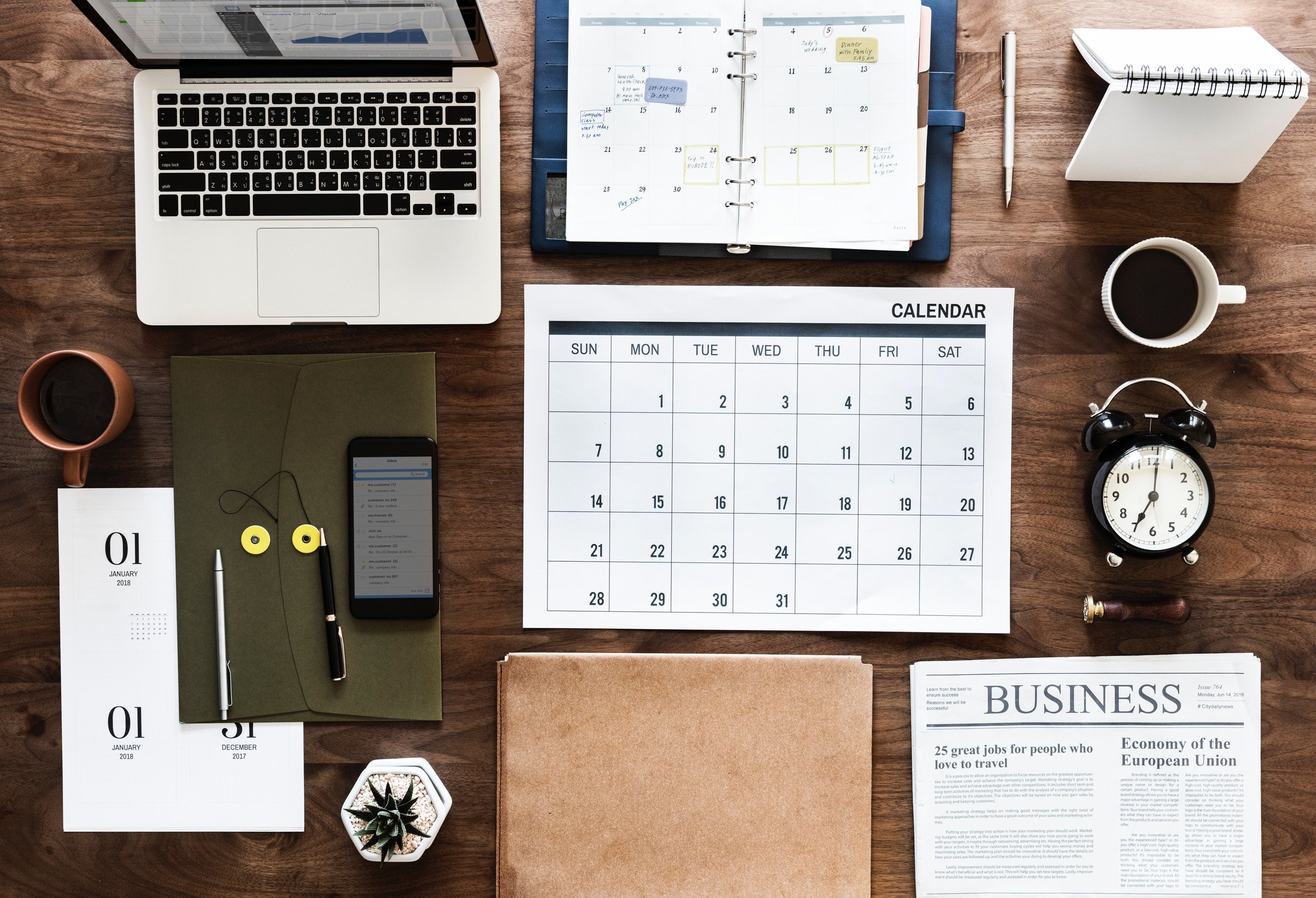 17 Free Apps To Make Your Marketing More Effective
In the very competitive world of marketing, it's important to stay ahead of the curve. Fortunately, there are many great tools out there to help you and your team stay on top of your game. Here are some useful applications for six critical aspects of industrial marketing areas.
Content Writing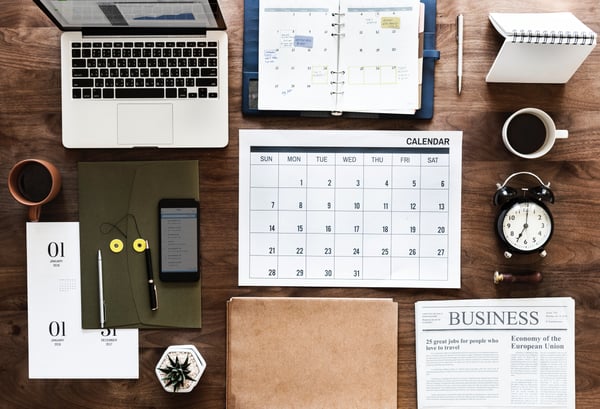 The Hemingway editor is an app that makes your writing bold and clear. This handy tool highlights long, complex sentences and common writing errors.
A great free option for those who want their writing to be mistake free, Grammarly integrates across platforms like Gmail, Facebook, Twitter, Linkedin, and other places you write on the web. The app scans text for common grammatical errors while providing an explanation for all your mistakes, along with a weekly progress report.
Coming up with the perfect content idea can be challenging. The Hubspot Blog Ideas Generator allows you to enter up to five different nouns that will automatically provide you with some great content titles to help you start writing.
This eminent plagiarism-checking tool uses advanced algorithms to provide interactive results and reports to help you avoid plagiarism-related issues.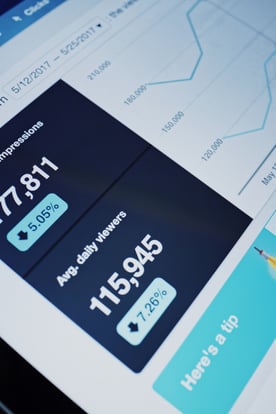 Analytics
Google Analytics is most likely a platform you've heard of. This is a web analytics tool that tracks and reports your website traffic, which can be beneficial in keeping a pulse on the health of your site. 
This newly released analytics platform by Thomas provides actionable Opportunity Intelligence. The tool can help you identify the buyers that are visiting your site, track them throughout the buying journey, and engage them in more meaningful sales conversations. 
SEO
This powerful link building tool can help you plan your link building strategy, allowing you to rank higher in search engine results pages (SERPs). It also provides robust reporting, including competitive research, individual link analysis, opportunities, and more.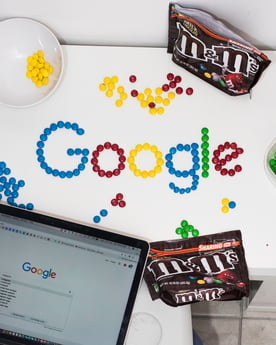 This search analytics software, which is geared for more experienced SEO professionals, can provide detailed information about your website. Use it to keep track of your search engine visibility, optimize your PPC budget, and spot issues, like 404 errors.
This free keyword tool is offered as an extension on Chrome and Firefox. The extension provides useful google keyword search volume, cost-per-click information, and competitor data.
While you do not have to sign up for Google Search Console to be found via a Google search, this tool is a must have if you want to continually monitor, maintain, and enhance your site's presence in search results. With Google Search Console, you can understand how Google views your site so you and your team can optimize accordingly.
This SEO tool is a website crawler and auditor, which automatically searches website links, images, CSS, script, and apps — all which affect your onsite SEO.
Visual Content & Design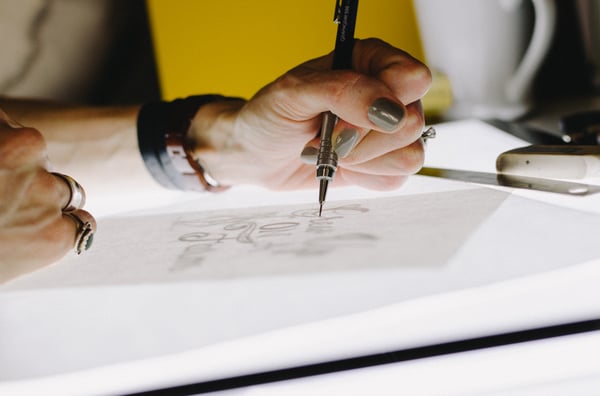 If you find Adobe Photoshop daunting, Canva is the tool for you. This online design tool offers plenty of customizable templates, easy drag-and-drop formatting, free photographs, graphics, and fonts.
For all you Mac users out there,  this basic video editing software allows you to do a lot without paying for it. This is a great option for those without the budget to buy Adobe Premiere or Final Cut Pro. iMovie still includes features to modify and enhance video color, crop, rotate, and stabilize clips and has different effects options.
Conversion Rate Optimization
This tool uses heatmaps and site recordings to understand what users on a site want, and how they interact with your site. You can see just what users click, tap, and interact with on this site, and with detailed reports, you can then optimize your site to better convert your prospects.
Optimizely is the world's leading experimentation platform and is a front-end A/B testing and multi-page experimentation product. Changes to your site shouldn't be based on a gut instinct. A/B testing can optimize your site and let the data do the talking when making changes and updates.
VWO is a testing and optimization tool that allows you to create A/B tests and geo-behavioral targeting campaigns. The best part is that no technical or HTML knowledge is required to use the tool. The multivariate testing software has a number of additional tools like heatmaps, usability testing, and other conversion rate optimization products.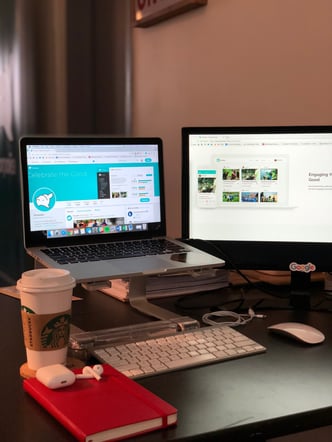 Social Media Marketing
Buffer allows you to manage and check up on analytics for all your social media accounts in one place. You can schedule posts, and add different team members with different access levels.
Another social media management platform, Hootsuite also allows you to schedule social posts, track social ROI, and build workflows. 
Learn More
These apps can help you become a more productive industrial marketer. However, all of these disciplines — content writing, analytics, SEO, design, CRO, and social media — take a lot of time and expertise as well. If you need more than just an app, the Thomas team can help you meet your goals.