6X faster email creative deployment. Here's how.
A case study in how to reduce the time spent preparing and deploying brand emails.
Most ecommerce retailers run a permutation of some or all of the following platforms and systems; ecommerce software, CMS, CRM and each of them store valuable data about their customers or products. This data can and should be leveraged in your marketing endeavors. Today, we'll let you know how fashion retailer Brandshop did just that using the ExpertSender platform
Brandshop is a Russian multi-channel (online and offline) fashion retailer that sells a wide range of products from over 100 world famous brands, including clothing, accessories, footwear, and beauty products.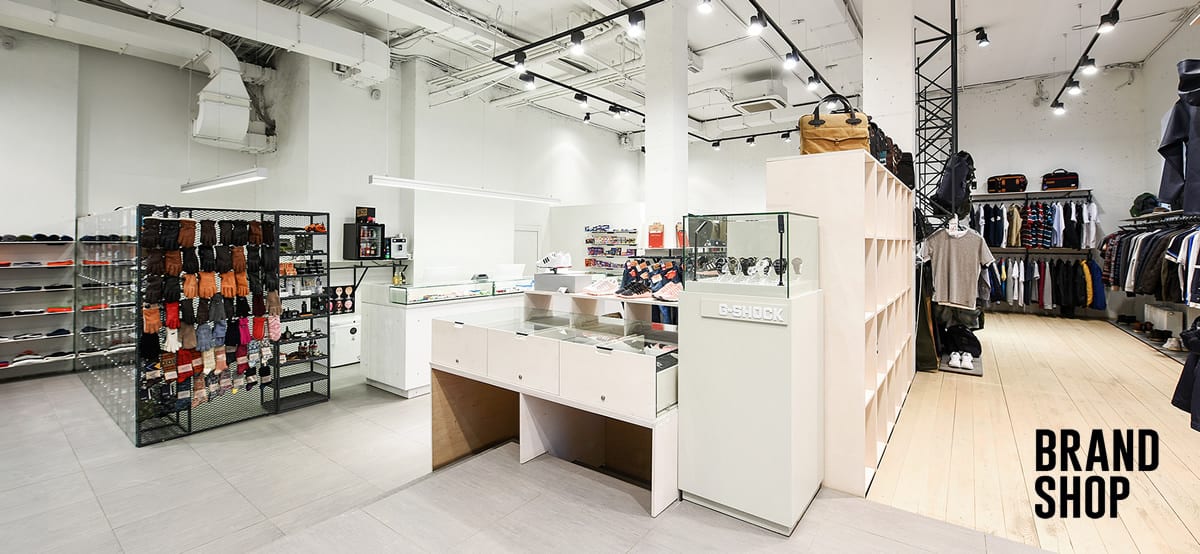 Problem: Brandshop wanted to save their marketing team some serious time in the email creative creation process. They wanted to find a way to make use of their extensive website content library within their email campaigns to drive sales of their featured products and more importantly clear their stock.
Not only did they want to make use of this content, they needed a solution that would ensure that their team could hand pick the newest and trendiest collections themselves and have that reflected in the content of their newsletter.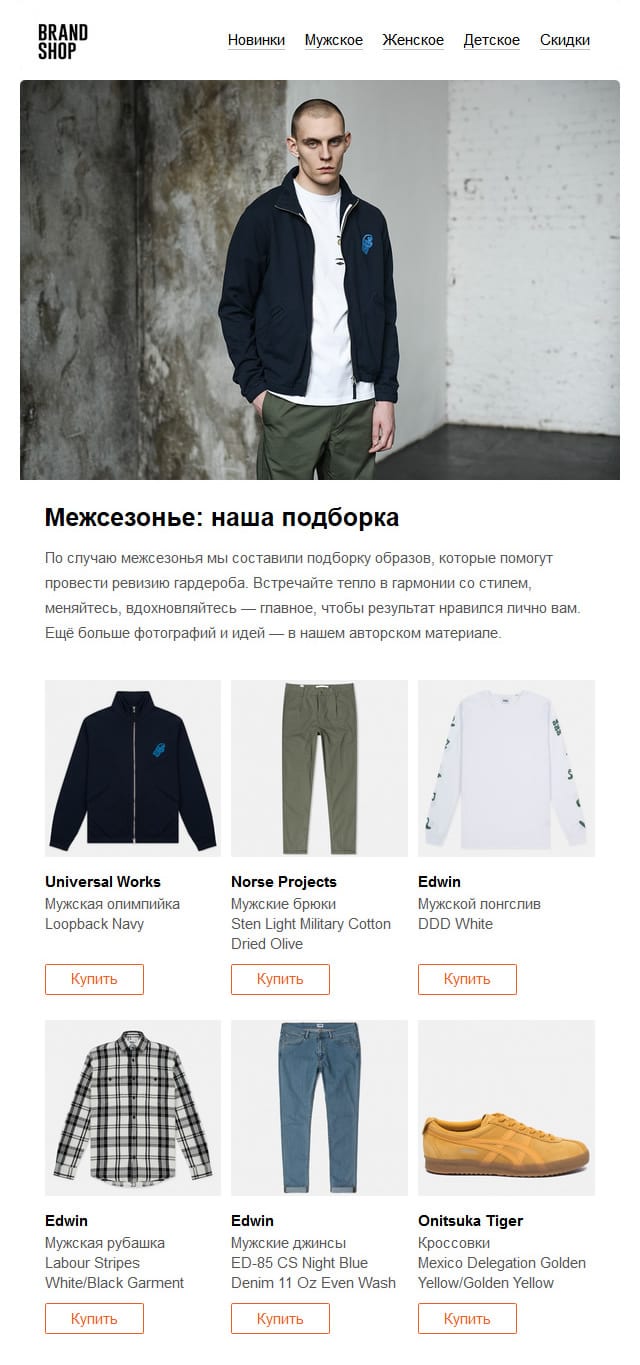 Solution: Brandshop actively use this external content within their newsletters by pulling data directly from their website about their products, their price, images and descriptions.
The products or collections that will be featured in their newsletter are entered into the appropriate data tables (user friendly relational database tables) and a method invocation of GetRemoteContent placed directly within the HTML code of their message pulls the appropriate content when the message is generated.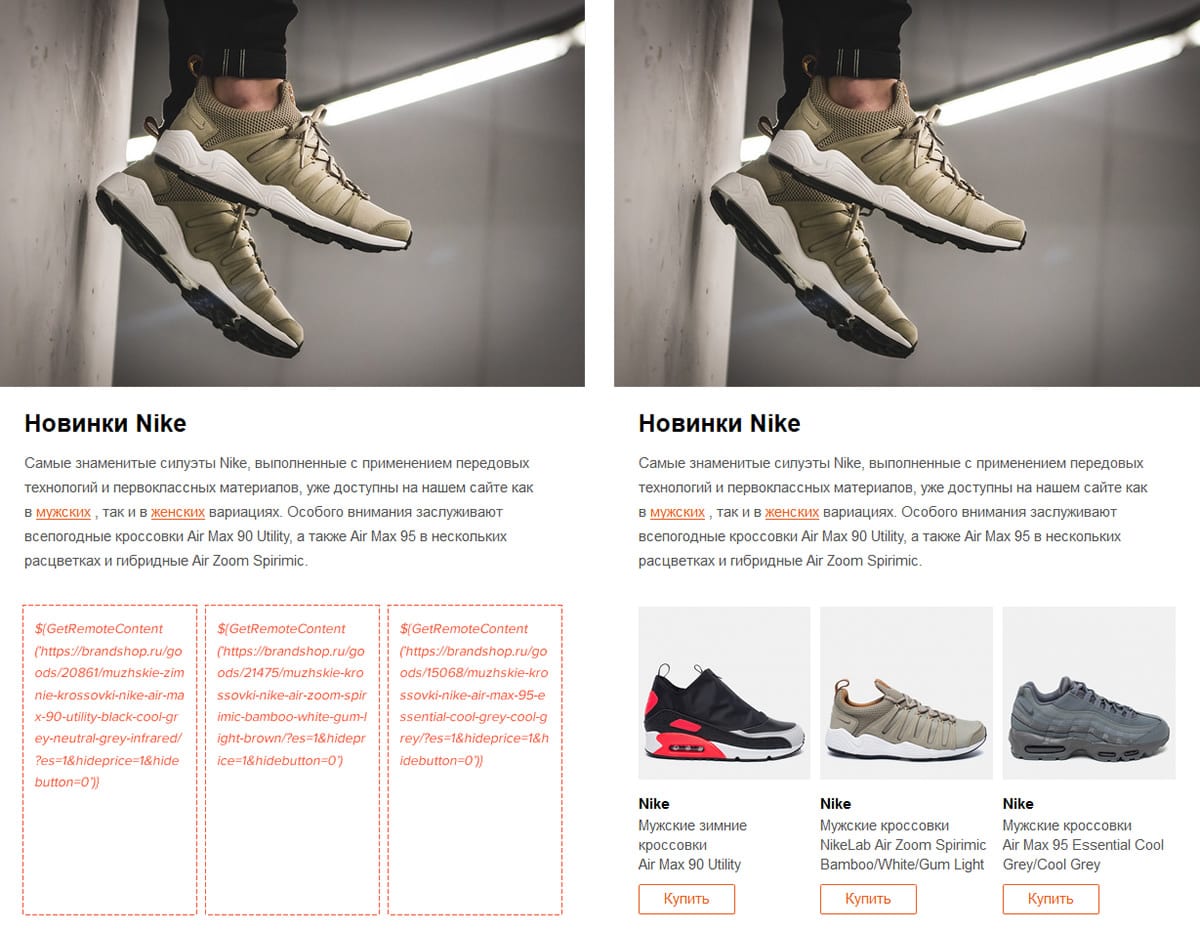 Results: Thanks to the combination of dynamic content, data tables and API, Brandshop was able to increase the complexity of their emails across a range of sales variables. This included the product category, model, brand, colour, and whether the product was part of a promotion, a new or discounted item. In addition to this, they were also able to increase the number of emails that they could deploy in a given period.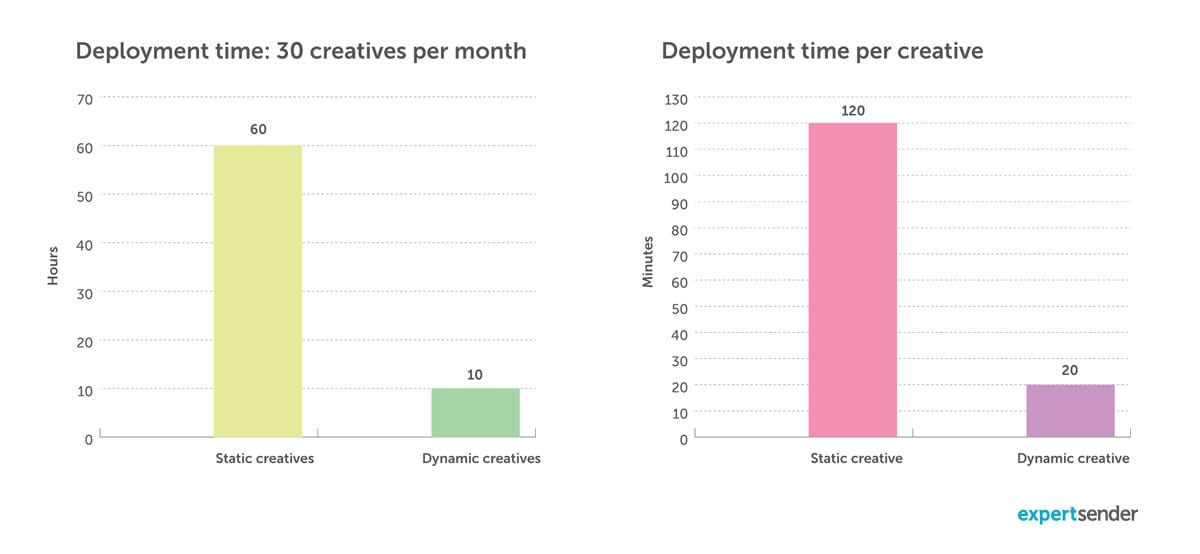 In fact, the solution they used for newsletter creative creation allowed their sales department to dramatically improve their productivity. The Brandshop team reduced the time to deploy 30 static creatives (created by hand) from 60 hours or 120 minutes for each creative down to 10 hours or 20 minutes (checking and testing the dynamically generated content and choosing the appropriate subject lines) when created dynamically.
Is your marketing team burning time preparing creatives for your next campaign? Maybe it's time to let them focus on testing and fine-tuning their tactics to improve on those conversion rates?