Search Engine Optimization is the key factor to get organic traffic on a website. Obviously, we make a website because we want people to visit it. For this, we need our website to show up in Google search. To appear in Google search, we need to do SEO for our website.
We would hire an SEO expert or get premium tools for SEO. But What if one can't afford these expenses? Should he give up? No! Here I have 7 free SEO tools for you. These tools can help you to rank higher in search engines.
Ranking depends on your content, and how smartly you can use these tools. So let's have a look at top 7 free SEO tools.
7 Free SEO tools to rank higher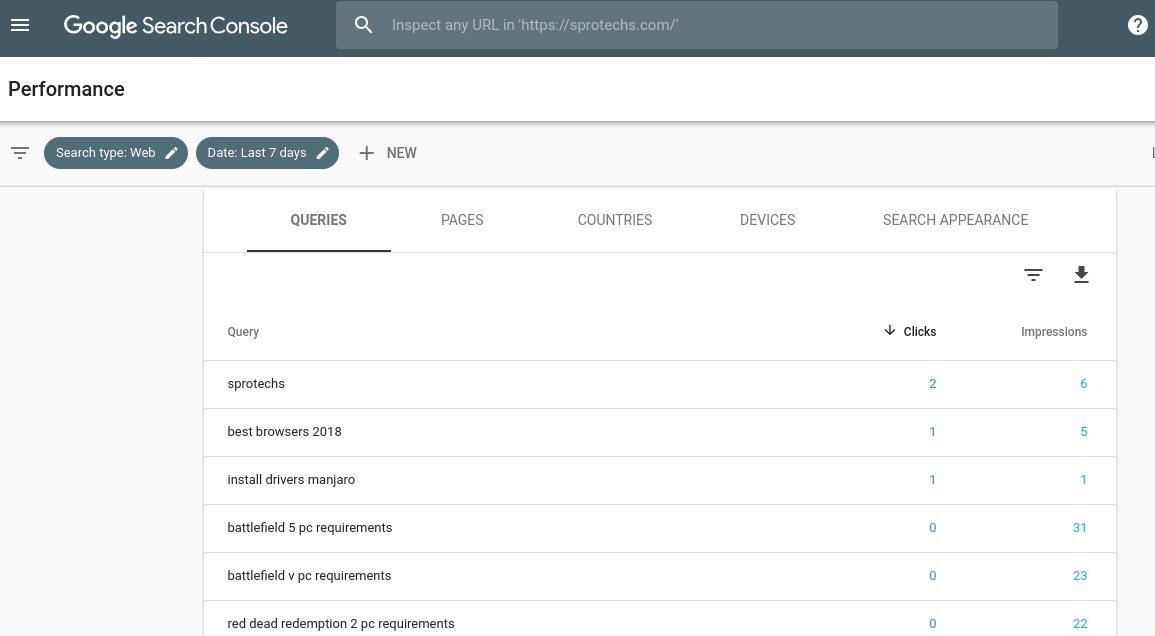 First tools must in the list is Google Search Console. It will show you all the keywords that you're ranking for that are driving the majority of your traffic. How can you use it smartly?
Just look at your performance and check which keywords are getting a better response. And what pages contain these keywords. Optimize these keywords and make your search better. You must also work on your title and meta description.
By creating your own headline or title tag that's more appealing, as well as including the keyword, you're more likely to get clicks.
Google Search Console has already shown you what keywords you're getting traffic for. If you plug these keywords into Ubersuggest, it will show you all the long tail variations of those keywords. If you already rank for the head terms, it's really easy to rank for the long tail terms.
This plugin will make your life so much easier if you run your website on WordPress. Yoast SEO Plugin will help you optimize your code, title tags, meta description and create an XML sitemap. For me, this is the best plugin to improve SEO. It helps you to increase your on-page SEO with it's awesome SEO tips.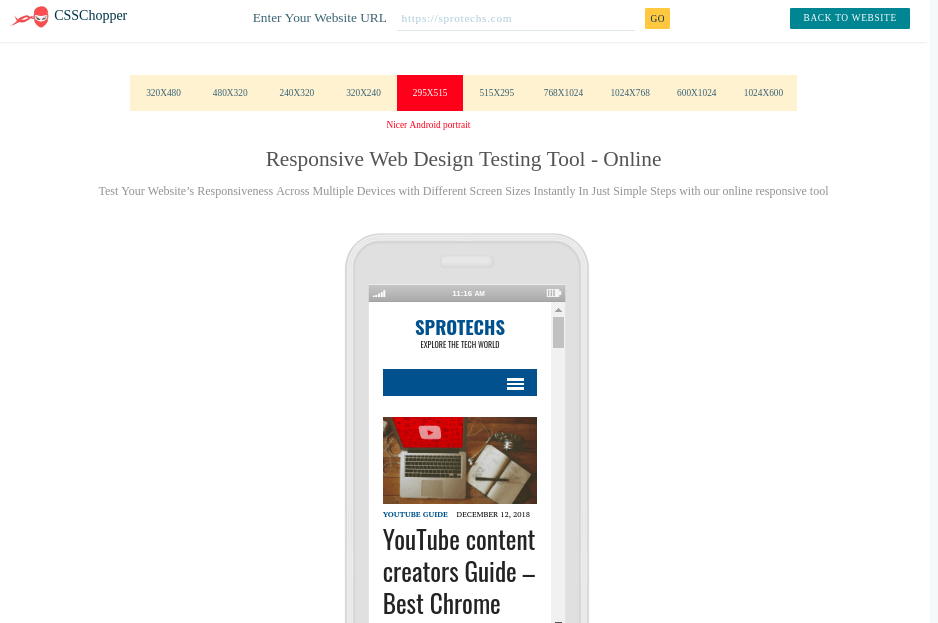 Your site needs to be mobile compatible. As most of the internet users prefer a smartphone. So if you're website is more mobile friendly, you can get more visitors and rank higher. Putting your website into this tool will tell you, if your website is responsive and mobile friendly.
Just do a search about SEO 2019. Branding is the most important part of it. By creating a brand, you're going to do better on Google. And Google Trends shows you how your brand is doing compared to other people. You want the bigger brand and Google Trends will show this.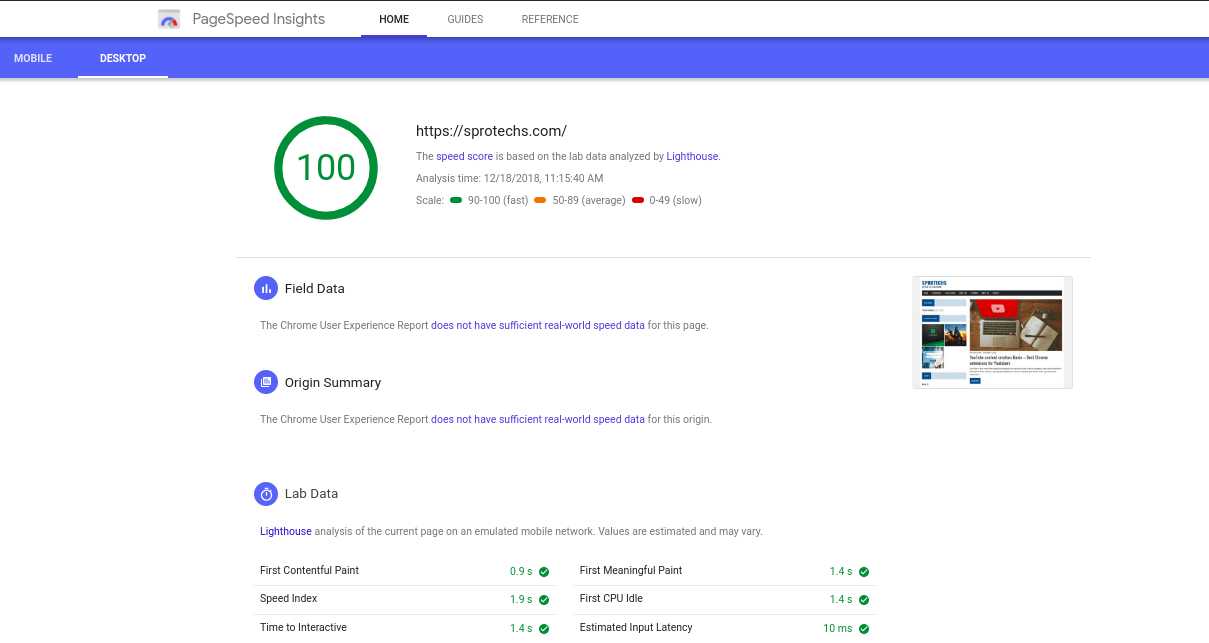 More people use Google on their mobile devices than on their desktop computers. That's why speed is so important. Google has an index just for mobile sites. So, you want to ensure that your website loads as fast as possible.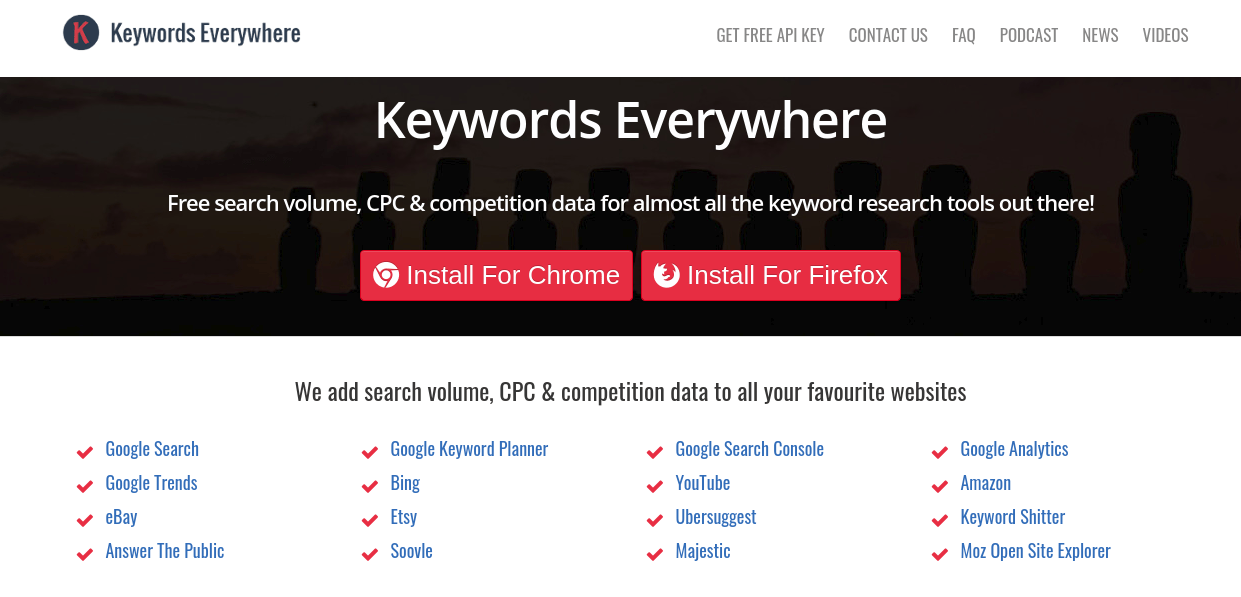 This Google Chrome extension will show you how many people are searching for your terms and related keywords as you're using Google. It'll give you more keyword ideas because you can see the search volume and how good some of these keywords are.
Join To Our Newsletter
You are welcome