You have already seen our PC builds ranging from Rs. 30K to 80K that are more than capable of handling modern titles at respectable framerates. Now it's time to build the ultimate gaming PC build under Rs. 1 lakh. With top-of-the-line components, you can expect this gaming machine to run most modern titles at 1440p @ 144 FPS or 4K @ 60FPS with high-ultra settings.
Best Gaming CPU under Rs. 30,000: AMD Ryzen 7 3700X
If you're going for an AMD build, the Ryzen 7 3700X is the best bang for your buck you'll get at the moment. Offering similar performance to the Intel Core i7-9700K at a much lower power rating of 65W is impressive as it is, but it also comes bundled with a bundled Wraith Prism RGB cooler in the box. While it offers robust performance in games optimized for multi-core chips like Ashes of Singularity and Total War: Warhammer II, its performance in older titles like Shadow of War is impressive as well, matching the $484 Core i9-9900K blow-for-blow.
Best Motherboard for AMD Ryzen 7 3700X: Gigabyte X570 Gaming X
The Gigabyte X570 Gaming X plus is one of the more affordable X570 boards out there with support for the Ryzen 3000 processors and PCIe 4.0. It consists of 4 DDR4 slots with support for a maximum capacity of up to 128 GB @ 4000MHz. It also comes with a VRM Heatsink and Thermal Pad, along with an active chipset and M.2 heatsink as well to ensure optimal performance under all conditions.
Best Graphics Card for 4K Gaming: NVIDIA GeForce RTX 2070 Super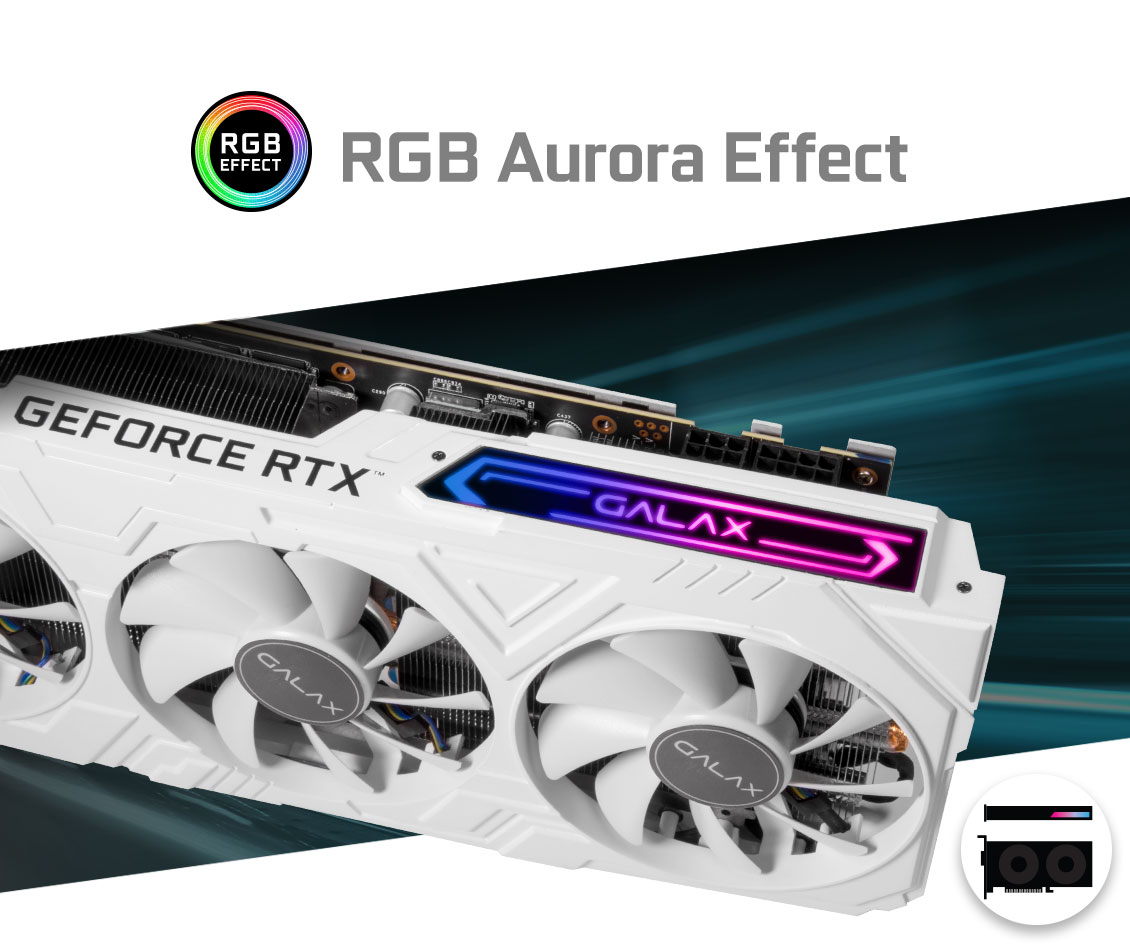 The NVIDIA GeForce RTX 2070 Super is essentially an RTX 2080 with slightly fewer cores but in terms of real-world gaming performance, the two are almost on par. You can expect solid 60 FPS at 4K using the high-ultra graphics quality in every modern title with this GPU. As for the Galax brand, it's quite reliable, and their cards despite being some of the cheapest have a decent quality heatsink and PCB. Don't forget to ask for you copy of Control and Wolfenstein free with every RTX card.
Recommended Power Supply: Cooler Master MWE 650
The Cooler Master MWE 650 will offer sufficient performance to power this 4K gaming rig. It consists of a +12V rail, is 80 Plus Standard 230V EU Certified and a warranty of 5 years.
Recommended Memory: ADATA XPG Gammix D30 16GB (8GBX2) DDR4 3000MHz

The ADATA XPG Gammix D30 is a dual-channel 16GB memory kit that comes in at a rated speed of 3000MHz. We chose a 2×8 GB kit as the dual-channel config especially benefits the Ryzen 3000 processors. You can easily overclock it to at least 3200MHz or even up to 3600MHz if you're lucky. It's always better to go with a cheaper slightly slower memory kit and overclock it, rather than going for the ridiculously priced top of the line ones.
While you can still go for a hard drive and get more storage at a cheaper price-point, an SSD, especially an M.2 NVMe can really change the game. With speeds up to 10x faster than even the fastest hard drive, an NVMe SSD can speed up game load times and result in much smoother performance. You can supplement your storage with a Seagate 1TB Barracuda 7200 RPM for an HDD.
Recommended Case: Deepcool Dukase WHV3 (White)
Price: Rs. 4,999 (Link)
While the choice of a case depends on your personal preference, here is our pick:
Summary: Best Gaming PC Build Under Rs 1 Lac ($1,000)
To sum up, our choice of components for the best PC build under 1 lac INR is as follows:
| | | |
| --- | --- | --- |
| Component | Name | Price |
| CPU | AMD Ryzen 7 3700X | Rs. 29,465 |
| Graphics Card | NVIDIA GeForce RTX 2070 Super | Rs. 42,000 |
| Motherboard | Gigabyte X570 Gaming X | Rs. 15,300 |
| Memory | ADATA XPG Gammix D30 16GB | Rs. 6,076 |
| SSD | Gigabyte 128GB M.2 NVMe | Rs. 2,350 |
| HDD | Seagate Barracuda 1 TB | Rs. 2,900 |
| Power Supply | Cooler Master MWE 650W | Rs. 4,225 |
| Case | Deepcool Dukase WHV3 | Rs. 4,999 |
| Total | Best PC Build Under 1,00,000 | Rs. 1,07,315 |
Related:
Join To Our Newsletter
You are welcome