Be it a college-going student or a professional, we all need our time and space to relax and rejuvenate. With technology advancing at a high pace, the ways of relaxing are many. Some like to play games on their PC or their mobile phones while others want to read or watch TV. 
As the report suggests, there are around 139.26 million Netflix accounts worldwide. Well, this is a considerable growth over last year's number (110.64 million). And the reason behind such incredible growth is the preference of people to watch movies and TV shows. 
Well, if you are a binge-watcher and like to watch new, exciting and popular shows, then this article is all you need to go through. Here, you will go on the rundown to an incredibly fantastic list of must-watch shows which you should see before 2019 ends. 
So, let's take a sneak peek into the list of not-to-miss-out shows in 2019. 
#1. Catastrophe (Amazon)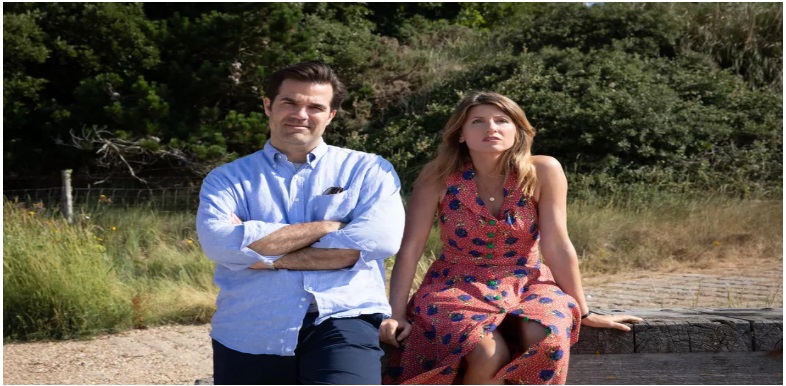 The entertaining and surprising romantic comedy from Rob Delaney and Sharon Horgan showed the main characters figuring out the ways to come to terms with compromise, age and create a sense of contentment in a world full of chaos. 
#2. Crazy Ex-Girlfriend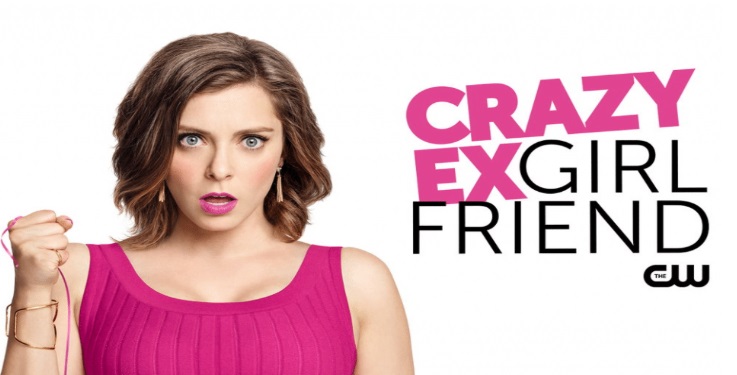 People usually like to watch a long-running TV show which has an ending true to its best self. Well, if you are one of those, then this show is the right choice for you. The star and creator of the show Rachel Bloom and co-creator Aline Brosh McKenna brought all the characters of the show into the confrontation with the consequences of their past choices and desires for the future and wrapping the show up neatly. 
So, if you haven't watched the show yet, do not wait anymore and add it to your 2019 bucket list. 
#3. Russian Doll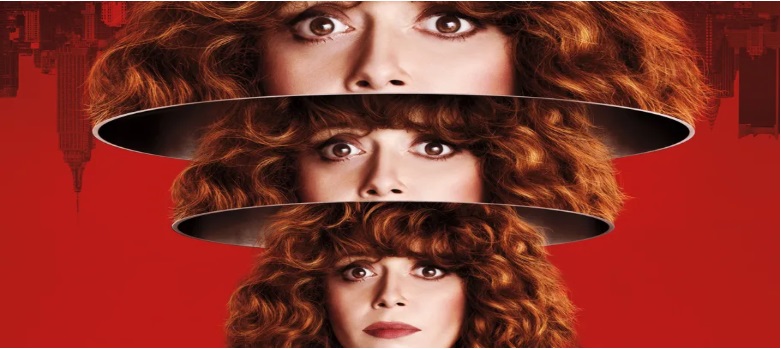 This eight-part Netflix series revolves around the life of a chain smoker Naida, as she tries to make her way through a time loop that mysteriously celebrates her 36th birthday and then dying- time and again. With an all-time new york sass and a high concept pay off, this series will for sure satisfy you.
#4. Stranger Things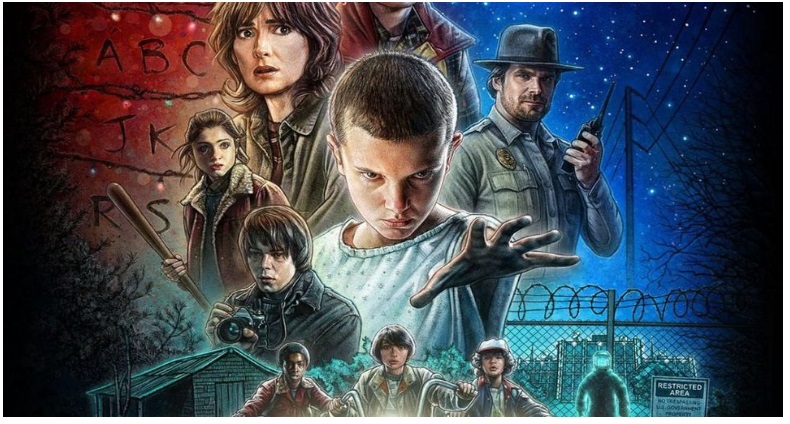 If you have not watched Stranger Things yet, then you should watch it now. Beating its competitors, it is one of the best Netflix original series so far. With not-to-be-missed soundtracks, the normal life of four 90's kids and a telekinetic supergirl, this scary horror series will surprise you in its own way. 
So, what are you waiting for? Get your Netflix subscription (just in case if you don't have one) and start watching it ASAP. 
Tip to take: You may play this fantastic series on your TV and enjoy the same while eating that buttered popcorn while relaxing on your comfy couch or bed. Also, if you do not own a TV, the best solution to have one without making any huge investments is by availing the service of rental startups and choosing to rent TV online. 
#5. The Crown
This sumptuous royal drama revolves around the rise of Queen Elizabeth II from princess to monarch and is the most expensive Netflix television program. You sure would not like to miss out on this fantastic series with a star cast including Claire Foy and Matt Smith. Well, the star cast changes after season 2. 
Who is in the star list after season 2? Watch it for yourself.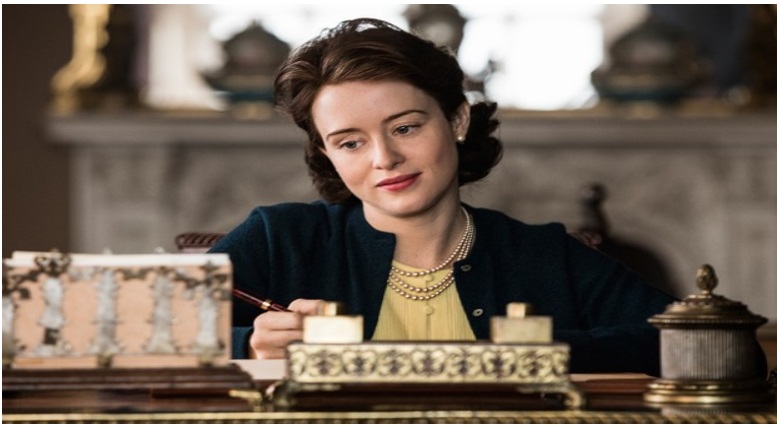 #6. Orange Is The New Black
Now, who has not heard of this one? Addressing the life of female prison inmates, this series has made an incredible fanbase. It majorly shows how life can change around the prison while addressing the pressing issues taking place inside. The talented star cast including Laura Prepon, Taylor J Schilling, Natasha Lyonne, Uzo Aduba, Laverne Cox and many others have portrayed the characters so well, that one can not help but fall in love with each one of them.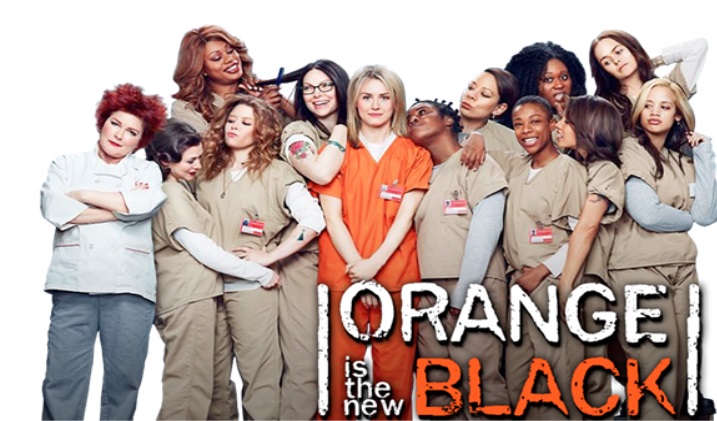 #7. Lost In Space 
Danger, Will Robinson!!
With the Robinson clan looking out for danger in their challenging times, as they move 30 years ahead in the future and are striving to start a new life in the space, this sci-fi series will leave you amazed.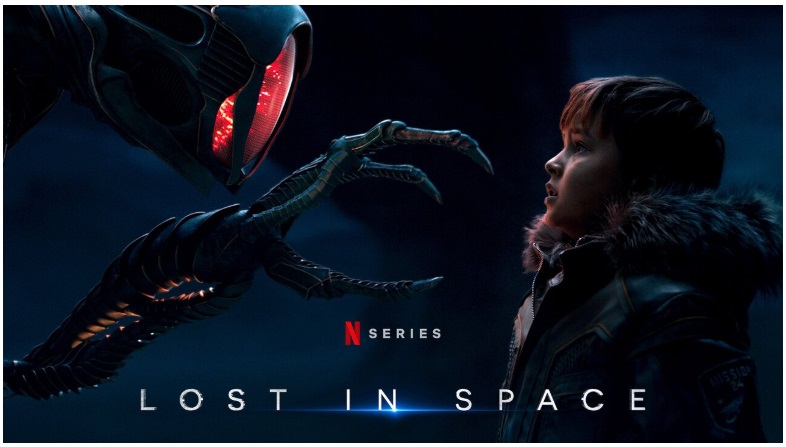 Wrapping it Up 
With a lot of TV series options available, it sometimes becomes challenging to decide which one to watch. Well, if you love binge-watching and are finding it difficult to determine which one to go for, then the list as mentioned above will help you do so. 
Each series mentioned above is way too entertaining and should not be missed by anyone. 
So, what are you waiting for? 
Pick any one from the list as mentioned above and amaze your mind. 
Join To Our Newsletter
You are welcome