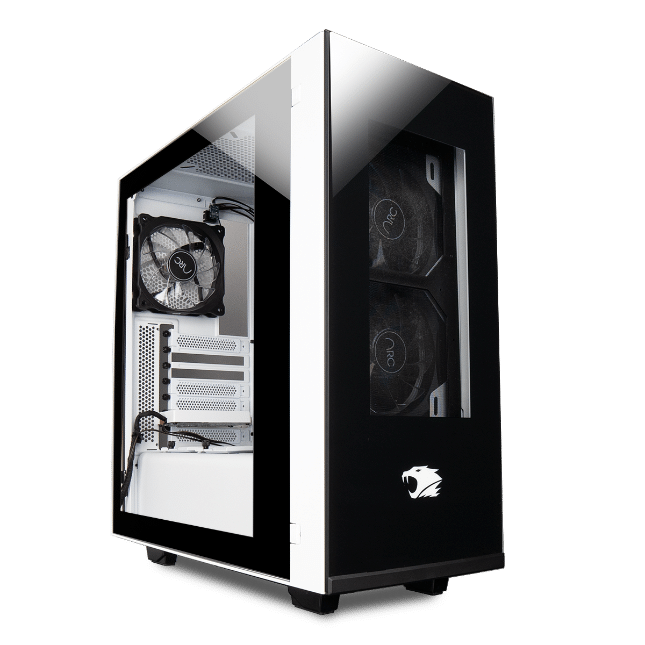 When it comes to PC building, there are essentially two ways you can go — build the system yourself or pay a premium to have a company assemble it for you. Neither option is better than the other, although building your own rig will definitely earn you more credibility. After all, anyone can throw money at something (if they have it), but doing it yourself is a legitimate skill to be proud of.
One respected company that has long been assembling computers for gamers and enthusiasts is the legendary iBUYPOWER. The computer builder even offers its own PC cases — exclusive to machines assembled by iBUYPOWER. Sadly, people that like to build computers on their own have not been able to get one of these cases — the company has never sold them individually. Today this changes, as iBUYPOWER begins selling two of its Snowblind cases to "do-it-yourselfers" for the first time ever.
"The Snowblind S and Element feature a 19-inch transparent TN LCD side panel display with 1280 x 1024 or 1024 x 1280 resolution, respectively, enabling the complete customization of the side panel. Users can configure the digital display to feature video wallpaper, images or system temperatures in real time, enabling a level of personalization only iBUYPOWER has been able to achieve since the Snowblind's initial unveiling at Computex 2016," says iBUYPOWER.
ALSO READ: Logitech G PRO X mechanical gaming keyboard has swappable switches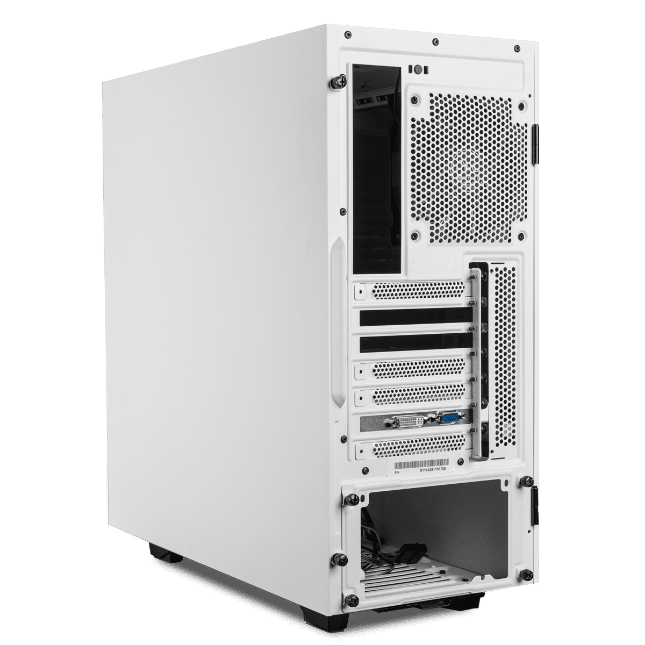 The computer-builder further says, "Designed with a crisp, white finish and white LED illumination on the interior, both cases in the Snowblind series come equipped with three 120mm fans for intake and exhaust. On the top of the cases users will experience no shortage of connectivity. The I/O panel of the Snowblind series is outfitted with two USB 3.0 Type-A ports and two 3.5mm jacks for headset and microphone compatibility."
Darren Su, Executive Vice President of iBUYPOWER provides the following statement.
Offering our Snowblind series to the DIY PC enthusiast community is the next step of accessibility for iBUYPOWER. By offering one of the most iconic cases in the market as a standalone product when the Snowblind has traditionally only been available as a pre-built system, we are broadening our horizons within the PC and gaming industry while we celebrate 20 years of successful business.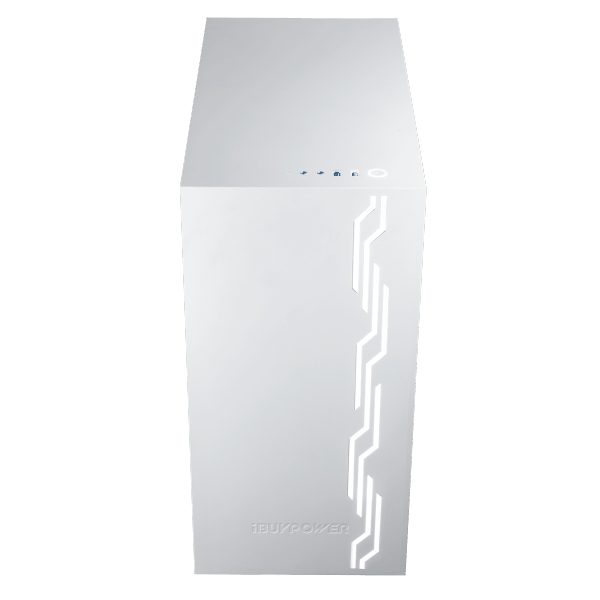 These PC cases will not come cheap — they are premium and carry a price tag to match. The Snowblind Element can be had here now for $299. The Snowblind S will be available soon for fifty bucks less — $249.
Join To Our Newsletter
You are welcome