As 2018 is progressing towards an end. And the new year 2019, will bring some changes to every field of life. Same applies to Digital Marketing and SEO. Audience and search engines' preference cannot be same forever. In 2019, search engines will improve their preferences to give their users a better experience.
That's why we need to match those preferences to rank in search and audience. So here I've some important points for SEO in 2019. But the question is Why SEO is important? We can understand this by knowing what is SEO.
Search Engine Optimization (SEO) is the method to increase a website's ranking on Search Engine Results Pages (SERPs) on sites like Google, Yahoo, or Bing. Developing an SEO strategy can help draw consumer traffic to your website as well as grow your sales and revenue. It brings organic traffic to your website.
Important Points for SEO 2019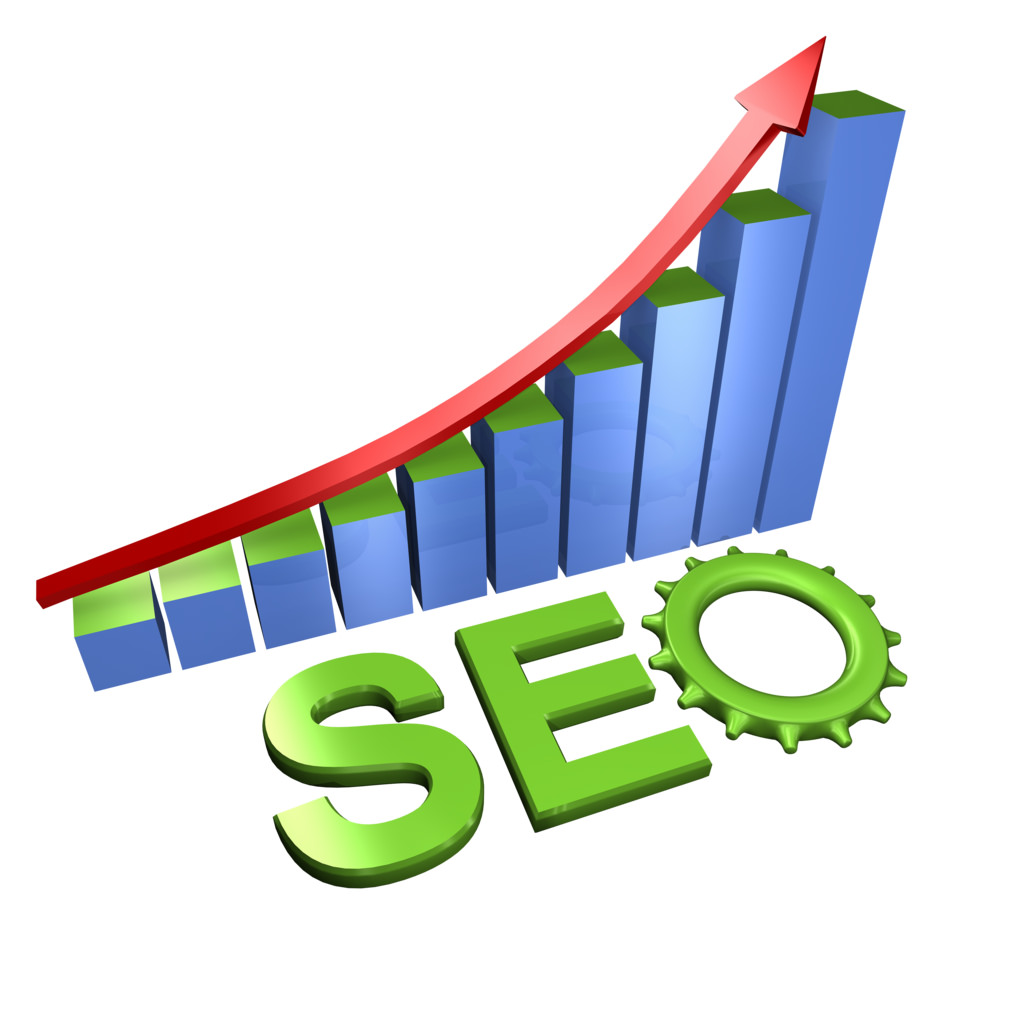 Keep each of the following points in your mind. Every point I've mentioned below is chained with other points. If you're able to use them wisely, no one can stop you from growing your website.
1. Content
The first rule that would never change is Content. The content is base on which you grab the traffic. Not only content but also content with context must be improved. Also, make your content a comprehensive guide. Content must contain authentic, deep and detailed info about your topic. So a user could find the best information about any topic on your website. It will automatically rank your site above others. Also, take care of Headings. Every heading from H1 to H6 plays an important role. So use them carefully.
2. Branding
The second most important factor is branding. It is interconnected with content. If your content is best on a specific niche. People would bookmark your site and will prefer visiting your website for any information. Don't only try to be the first on a keyword. Also, try to be the first preference of audience. If you rank 3rd on a keyword, and the audience keeps ignoring the first 2 results and click on your site. Search engines automatically rank you 1st on that keyword.
Social Media for Branding
Use social media platforms, i.e YouTube, Facebook, Twitter, Instagram, WhatsApp, Telegram etc to establish yourself as a branded search. Focus on your Social media engagement. This will help your audience to find you more easily.
3. Dwell time with UI & UX
Dwell time is also important to grow your website. In simple words dwell time is that time which user spends on your website. More dwell time means more growth. User Interface is also an important factor for SEO.
Your website appearance is also important to attract users to spend time on the pages. Also, User experience plays a vital role here. If a user finds it easy to look for his desired content and related things on your site. He'll spend more time. Focus on your site user interface and user experience. This helps in increasing the dwell time.
4. Mobile optimized interface
Over 60% web users surf using the mobile phone. That is the reason search engines, especially Google prefers the mobile-optimized interface. So, improve your site's mobile optimization. Using AMP (Accelerated Mobile Pages) is a good practice for better mobile optimization.
5. Video Content
We just discussed dwell time and its importance in SEO growth. Adding video references and how-to stuff in your article can increase the dwell time. Suppose you write a review about something. And then show a practical review in a video.
The user must get attracted to it. A Video keeps the user engaged to site which increases the dwell time. This is also interconnected to branding. As many entrepreneurs use this tactic.
6. Interaction with Audience
A good practice to grow your website is interacting with the audience. A good way to do so is putting an FAQ section on your website. You can also make a forum where people discuss their opinions and issues regarding this. This helps you to improve your content, also brings more content ideas. You can also use your social media for this.
If you believe me, your social media accounts can be the biggest backlinks on those social networks. For example, YouTube channel, Facebook page, Twitter handle. They can be your backlinks where no one objects.
Another phase of this tactic is that not only you but also people share your content on social media. If your posts are shared and reshared by your audience on popular social media platforms. They can somehow act as tiered backlinks.
8. Backlinking and tiered backlinks
Backlinks work, and that is a fact. No one can deny that backlinking doesn't work. But I don't mean that you start backlinking your website everywhere. Backlinking is also a logical way to grow your website. Impress people with your thoughts and then offer them your backlinks.
As per my experience, I use to write short guest write-ups and share my opinion on different platforms. Make your backlink in such a way that user follows it with his wish. You can also write as a guest writer on different forums and also use social media as I said earlier. Sharing links in comments may not be a good practice in the future.
Join To Our Newsletter
You are welcome