An invitation to benchmark your digital future with an upcoming digital transformation webinar, presented by Dr. Dave Chaffey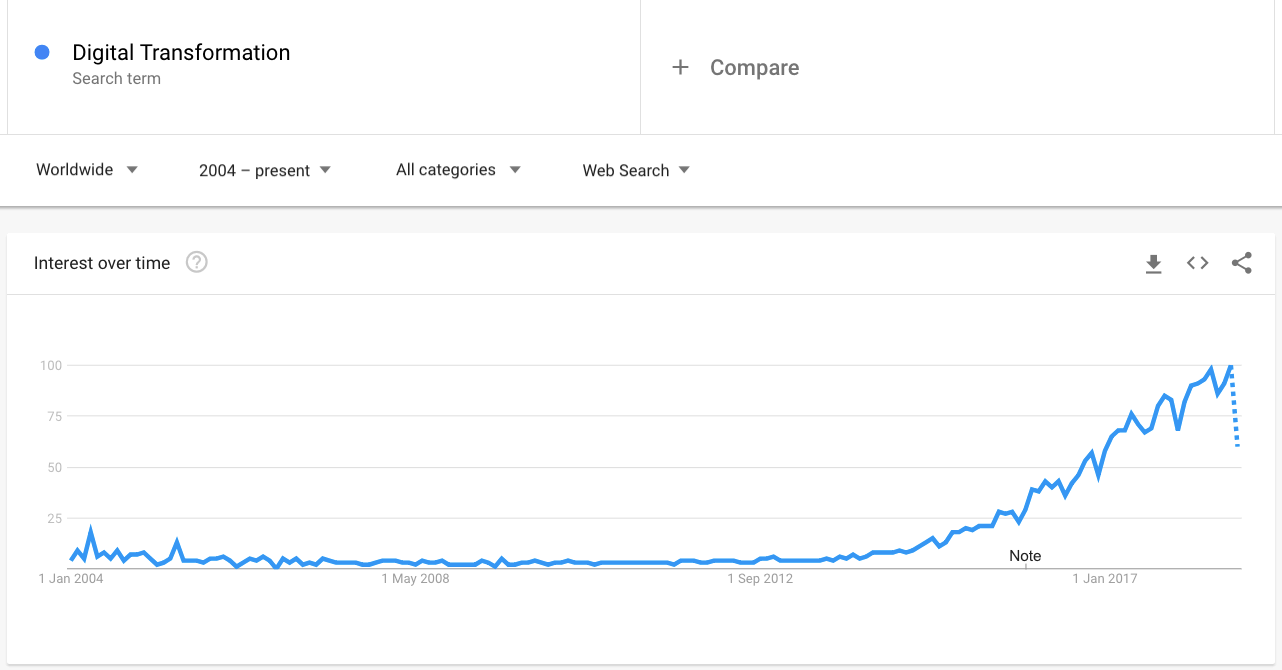 Digital Transformation is not just a buzz-word.
It's an important (if not absolutely essential) transformation process that every business needs in order to stay competitive in a digital economy.
The digital transformation process is a necessity for every organisation wanting to future-proof and is achieved through the creation, implementation and adoption of a philosophy of continuous improvement across the business.
As our benchmark your digital future webinar presenter, Dave Chaffey, of Smart Insights explains:
Far too often, Digital Strategy is seen narrowly as a technology solution, but for me, it should be broader since it must provide a vision and roadmap of how digital media and technology can transform customer experience of a brand and marketing communications across the customer lifecycle. Yes, this requires review of technology options, but more important is how you can improve engagement through personal interactions between customers and people within a company augmented by technology.
With a top-down approach, this philosophy promotes cross-departmental unification around the multichannel customer. It involves collaboration on the realignment and upgrading of strategy, technology, systems, processes and business models.
If executed effectively, this improvement process will enable teams to create amazing micro-branded moments across every touch point, for every customer, and employee.
Is your organisation on a continuous programme of digital transformation?
Register for the upcoming webinar, and learn how you can influence change and become the digital champion in your organisation.
Register for >>  Benchmark your digital future
In this webinar, you will learn how to:
Discover the digital maturity of your business
Define goals needed to achieve transformation
Plan and prioritize activities to integrate digital
Influence company culture
Instil a process of continuous improvement
The webinar will include examples from a range of sectors including leaders from some generally less mature industries, such as Manufacturing, Aerospace and Defence, Higher Education, Financial Services, Engineering and Construction.
---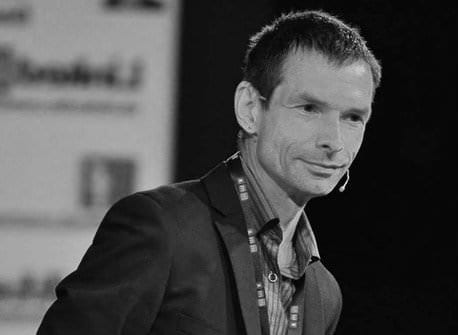 About Dr Dave Chaffey
Digital strategist Dr Dave Chaffey is co-founder and Content Director of Smart Insights. Dave is a keynote speaker, trainer and consultant who is the author of 5 bestselling books on digital marketing including Digital Marketing Excellence and Digital Marketing: Strategy, Implementation and Practice. In 2004 he was recognised by the Chartered Institute of Marketing as one of 50 marketing 'gurus' worldwide who has helped shape the future of marketing.
---
About Business Membership
Smart Insights Business Membership offers senior marketers all the audits, and resources required to get from Point A, to wherever your organisation needs to be.
The Digital Transformation Toolkit (exclusively available to Business Members) is only one of 20 Digital Marketing toolkits on offer to help you and your team produce sustainable results.
Digital Transformation Toolkit contents:
If you're involved in the digital transformation process for a particular sector, take a look at our Sector Technology Innovation Toolkit.