Facebook sees ad revenues increase year-on-year, Google has new GDPR complaint lodged against it, Facebook "blocks" third-party apps from monitoring political advertisements and Messenger, Instagram and WhatsApp set to join forces with combined chat functions
This week's news roundup is fairly Facebook-heavy as the social media platform has been fairly busy. While its ad revenues may have increased in the final quarter of 2018, it has also come under fire some recent changes that blog third-parties from monitoring political ads.
Other than Facebook, Google is now in more hot water with yet another GDPR complaint lodged against it. It has been accused of using sensitive information to target ads at users, something that it is denying.
Take a look at these stories in a bit more detail below.

Facebook reports strong ad revenue growth
Facebook may have had a particularly touch 2018 in terms of data concerns and users' worry over privacy, but it looks as though these issues had little effect on its ad revenue. Its report for the fourth quarter of 2018 shows that its advertising revenue hit $16.9 billion, representing an increase of 30% compared to the same period in 2017.
It's total revenue for the quarter reached $16.9 billion and Facebook's daily users were around 1.52 billion, which is a year-on-year rise of 9%.
According to David Wehner, Facebook's chief financial officer, growth in impressions was many caused by Instagram ads – both on the feed and in Stories – as well as ads in Facebook's news feed on mobile. Impressions across all Facebook platforms increased by 34%, with the average price per ad falling by 2%.
Mr Wehner said during the earnings report call: "Obviously, we believe we've got the best advertising products out there in terms of being able to deliver measurable business results to clients. And so we think that does help us in that environment."
The vast majority of ad venue seems to have come from mobile ads, with Facebook reporting that 93% was due to ads on its mobile platform. However, Facebook did not release a breakdown of revenue by ad type, so advertisers are not able to see what the most engaging form of advertisement was.
According to Facebook chief operating officer Sheryl Sandberg, around two million advertisers are making use of ads in Stories. However, it is unclear whether these are Facebook or Instagram Stories, although Facebook did say that there are now 500 million daily users on Instagram Stories, which is half of the platform's users.
It appears that although many concerns about Facebook's use of data and its privacy practices have been raised, they are having little impact on the platform's overall performance. Marketers should look at making the most of the platform's ads now while the costs to do so have decreased and engagement with advertisements is so high.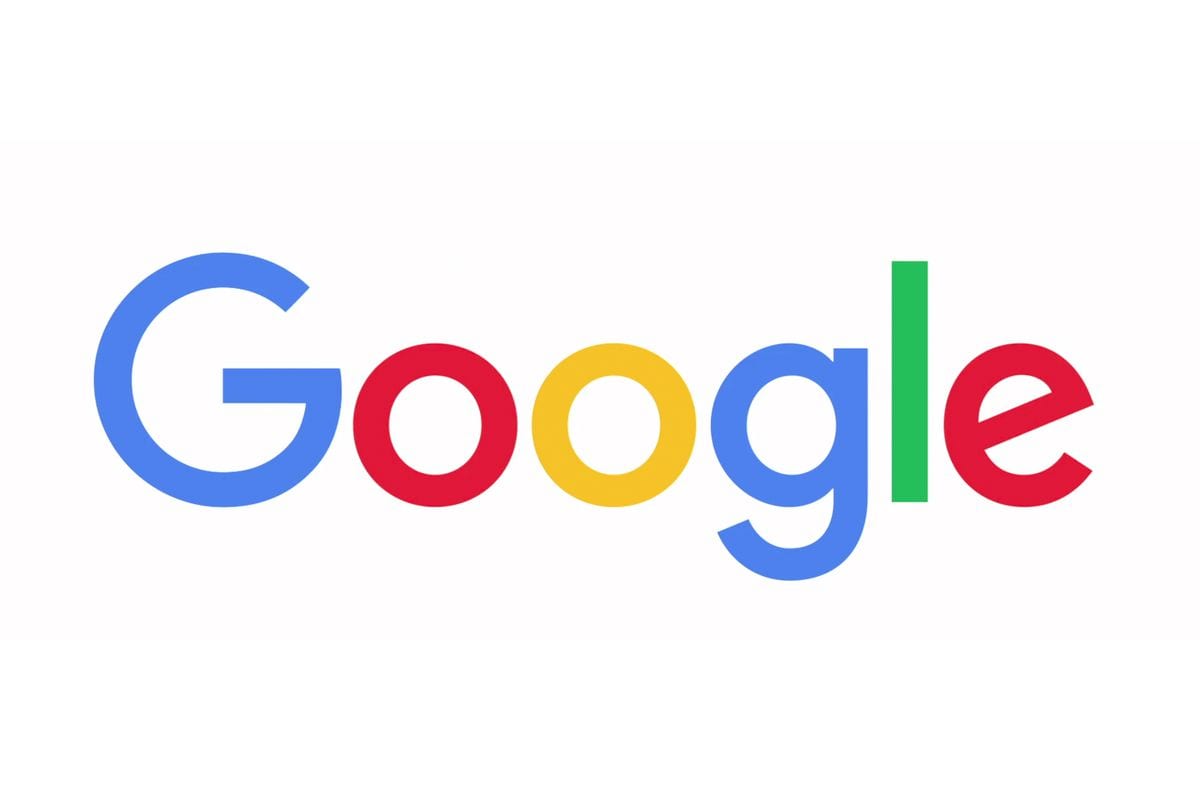 New GDPR complaint launched against Google
Google has been accused of using sensitive personal information to target ads, with the latest GDPR complaint against the internet giant suggesting that it discloses information about its users' health, fitness, ethnicity and other aspects to inform target advertising.
Private browsing company Brave, the Open Rights Group and a researcher at the University College London have lodged a complaint against Google's online advertising standards behind real-time bidding and the Internet Advertising Bureau (IAB).
Filed toward the end of 2018, additional information has now been added to the complaint made to the UK and Ireland's data protection agencies. The evidence includes three content taxonomy documents, one of which is used by Google and two that were created by the IAB for publishers.
The complaint states that certain tags, such as mental health and male impotence, as well as political views, are attached to users' web browsers in a bid to provide them with more targeted ads. Google then shares these connections with third-party companies via the real-time ad bidding.
According to Brave, the drive to personalize ads has led to the creation of a "mass data broadcast mechanism". In its complaint, the organization said that it uses a lot of information on individuals that is not required to provide relevant personalized adverts.
On top of this, the industry then "provides that information to a host of third parties for a range of uses that go well beyond the purposes which a data subject can understand or consent or object to." According to the complainants, these practices are not legally justified.
Google and IAB said that the categories tagged relate to the content on certain web pages and are not part of a user profile or individual users. They continued to say that advertisers are not able to target users based on sensitive information as their policies prohibit this practice.
This is the latest in the GDPR complaints lodged against Google, the most recent of which saw the company landed with a €50 million fine. Google is currently getting ready to appeal this fine.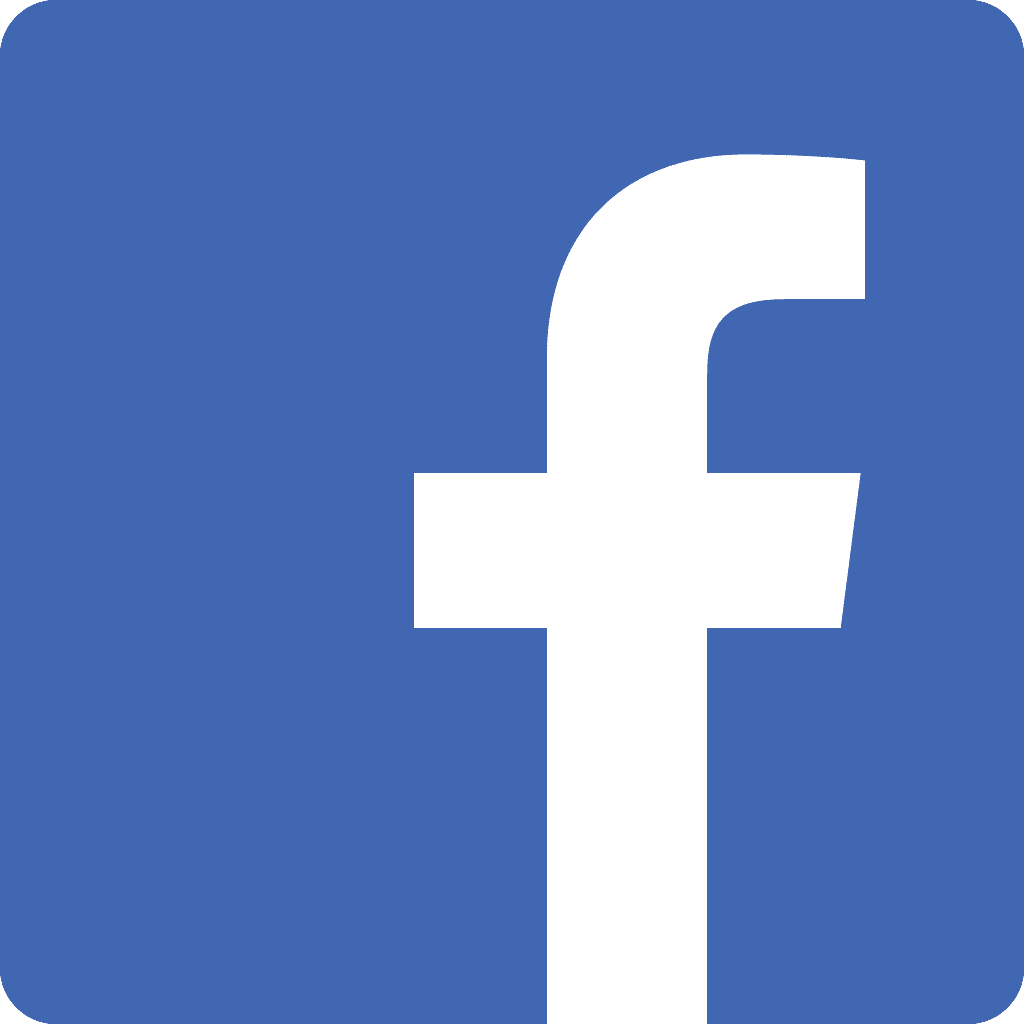 Facebook "blocks" third-party political ad monitoring tools
Facebook has restricted the monitoring ability of external parties to monitor adverts on the social media platform. Recent changes to Facebook have meant that political transparency campaigners have had their activities severely restricted, affecting their ability to monitor political ads.
WhoTargetsMe, a group in Britain that looks at ads on the network and a programme in the US used by ProPublica have been hit by the changes. Both groups are now unable to collect data that shows why users are being targeted by political ads and campaigners.
These groups use a monitoring tool that collects data on ads being seen by users once that have installed a browser plugin. This tool has helped to reveal some of the tactics used by politicians creating adverts of Facebook, meaning those who pay for negative or inaccurate ads come under harsher scrutiny.
However, the software stopped working following updates to Facebook. According to Sam Jeffers, co-founder of WhoTargetsMe said that efforts to fix the software have been much harder than before. He is now concerned that the software could be permanently locked out of Facebook.
"Facebook is deliberately obfuscating their code, When we have made small changes, they're responded with further updates within hours," he said.
"This comes in a year when over a third of the world's population has the opportunity to vote, with elections across the EU, India, Canada, Australia, South Africa, Israel and Ukraine to name a few. In sum, they are actively trying to stop our project from gathering data about the ads they run, and the targeting of those ads. Obviously, w thing this is the wrong decision."
According to Facebook, the changes that is has made that have affected the software are part if a crackdown on third-party plugins accessing data from the site. However, all of the WhoTargetsMe users have agreed to share their data with the service.
Facebook also set up its own political ad archive, which has allowed more scrutiny of political parties utilizing the platform. While this was a positive move that was praised by campaigners, Facebook has not been quick to grant direct access to it for researchers and journalists. This database is also only currently available in the US, UK and Brazil.
Campaigners continue to say that more information is required on who is being targeted and why, as well as the people behind political ads.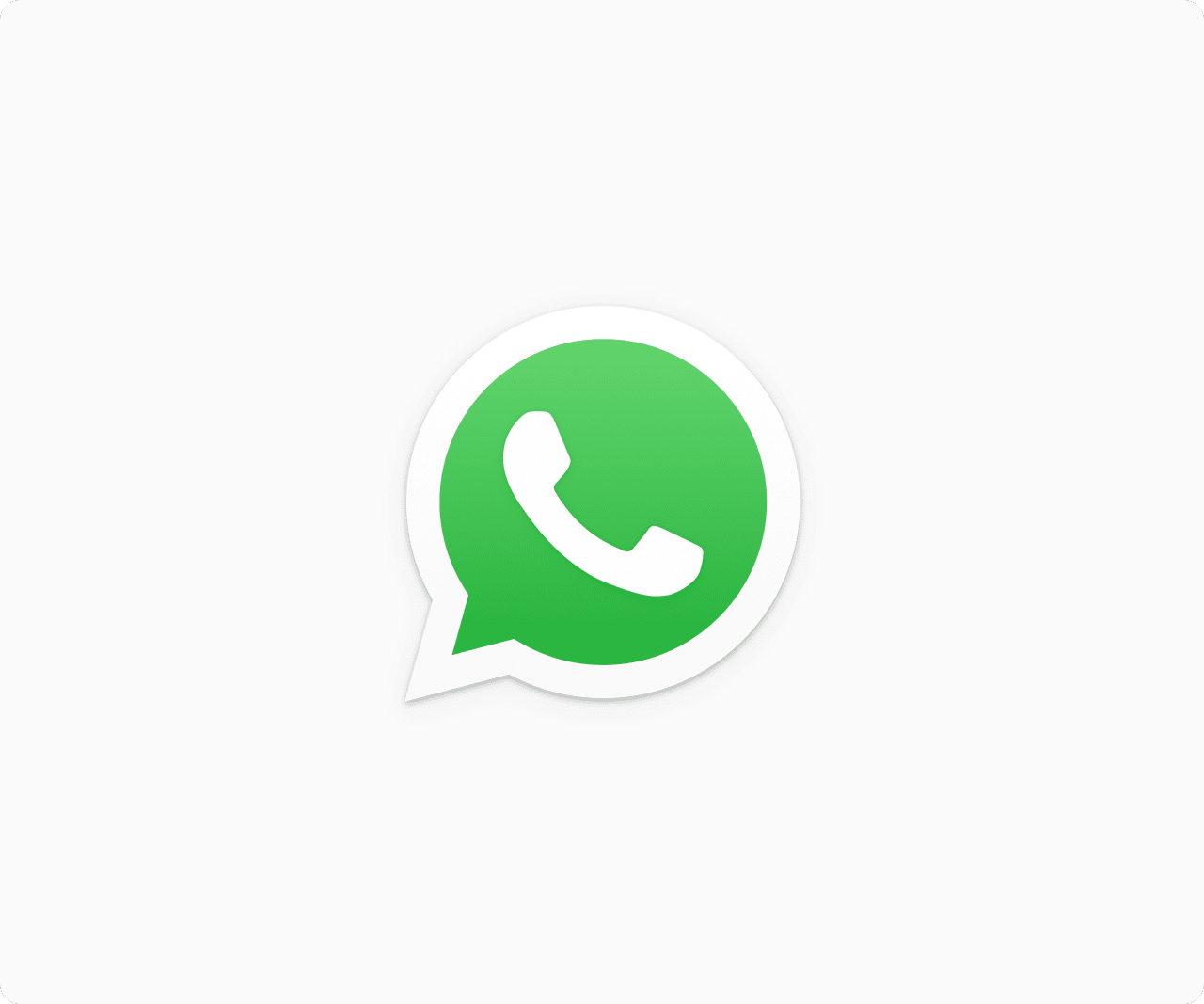 Facebook set to combine Messenger, WhatsApp and Instagram
Facebook is considering joining Messenger, WhatsApp and Instagram chat functionality into one product. While the apps will all still operate individually, Facebook has said that the "underlying technical infrastructure" will be combined and unified.
This change would result in the 2.6 billion users across all three platforms being able to communicate via all the platforms for the first time ever. Ultimately, it would allow cross-app messaging, bringing together those who make use of different platforms.
Facebook said that it wants to "build the best messaging experiences we can; and people messaging to be fast, simple, reliable and private. We're working on making more of our messaging products end-to-end encrypted and considering ways to make it easier to reach friends and family across networks."
The platform is aiming to complete the change by the end of the year or early in 2020. It will see Facebook Messenger, WhatsApp and Instagram reconfigured on basic levels, requiring thousands of employees throughout the life of the product.
Messages will be protected and will not be able to be viewed by anyone except those involved in the conversation, thanks to end-to-end encryption being incorporated across all the apps.
It is hoped by Mark Zuckerberg that the change will increase Facebook's utility and engage people within the company's ecosystem. However, the announcement has also raised a number of privacy and security questions. It also puts Mr Zuckerberg's integrity into question, considering the fact he previously vowed to leave some of the affected apps as they were.