YouTube stops ads on anti-vaxxer videos, Facebook to launch new premium ad service, consumer confidence still negative in face of uncertain Brexit, Oreo announces partnership with Game of Thrones, ACCC asks advertisers in Australia for feedback and TikTok fined for collecting children's data
Take a look at some of the news affecting marketers this week including YouTube's decision to stop adverts running on anti-vaccination videos and to update its 'Up Next' algorithm so these videos are not promoted.
On top of this, Facebook has announced a new premium ad service, that allows advertisers to book in slots up to a year in advance.
This week has also seen the latest Consumer Confidence Index from GfK get released, revealing that the uncertainty of Brexit is still taking its toll.
In lighter news, it seems that Oreo is ready to play the Game of Thrones with its latest partnership, which could be the biggest partnership for the brand this year.
The ACCC is calling for Australian advertisers to provide feedback on its initial report findings looking at the impact of Google and Facebook on the advertising industry.
Our final news story of the week is all about TikTok getting fined by the FTC for reportedly collecting data from children aged 13 and under who use the app.
Read on for all of these stories in more detail in this week's news roundup.
YouTube stops adverts on anti-vax videos
YouTube has announced that it will no longer be monetizing content that promotes anti-vaccination views. The decision to demonetize videos and channels that are anti-vax follows a report by Buzzfeed that found ads were running before these videos, many of which were for health companies.
As well as stopping ads from appearing on anti-vax videos, YouTube has said that it will be putting a new information panel in place before videos of this nature. The information panel will link to a Wikipedia entry on "vaccine hesitancy" in a bid to better inform viewers. YouTube has already placed similar panels for rubella (MMR), measles and mumps when they are mentioned in anti-vax videos.
Buzzfeed's report also found that anti-vaccination videos were being offered as recommended videos by the platform's "Up Next" algorithm. Although the majority of top videos about vaccine safety are from reputable and legitimate sources, the algorithm has been effectively promoting biased anti-vax videos to those looking for information on vaccines.
YouTube has said that it will be making changes to its algorithm in an attempt to reduce the spread of anti-vaccination videos. It is also aiming to make "more authoritative content" on the benefits of vaccinations easier to find.
This is especially important following outbreaks of measles across many parts of the US, which has led people to look at social media's role in spreading anti-vaccination views and misinformation.
This latest change to YouTube's advertising policies comes just a week after it was reported that a number of big brands were pulling their ad accounts over fears concerning videos of children.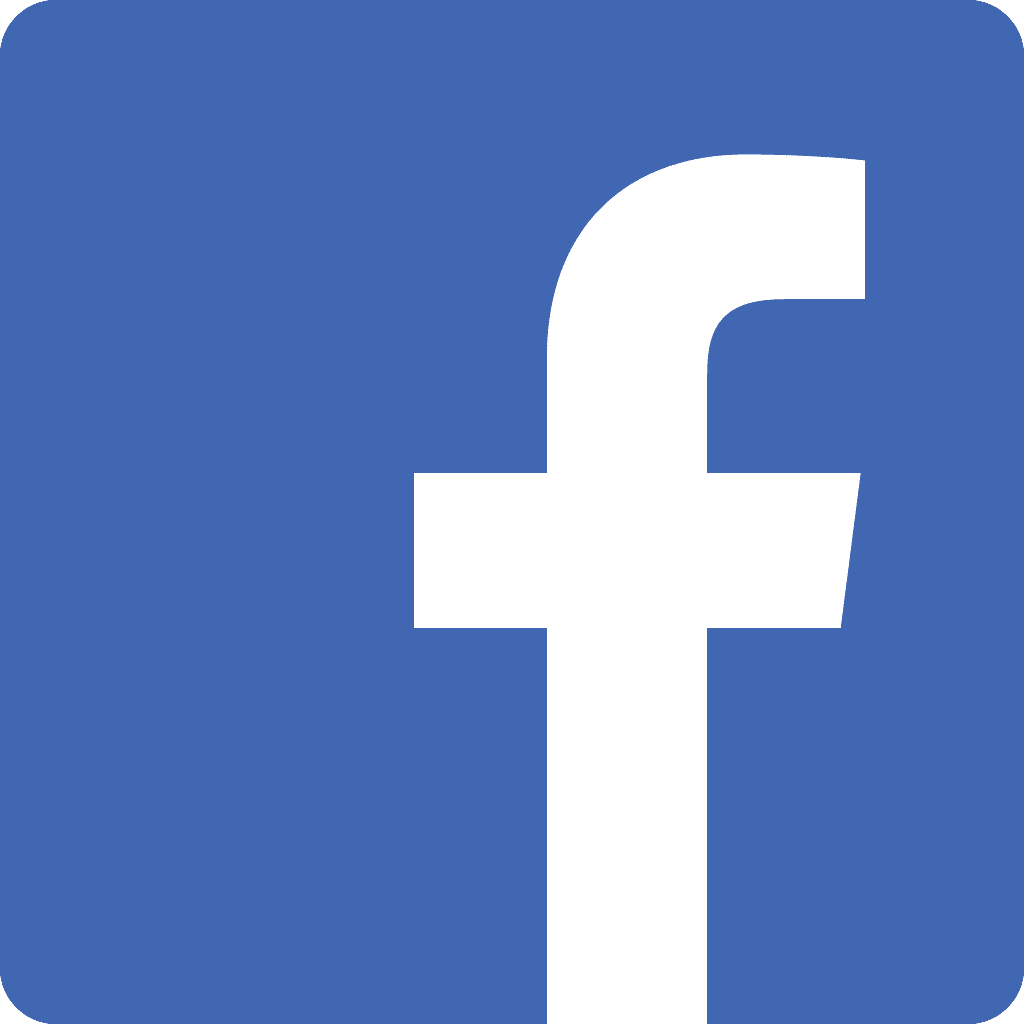 Facebook announces new premium ad program
Facebook has launched a new premium ad program targeting videos. The program, Facebook Showcase, will mean advertisers can target US audiences via Facebook's premium video content available on Watch.
Options will cover original and long-form creator content with ad campaigns including In-Stream Reserve, Sponsorships and Stream Reserve Categories. Many of the options are available at a fixed cost up to a year in advance, allowing advertisers to book in slots in preparation for large campaigns.
In-Stream Reserve placements
This type of ad is bought in advance and is designed to reach people "watching video from a selection of hundreds of the most engaging, highest quality publishers and creators." They could reach close to 100 million people in the US on average, providing huge opportunity for brands.
In-Stream Reserve Categories
Facebook will also give the option for advertisers to reach people by targeting "contextually relevant videos". This includes sports, food, news, fashion/beauty and entertainment, so brands in these industries could have ads featured on videos in these sectors. The same features – including buying ad space up to a year in advance – will be available for this type of ad too.
Sponsorships
Advertisers will also be able to have their ads show during specific shows if they become an exclusive sponsor of that show in the US.
Advertisers will have a few different options for measuring the results of their Showcase campaigns. These include Digital Ad Ratings, Nielson Total Ad Ratings and brand lift offerings from Facebook or Nielson.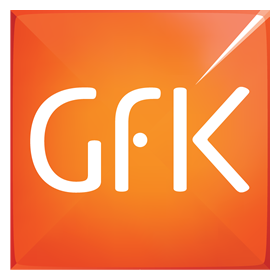 UK Consumer Confidence remains negative in face of Brexit
Consumer confidence in the UK has remained negative in February, as the outcome of Brexit has yet to be decided. While consumer confidence was steady, it is still at -13, according to GfK's latest index.
Compared to January confidence was up by one point, however YoY, it was three points down in February. It seems that consumers are taking a "wait-and-see" approach, as the UK is still uncertain what effect Brexit may have or what the next steps are.
Out of the five measures that make up the Overall Index Score, three increased and two stayed the same, so overall results are fairly mixed.
In terms of Personal Financial Situation, the index has stayed steady at zero, which is where it stood in February 2018 also. The personal finances forecast for the 12 months also stayed the same, standing at +1. However, this four points lower than the same month last year.
The General Economic Situation increased by one point in February, however, it still stands at -38, which is far from positive. In total, this is 12 points lower than February 2018, showing that the uncertainty of Brexit is taking its toll on the country's economic situation.
Perhaps surprisingly, the Major Purchase Index went up by three points last month, putting it five points up on the same time last year. The Savings Index all went up in February by four points, meaning it currently stands at +18 and is six points higher than the start of 2018.
These mixed results suggest that people are more likely to be saving money over the next 12 months, possibly as a result of the uncertainty around Brexit, although the chances of large purchases being made is also fairly high.
This could mean a tough time for brands in Britain, with marketers and advertisers needing to look at different ways to get consumers to convert, especially if Brexit continues to affect the economy as a whole.
Oreo announces Partnership with Game of Thrones
The latest product to announce a tie in with the hit HBO show Game of Thrones is Oreo. The cookie company posted a video to its Instagram this week that featured the word 'Oreo' in the tell-tale GoT font, with the letters rearranging themselves and others appearing to spell out the hashtag "#ForTheThrone'. Of course, the simple caption accompanying the post was "Cookies are coming", making a partnership unmistakable.
According to the senior director Oreo, Justin Parnell, the Game of Thrones collaboration is set to be more than a themed cookie – although Oreo fans will be happy to hear that these will also be a thing. Instead, Mr Parnell revealed that Oreo will also being ready to "help fans pledge their loyalty to the throne."
While he didn't reveal exactly how a cookie will be helping to do this or how the marketing plan will look ahead of the start of the show's last season, Mr Parnell did say that it is potentially the biggest collaboration for Oreo ever.
"What we're doing is fully and wholeheartedly leaning into our brand purpose, which is that we believe in the power of playful spirit to bring people together," he said. "You don't necessarily think of Game of Thrones as being playful, at least not in the way we think about it. But what we love about this is that Game of Thrones are already a real community."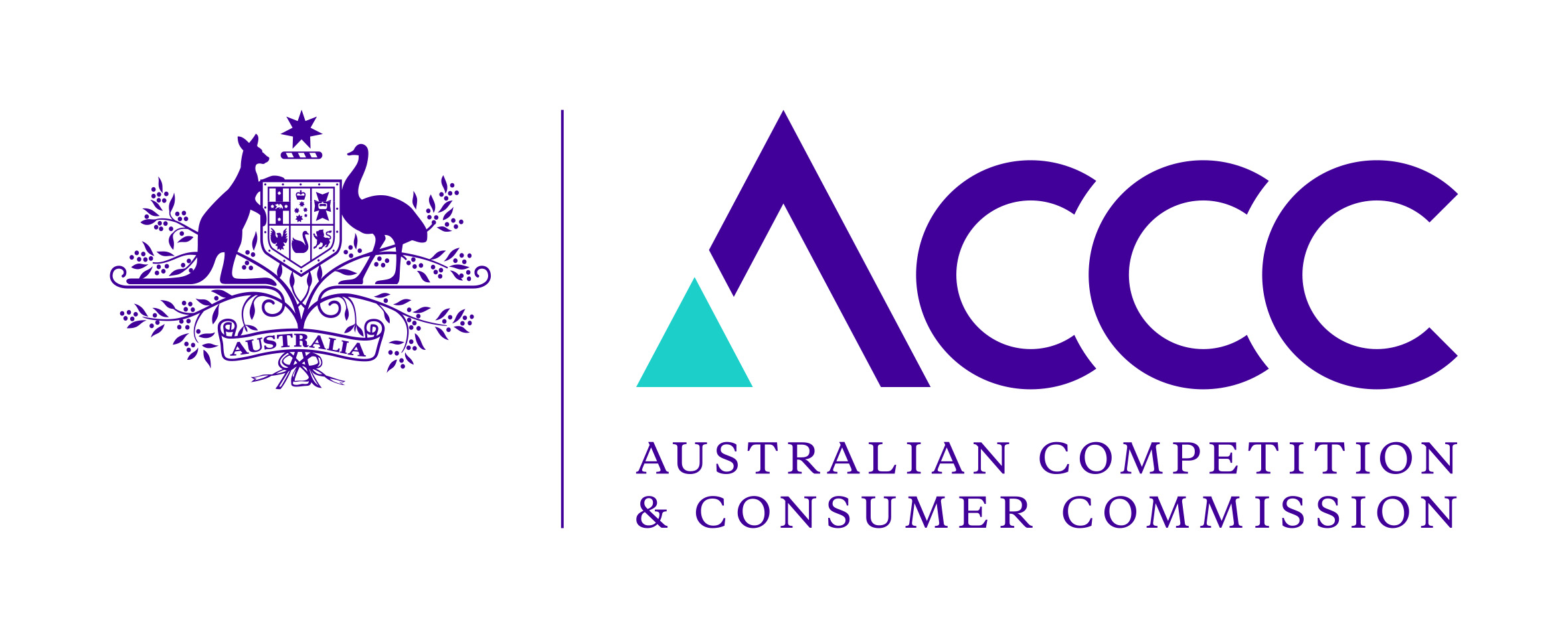 ACCC calls for feedback from Australian advertisers
The Australian Competition and Consumer Commission (ACCC) is calling for advertisers to provide feedback on key issues. Speaking at a ThinkTV and Australian Association of National Advertisers' event, ACCC chairman Rod Sims asked the industry for help tackling a number of key issues.
Mr Sims asked for feedback on several of the ACCC's initial recommendations ahead of its final report on its digital platforms inquiry, which will be released in June. The report is looking into the rise of Facebook and Google, including how advertising is verified on the platforms. It is also looking at how the digital advertising supply chain could affect the industry in Australia.
He said at the event that he is concerned about the lack of transparency when it comes to the ad tech supply chain, which can mean that advertisers don't necessarily know where their ads are being shown, who they are targeted at or even what they are paying for.
While Mr Sims said that Google and Facebook do provide companies with advertising choices, the platforms then end up competing with advertisers. This essentially means that Facebook and Google can provide themselves with an advantage and/or discriminate against those who are paying to advertise on the platforms.
"For media companies who compete against Google and Facebook this is a critical issue," said Mr Sims.
"As advertising revenue increasingly shifts to digital, their survival hinges on an ability to monetize content through digital advertising, and any form of discrimination that results in an unfair playing field reduces their ability to do so."
He added that due to the size of Facebook and Google, the platforms are unavoidable when it comes to advertising.
Currently, Facebook has yet to submit feedback to the inquiry, of which the primary findings were released in December, although it has suggested that the ACCC's idea of an algorithms watchdog is not necessary. Google has submitted to the inquiry and has asked the ACCC not to judge it and Facebook in the same way, as it is not a social media platform.
TikTok app fined for children's data breach
TikTok, the video-sharing app, has been fined $5.7 million after it was found to have violated children's privacy. The Federal Trade Commission (FTC) levied the largest fine ever from a US regulator against the app after Musical.ly, the owner of TikTok, illegally gathered personal data of children under the age of 13. Data included names, addresses and emails.
Along with the fine, TikTok must also remove any videos posted by children under the age of 13.
According to the FTC complaint, TikTok did not obtain consent for data to be collected. The company also failed to delete personal information when requested to do so by parents of users.
As the app was aimed at children, it was required to obtain parental consent before it could gather data, as per the Children's Online Privacy Protection Act (COPPA).
"The operators of usical.ly – known as TikTok – knew many children were using the app but they still failed to seek parental consent before collecting names, email addresses and other personal information from users under the age of 13," said Joe Simons, chairman of the FTC.
"This record penalty should be a reminder to all online services and websites that target children: We take enforcement of COPPA very seriously, and we will not tolerate companies that flagrantly ignore the law."
After details of the settlement were released, some users of the app have reportedly been locked out of their accounts.
TikTok tweeted in response to complaints about not being able to access accounts, saying: We're hearing that a few people are having trouble accessing TikTok today. If you typed the wrong birthday, head to the Report a Problem' section of the app and provide the confirmation that you're age 13 or older by submitting a copy of your government ID."
This response has been criticized by some, as some children and teenagers do not have access to a government ID and so are unable to regain access to their accounts.
Join To Our Newsletter
You are welcome