Facebook called "digital gangsters" by UK government, Google rolling out click share for Search campaigns, big brands pull out of YouTube advertising, Marketing skills gap increasing and Ikea announces new sustainable store opening with water-cleaning bath boats
A new parliamentary report has found that Facebook has broken regulations and has called on the UK government to do more to bring it and similar sights under regulatory control.
Google has started rolling out click share for Search campaigns, giving you more insights into the success of your text ads.
A number of big brands have reportedly pulled out of advertising deals with YouTube after concerns were raised that paedophiles are using the platform to create communities.
The marketing skills gap seems to be increasing, despite investment in training.
Ikea is advertising the launch of its new sustainable Greenwich store with life-size bath boats that are helping to clean up London's waterways.
Find out more about these stories below in our latest news roundup.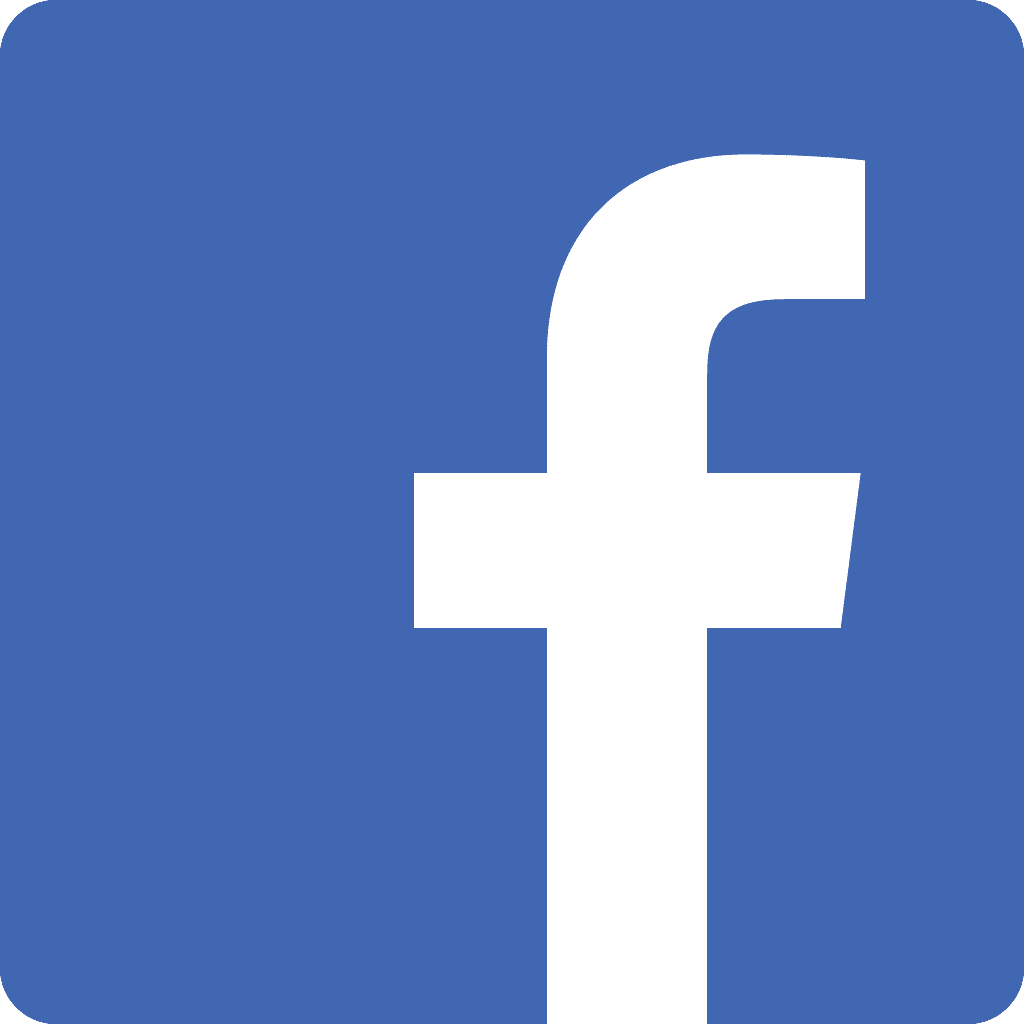 Parliamentary report calls Facebook "digital gangsters"
A parliamentary report has said that Facebook and its executives are "digital gangsters" who deliberately broke privacy and competition law. Following an 18-month investigation, the Digital, Culture, Media and Sport select committee found that Facebook should be subject to statutory regulation.
The committee looked into Facebook's practices, focusing on disinformation and fake news. It reported that Facebook purposefully obstructed its inquiry and failed to deal with attempts made by Russia to manipulate elections.
Damian Collins, the committee's chairman said: "Democracy is at risk from the malicious and relentless targeting of citizens with disinformation and personalized 'dark adverts' from unidentifiable sources, delivered through the major social media platforms we use every day."
The report's findings
The final report states that electoral law in the UK isn't fit for purpose and so is vulnerable to foreign interference, including agents from Russia who are attempting to discredit democracy.
It also accuses Mar Zuckerberg of contempt for parliament after, as part of the committee's investigation, he refused demands for him to provide evidence on three separate occasions. Instead of attending hearings himself, he sent junior employees who were not able to answer the questions being asked.
My Collins said: "Mark Zuckerberg continually fails to show the levels of leadership and personal responsibility that should be expected from someone who sits at the top of one of the world's biggest companies."
Following its findings, the committee has called on the UK government to launch an independent investigation looking at "foreign influence, disinformation, funding, voter manipulation and the sharing of data" that may have taken place during the Scottish referendum in 2014, the EU referendum in 2016 and 2017's general election.
It also said that sites like Facebook need to be brought under regulatory control. The committee said "social media companies cannot hide behind the claim of being merely a 'platform' and maintain that they have no responsibility themselves in regulating the content of their sites."
Facebook's response
In response to the report, Facebook said that it was "pleased to have made a significant contribution" to the investigation.
The company's UK public policy manager, Karim Palant, went on to say that Facebook had already made changes to the way political ads on the platform are authorized, with all parties creating ads that are political in nature needing to disclose who is paying for them. These ads are then stored for seven years in a searchable archive.
Mr Palant also said that "while we still have more to do [when it comes to privacy legislation], we are not the same company we were a year ago."
Google rolling out click share for Search campaigns
Google is bringing in the click share metric to Search campaigns in order to provide marketers with a better overview of how their text ads are performing. The change will show you how many clicks an ad received compared to the number of times Google estimates it could have been clicked.
While this metric has been available in Shopping campaigns since 2015, it is now being rolled out to Search, giving you a fuller sense of performance and ROI. The metric should be available for all Search campaigns within the next few weeks.
Click share will show you what percentage click share you have, for example, if you get 30 clicks but Google estimates that a greater budget, more extensions etc means you could have gotten 100 clicks, your share will be 30%.
Google recommends using this metric to better see click growth opportunities while you should still use click-through rate (CTR) to compare the performance of your ad copy. You can also use impression share to see opportunities to grow your impressions.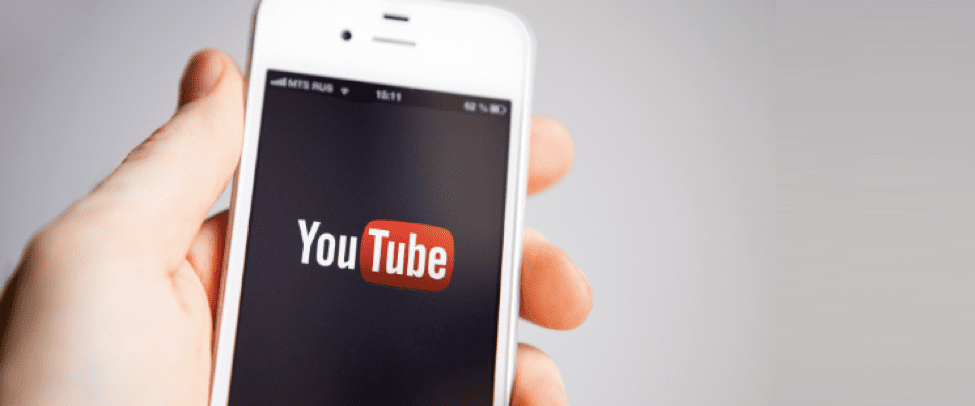 Leading brands pull YouTube ads over infiltration concerns
Nestle and Disney are among a number of leading brands that have reportedly pulled out of digital advertising accounts with YouTube. Companies are withdrawing their advertising accounts as concern grows that YouTube is being used by paedophiles to build surreptitious networks.
The news follows the release of a video that showed how 'softcore paedophiles' were communicating with each other in the comments sections of innocent videos that showed children. The video, created by an online blogger, also showed that occasionally, the individuals in the comments also shared links to hard-core pornography.
Similar content is then pushed to these users by Google's algorithms, with many of the videos coming alongside adverts for brands like Disney, prompting the pulling of accounts.
In response to the video, YouTube closed more than 400 channels that hosted comments deemed to be inappropriate. It also referred any illegal content to The National Center for Missing and Exploited Children. On top of this, YouTube disabled the comments for millions of videos that show minors. All of this happened within just two days.
YouTube previously faced an issue that caused advertisers to pull out of the platform after there were concerns raised that their ad would appear alongside content that was inappropriate for their brands. Some brands had only just resumed advertising with the platform when news of this latest issue broke.
While YouTube has now taken actions and is looking into new measures to control content, it is unclear whether companies are set to start advertising again with the site.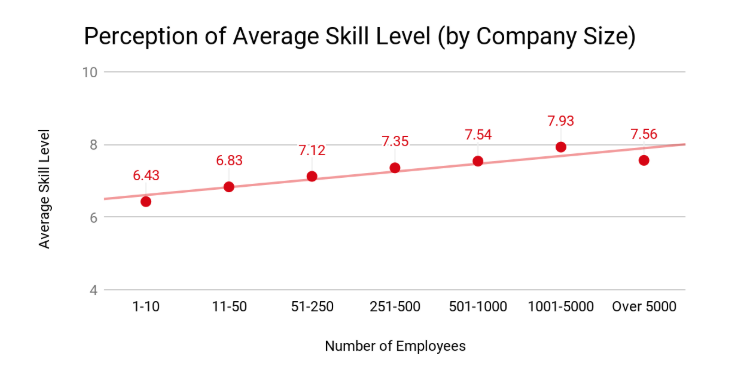 Marketing skills gap growing despite increase in training funding
Despite spending almost $1,000 per employee every year, marketing leaders have yet to close the marketing skills gap, according to new research. A survey conducted by CXL Institute has found that the billions being spent annually on staff training have done little to reduce the growing skills gap.
Surveying 462 marketing leaders across several sectors, the research found that developing marketing talent and then retaining it is a common issue being faced by companies.
When it comes to organizations that don't have an online presence to start with, the marketing skills gap is even larger. In fact, offline business leaders scored, on average, their company's marketing strength at just 6.6 out of 10. In comparison, those with an online presence rated their marketing strength at 7.4, on average.
Perhaps unsurprisingly, marketing leaders from larger organizations, which have more funding and resources to provide regular, recurring training, were a lot more confident in the skills of their marketing departments. This shows that training programs that provide continuous support could help to drastically close the current skills gap.
Hana Abaza, Head of Marketing at Shopify Plus, said: "It's easy and common for even the most experienced marketers to gloss over the basics and lose touch with the fundamentals of good marketing. A good training course is rooted in these principles, even if the topic is more tactical in nature."
Providing training and development opportunities could not only mean your marketing talent is more able to keep up with changes in the industry and produce better results, it could mean that you're better able to hold onto the talent you have.
Ikea launches life-size water-cleaning bath boats to announce new store opening
To advertise the opening of its new sustainable store in Greenwich, Ikea has created two large scale replicas of its popular Smakryp bath boat to help clear rubbish from the waterways of London over the next few weeks.
The boats – called the 'Good Ship Ikea', use 'Orca' technology so they are able to collect up to 20kg of rubbish in one go, adding to the 300+ tonnes of rubbish that is removed from the Thames every year.
To coincide with the opening of the new Greenwich store, this week has seen the boats trawling Deptford Creek. As it is half term, Ikea has also partnered with Creekside Education Trust to provide an educational experience that enables families to sign up and captain a boat remotely. This means that local people are able to get involved with the water clean up efforts.
Once collected the rubbish is going to be turned into an upcycled sculpture, which will be erected at the new Greenwich store. The boats will then be donated to Hubbub, a sustainable charity, to help with further clean-up efforts.
Helen Aylett, the manager of the Greenwich store, said: "Ikea is committed to playing a key role in the community and the Good Ship Ikea is just one of many ways we are demonstrating this. In partnership with Creekside Education Trust and Hubbub, we are taking on the important issue of plastic pollution with a playful activity and encouraging children and families to join us in cleaning up the local area."
While the stunt is a great way to drum up publicity for its new store type, Ikea is also helping to put a spotlight on the ongoing problem that is water-borne rubbish. It also shows that similar vessels could be instrumental in automating more of this work.
Join To Our Newsletter
You are welcome