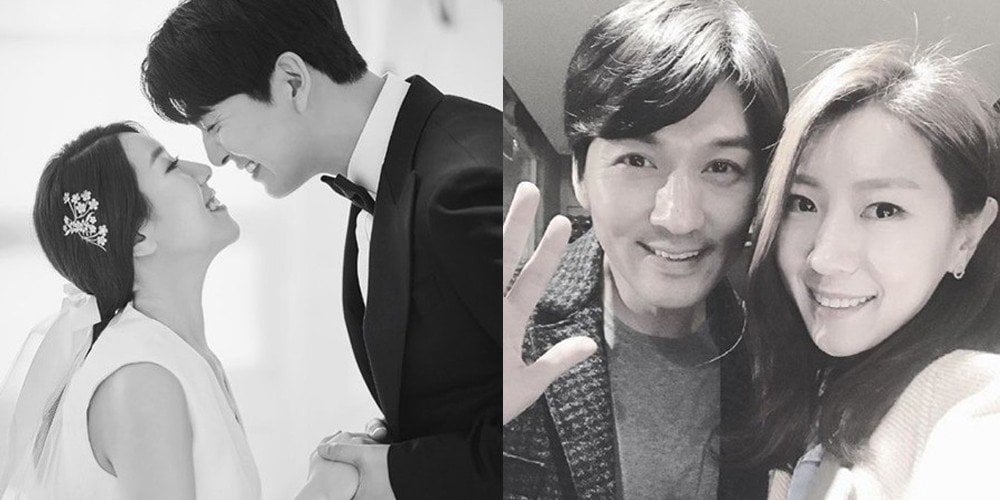 On-screen couple Lee Pil Mo and Seo Soo Yeon of TV Chosun's dating reality program 'Love's Flavor' is getting married today!
The couple's wedding ceremony will take place this afternoon, February 9 at a wedding hall in Seoul. Due to the couple's wishes, the event will be private with only family and acquaintances present. 
Lee Pil Mo and Seo Soo Yeon first met back in September of 2018 through 'Love's Flavor', beginning their relationship with an on-screen contract. However, it was soon reported afterward that Lee Pil Mo and Seo Soo Yeon were dating off-screen with marriage in mind, and their relationship quickly progressed both through the show as well as privately. 
Lee Pil Mo also proposed to Seo Soo Yeon publicly during the final curtain call show of his musical last year, 'Those Days'. The couple will be heading off for the Maldives on their honeymoon shortly after their wedding ceremony. 
Congratulations on your wedding!