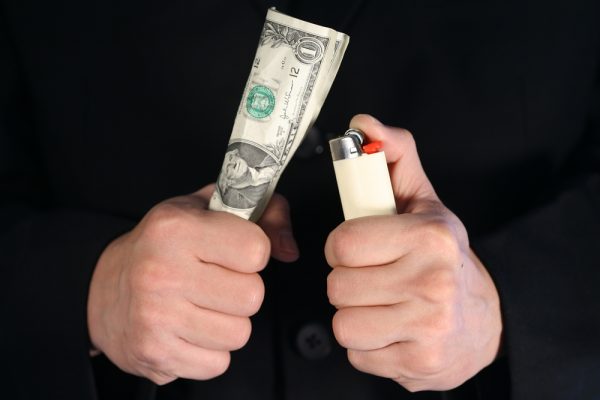 Inefficient incident response to email attacks is costing businesses billions in losses every year. For many organizations, finding, identifying and removing email threats is a slow and manual process that takes too long and uses too many resources.
Research from Barracuda Networks finds that that, on average, a business takes three and a half hours to remediate an attack, and 11 percent of organizations spend more than six hours on investigation and remediation.
Barracuda researchers looked at the results of email threat scans of 383,790 mailboxes across 654 organisations over a 30-day period. They used the Barracuda Email Threat Scanner, a free tool that organisations can use to analyse their Office 365 environment and detect threats that got past their email gateway.
A typical organisation responds to around five email-related security incidents every day. With an average of 3.5 hours to respond to each incident, it takes more than 17 hours, or the equivalent of two full-time employees, just to respond to what's being reported each day.
Automating responses can help to cut the time spent. Barracuda's research shows that, with automated incident response, response time can be cut by 95 percent on average. It says that for 78 percent of its customers, incident response now takes less than 10 minutes.
In order to improve incident response, Barracuda is making its Forensics and Incident Response tool generally available. The offering can now be layered with an organization's existing gateway security solution, giving customers and service providers greater flexibility in email threat detection and response.
"Modern threats are finding new ways to bypass email gateways, so businesses need to take new approaches to prevention, detection and response," says Hatem Naguib, COO at Barracuda. "Malicious emails may end up in a user's mailbox, and when they do, they need to be addressed quickly. Many organizations lack the information and tools security admins need to address these incidents, which results in a manual, inaccurate, time-consuming process."
You can find out more on the Barracuda site.
Image credit: aremafoto/depositphotos.com
Join To Our Newsletter
You are welcome