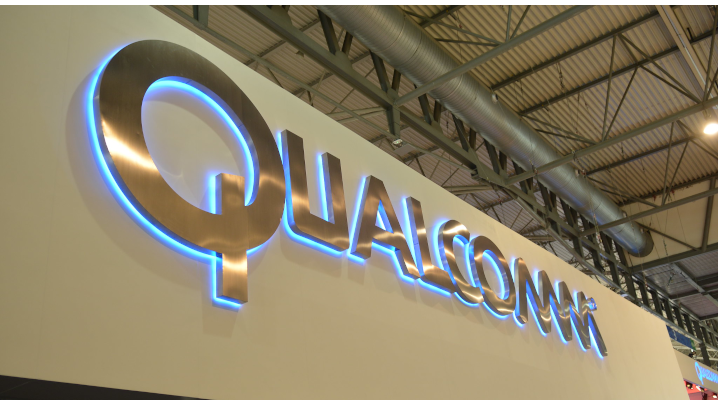 Qualcomm Inc. today said that it has reached a $3.1 billion deal with TDK Corp., a Japanese electronics maker, to buy the company's stake in a joint venture they have been running under the name RF360 Holdings Singapore Pte. Ltd.
RF360 specializes in making a core mobile device technology known as the radio receiver front end. That's the complex circuitry responsible for turning radio signals picked up by a handset's antenna into electrical information the internal modem can understand and vice versa. In other words, it's essential to everything from internet connections to phone calls.
Qualcomm and TDK established RF360 under a 2016 agreement that gave the former company a 51% stake. As the majority owner, Qualcomm received the option to buy out its partner's equity 30 months after the initial deal's closure.
The $3.1 billion offer is quite a premium given that the companies say TDK's stake in RF360 was worth $1.15 billion last month. The difference is partially explained by the significant investments that went  into forming the joint venture. In addition to the value of the equity that will change hands, the acquisition price covers TDK's initial financial contribution towards setting up RF360, development expenses and sales fees the Japanese firm is entitled to. 
Qualcomm will in return gain full control of a vital part of its supply chain. RF360's radio receiver front-end technology is the connective tissue that links Qualcomm's market-leading mobile modems and antennas inside the handsets they power. 
"Our goal in the formation of this joint venture was to enhance Qualcomm Technologies' front-end solutions to enable us to deliver a truly complete solution to the mobile device ecosystem, and we have done exactly that," Qualcomm President Cristiano Amon said in a statement.
On top of bringing valuable intellectual property to the table, RF360 has a 4,000-strong workforce with existing experience working alongside Qualcomm engineers. The business has a key role to play in the chipmaker's plans going forward. 
Qualcomm recently started bundling radio receiving front end components with its mobile processors, modems and other networking technologies into integrated packages. These bundles, sold  under the branding 5G Modem-RF Systems, target phone makers that are building devices with support for the 5G high-speed mobile internet standard. Qualcomm hopes that providing an all-in-one networking offering will put it in a better position to capitalize on the industry push for faster wireless connections.  
Photo: Qualcomm
---
Since you're here …
… We'd like to tell you about our mission and how you can help us fulfill it. SiliconANGLE Media Inc.'s business model is based on the intrinsic value of the content, not advertising. Unlike many online publications, we don't have a paywall or run banner advertising, because we want to keep our journalism open, without influence or the need to chase traffic.The journalism, reporting and commentary on SiliconANGLE — along with live, unscripted video from our Silicon Valley studio and globe-trotting video teams at theCUBE — take a lot of hard work, time and money. Keeping the quality high requires the support of sponsors who are aligned with our vision of ad-free journalism content.
If you like the reporting, video interviews and other ad-free content here, please take a moment to check out a sample of the video content supported by our sponsors, tweet your support, and keep coming back to SiliconANGLE.
Join To Our Newsletter
You are welcome