Chart of the Day: Do you do any structured testing for your email marketing?
Why is testing important?
Yes, yes I know I drone on about testing, my little Email Geeks, but like the nagging mother I am, I will repeat myself again.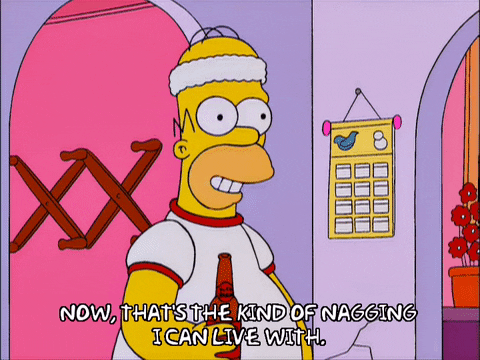 Testing your marketing campaigns is as important as creating them. The fun thing about testing email campaigns is that what you think your client wants, is completely different to the results.
If we sent a marketing email from two years ago today, do you think it will do well? Like all digital trends, email marketing, and automation changes. Especially in marketing automation. Clients aren't impressed by a welcome sequence – they expect it. But is it doing what you want it to? If you don't have a welcome sequence, do you know that your clients will notice? (Take our Quick Win, "design a welcome email journey to create and optimise your sequence.")
Let's look at this weeks chart. 26% of those that were surveyed do structured, frequent tests and continuous optimisation. 23% have intermittent optimization projects. This is really good. At least your activity is being tested in projects or plans. What is worrying, is that 43% do no optimisation or limited testing!
What?! Nearly half?!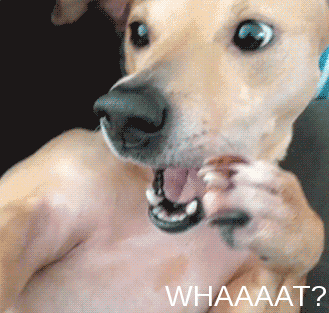 How do I test my email marketing?
In all seriousness, if you are one of those who doesn't do any testing – don't be ashamed.  To get a better idea of what to test, read my article on email presend checklists and email testing.
Final reflection
My high school history teacher, once told me, "there is no such thing as a silly question". Likewise, my little Email Geeks, there is no such thing as a silly test.