If your webpages aren't on the first page of Google search results, they might as well not exist. And, with so much of today's business being done online, not having a digital footprint can be crippling for any operation. If you're short on SEO knowledge but need to improve your strategy, these four tools can help you out.
RankTools Pro SEO Tool: Lifetime Subscription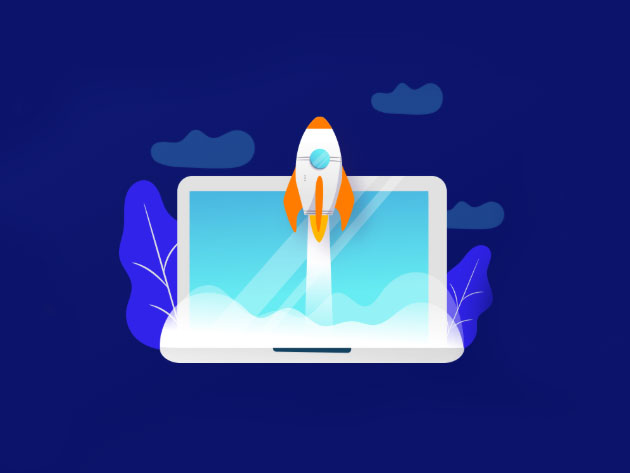 RankTools analyzes your and your competitors' site for crucial information like social media data, search engine index, malware, and much more to see how your site can be improved. Then, it gives you SEO tools like link analysis, auto keyword suggestions, backlink creation, and much more to implement those positive changes. It's like having an SEO expert on staff for a fraction of the cost.
MSRP: $1,199.40
SERPstash Premium: Lifetime Subscription
MSRP: $500
Sale Price: $29
SERPstash breaks SEO down into three simple steps: Identifying competitors and keywords, researching backlinks, and performing an SEO audit. Then, it gives you access to 21 simple tools that can boost your individual page rankings.
Complete SEO Certification Training Bundle
MSRP: $979.92
Tools are great but knowledge is even better! This 8-course, 38-hour bundle will show you everything you need to know to develop a great SEO strategy for any business. Armed with that knowledge, you can build your own business, help your current employer, or maybe even start consulting.
The Complete SEO & Backlink Master Course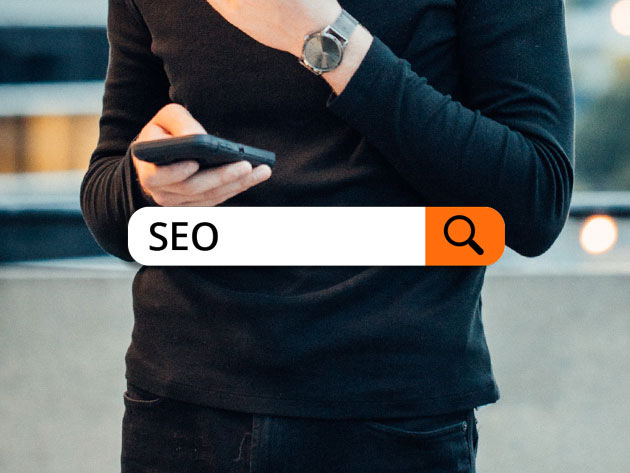 MSRP: $97
Don't have time for an entire bundle? This 15-hour course will give you a crash course in keyword optimization, backlinking, and other crucial SEO strategies to help you learn how to push any web page up the search engine rankings.
Prices are subject to change.
Want more posts like this delivered to your inbox? Enter your email to be subscribed to our newsletter.
Join To Our Newsletter
You are welcome