Social Media Essentials: 8 updates to inform your social media strategy
In this week's Social Media round-up we reflect on Twitter expanding to 280 characters, Vimeo going live and Instagram Stories finally letting you cross-post to Facebook Stories.
Spotlight Story: Twitter trials expanding tweets from 140 characters to 280
Twitter announced last week that for the first time ever it is expanding beyond its 140-character limit. This will be for select languages, including English, Spanish, Portuguese, and French, to allow users to share their thoughts without running out of room in the tweet. They will be testing this feature out on a small group of verified accounts, to begin with.
Their reasoning for expanding the character count was because, for those tweeting in some languages such as Japanese, Korean or Chinese, they require fewer characters than tweets in English or Spanish. Find out more about the change and how users reacted.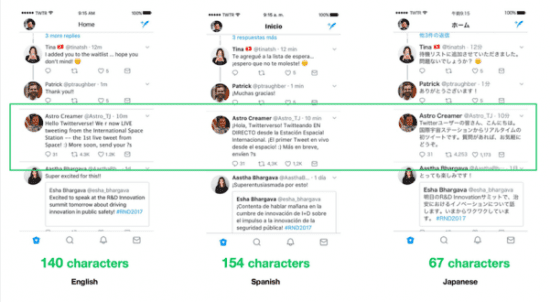 Vimeo Launches New Live-Streaming Platform
Vimeo is launching a new live-streaming platform called Vimeo Live. The platform will allow creators to capture, edit, stream, and archive their live events in addition to hosting and generating revenue from their videos. Vimeo Live will be rolled out to annual and monthly paid members.
Instagram Stories launches cross-posting to Facebook Stories
After much speculation, Facebook will allow you to share Instagram stories to your Facebook stories straight from inside the Instagram app. A Facebook spokesperson told Techcrunch 'You now have the option to share your Instagram Stories to your Facebook Stories. We're always working to make it easier to share any moment with the people who matter to you'. Most users should have this feature soon if not already.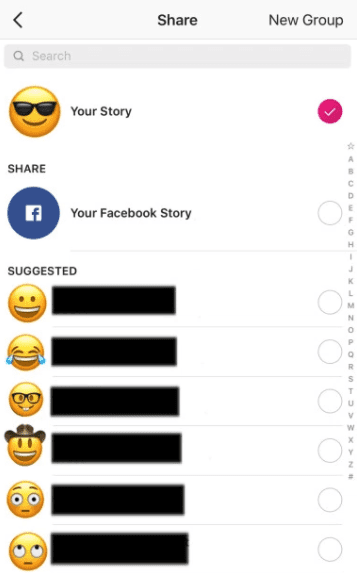 Instagram introduces polls
Instagram adds polling stickers to Stories, letting you write your own question and defaults the answers to Yes and No. You can edit these two answers to whatever you want. Viewers will see the results when they answer. Just like your story, your poll and its results will disappear after 24 hours. Fingers crossed we will be able to include multiple-choice answers soon.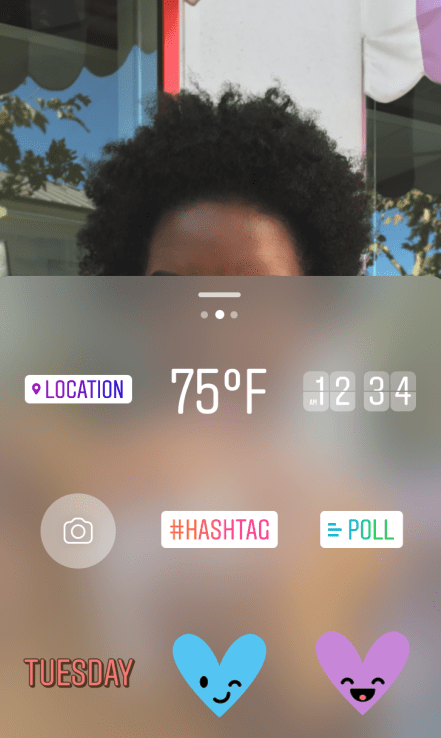 LinkedIn looks to launch Talent Insights
This will be a new tool, will act as a self-service, big data analytics product that will let recruiters make deeper queries into statistics for hiring and employment. The product will fully launch in 2018. According to Techcrunch, Talent Insights will come with two views,  "Talent Pool" and "Company report."
Firstly the 'Company Report' will provide insights into recruitment patterns at your own company and your competitors. It will also cover the fastest growing skills and which cities employees are living in. Secondly, the 'Talent Pool' will search on different parameters related to specific jobs that they may want to fill.
Shopify roll out Instagram shopping feature
Shopify are allowing merchants to sell directly on Instagram, without customers having to leave the app. The feature allows tagging of products that are available for sale and then letting users purchase them directly within the app. This will hopefully lead to higher conversions and a boost in additional sales. Shopify plans to test the integration and then roll out the feature for more users.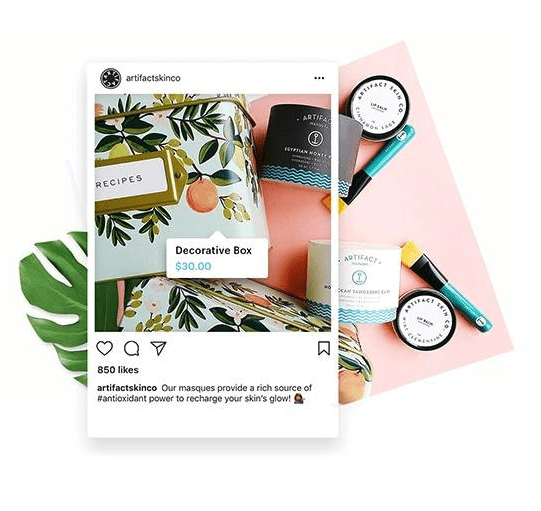 Instagram reach 2 Million Monthly Advertisers
Instagram celebrated a milestone for the business, announcing that they have reached 2 million users now using Instagram ads.  That is double the number of advertisers on its platform since March 2017. As Instagram go from strength to strength they reflect on some of their most successful marketing campaigns. 
Snapchat 3D World Lenses
Snapchat has announced a new direction for interactive filters – Branded 3D objects in Snapchat posts. It seems they have been trialing this with their well-used and well-received dancing hot dog. This type of AR real-world lense allows brands some creative fun in their social strategy and consumers interactive fun with branded 3D objects.
Snapchat first released sponsored posts when brands could purchase a unique branded filter. Then they launched 2D sponsored lenses, which were a little more interactive and more engaging. Read our latest blog post on what VR/AR looks like in 2018 and what trends you need to keep your eye on.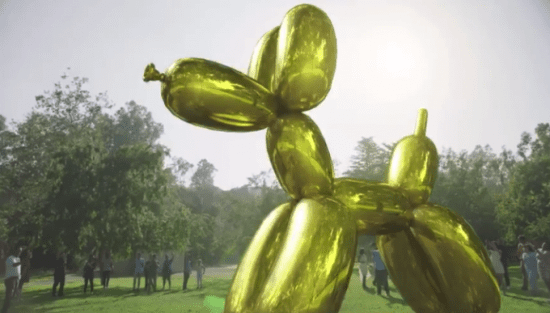 Do you plan on introducing VR into your 2018 marketing strategy? How do you feel about Twitter's 280 character limit? Tweet us, we would love to know your thoughts. Don't forget to connect with us on Twitter, Facebook, Instagram or LinkedIn and join us next week for another weekly roundup.
Join To Our Newsletter
You are welcome