Chart of the Day: Do you get your emails approved? How many are involved? (Approval process) – Part 5 of 6
This week in our series, we will be looking at the approval process for our emails. (Catch-up on previous episodes.)
Email approvals are fun. Well, for the people approving the email. For the email marketer, it can be torture. If there was no brief, it will result in many changes. And the majority won't have a brief for each and every email created because only 18.5% do.
How many people generally have to approve an email before it's sent?
In the chart below, we can see that the majority have '3' people included in the process (32.2%), and second has '2' involved (30.8%).
Scarily 8.6% have to send each email to '6+' people to gain approval.
6+ people!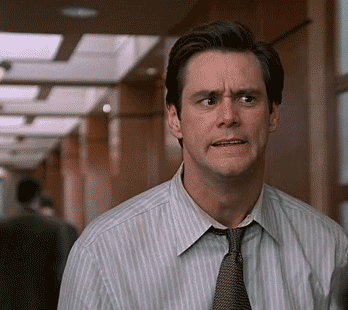 You will find that the majority of those who have to send to 6 or more approvers will be companies with over 500 employees, hence many processes. The time it will take to get anything approved would be ridiculous. But a fun fact about approvers is they like to edit on personal opinion – especially if there isn't a brief (are you noticing a pattern?).
So, to summarise my little email geeks:
you need a brief for your emails
you need a brief for your emails
you need a brief for your emails
Even if it's just the copy. If you are sending a recurring email, you don't need to send the end product, because everyone knows what it looks like. You just need to finalise on the text. You can send the copy and get that approved – also saves on those comments about the template.