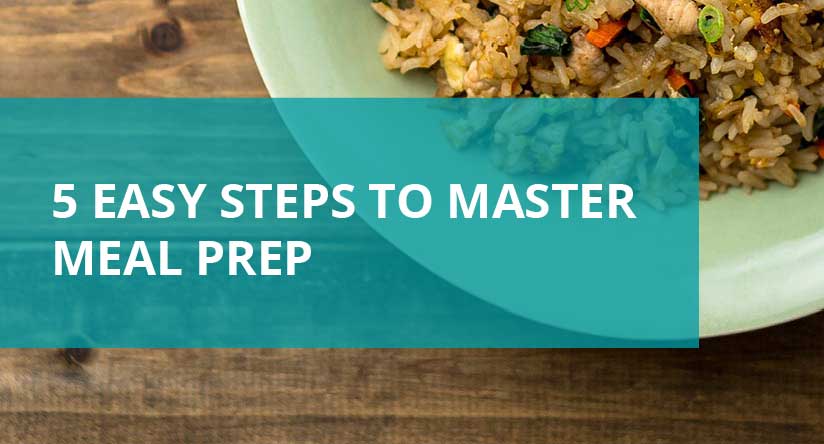 Meal prepping is a fantastic way to help with weight loss and maintenance. No more wondering what to have for tea on the way home, just take it out of the fridge, into the microwave and 'ding' it's ready! Here's 5 easy steps to master meal prep.
1. Think Ahead
Take a look at your diary and see what days are the busiest and when you really need those pre-prepped meals.
2. Meal Plan
Jot down ideas for your meals, keep it simple. Don't try and go too fancy. Check out our emails that go out every Friday for recipe inspiration. Sign up for them here
3. Go Shopping
From your meal plan, make a shopping list for what you need for your meal plan. Remember don't go shopping when hungry 😉
4. Get Cooking
This takes the most time and you'll need to set enough time to get it done. You'll know why we say that keeping it simple works. Keep to one-pot meals that don't take up too much time.
5. Label & Store
Divide up your cooking into portions and into stackable clear containers. Label them with what's inside, when you made it and store in the fridge for when you need them.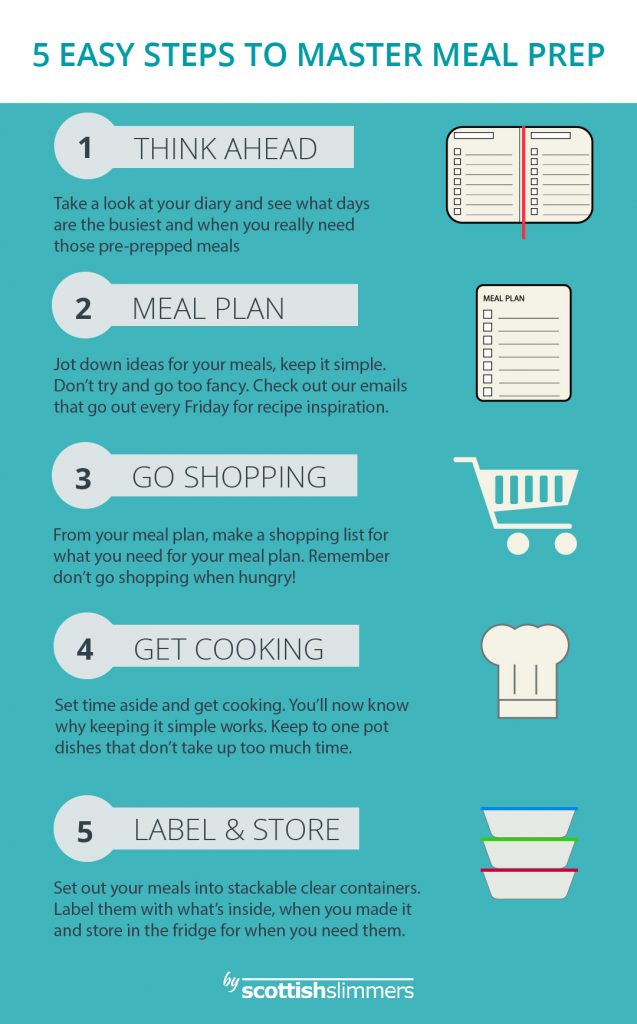 Need storage containers?
Check out these 1 compartment microwave, oven, freezer and dishwasher safe glass containers with lids. This 5 pack will see you through a working week of dinners – click here to view more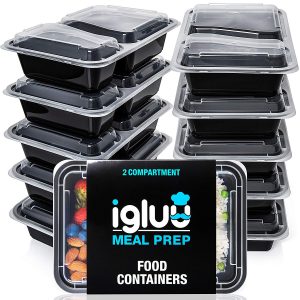 Or if you are looking for a re-usable plastic option, try these 2 compartment BPA free meal prep containers. This 10 pack will be enough for a working week of dinners for the two of you and are microwave, freezer and dishwasher safe. Click here to view more