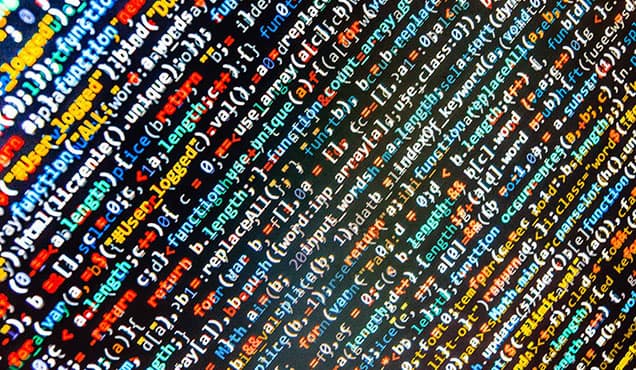 The story of the IoT has, to date, revolved around individual
organizations creating full-stack IoT applications operating in
silos. These can loosely be thought of as smaller "Intranets of
things" rather than a full-scale Internet of Things. However, we
are now beginning to see the use of data exchange platforms (DEPs),
which allow data to be shared across the silos seen in today's IoT
landscape.
The move toward DEPs will begin slowly at first, but there will
be an inflection point, perhaps in 10-15 years, in which the
benefits of IoT will not simply belong to those who deploy IoT
devices. Instead, thanks to DEPs, IoT benefits will be shared by
both device manufacturers and the third parties who are able to
leverage data generated by those connected IoT devices.
Consider the use case of smart cities. IHS Markit tracks over
1,000 smart city projects worldwide, and the impact of DEPs could
be tremendous in enabling data to be shared among device makers,
city officials, first responders, transportation officials, and
other third parties that could improve business operations with
access to data. In short, once IoT silos begin to break down, the
benefits of the IoT will be spread across many, rather than only to
a few.
Liz Cruz is the associate director of IoT and
smart cities at IHS Markit
Posted 25 June 2019