If you own a dental website and is struggling to build links for a local dental SEO campaign, this guide is for you.
We'll cover untapped link building ideas for content outreach in the dental field, which interestingly can also be used in other health niche verticals.
Let's start.
LINKABLE CONTENT CREATION
I'll never argue if content is king or queen. What's more important is that you need to publish a content that an audience will link to organically and manually.
In most dental business owners that I talk to and work with, they often wait for organic links. Organic linking or link earning (a common term for it) doesn't have a definite time when and predictable source where other publishers will see your content and link to it.
So if a writer wants to publish a post on "helping your kids overcome their fear on dentists" and is researching for additional references for his post, you hope that he ends up on your page after a Google search and considers your content as a supplementary reference to his future content piece. That's how natural linking works.
On the other hand, when I say manually, you need to do outreach to publishers and link curators and persuade them that your content is good and that it deserves a link. You publish the content but you need to do due diligence to let your audience know of your newest post.
One manual link acquisition strategy for dental clinic websites is creating a solid content that touches an audience ready to link. It's a mission-driven approach in content marketing given that you are serving a particular need of an audience.
For example, one core audience I've seen not all dental blogs tapped onto in content creation is kids. Even if they do, I don't see them promoting their content piece massively to this audience type.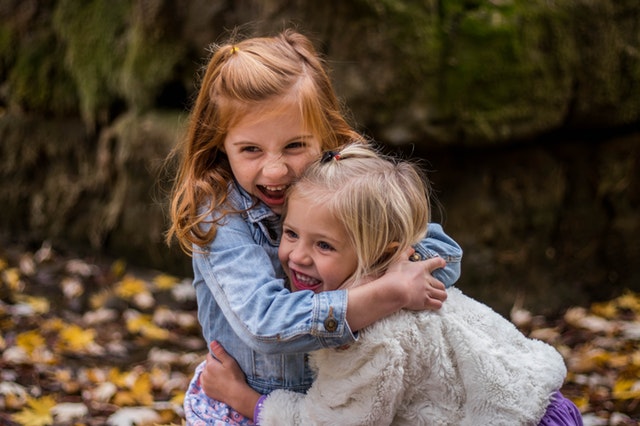 We all know that kids need to overcome their fear of the dentist. You rarely find a kid who is so confident to face his or her tooth doctor. Teaching them about dental cavities will help them overcome fears and enjoy a dental experience.
You can capitalize on that topic by creating a guide for kids and parents to help their children understand dental cavities.
DENTAL CAVITIES
A  guide about "Kids Guide to Dental Cavities" is one example of content piece that best suits that.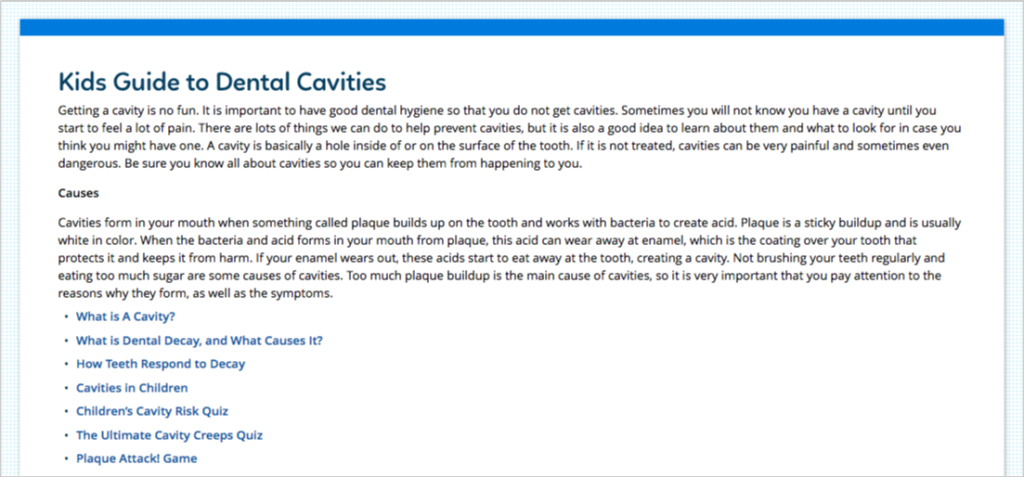 Of course, you won't stop just by creating the content. You need to do manual outreach to promote what you've published.
And you won't start your outreach with prospects on hand. From scratch, you start your campaign by finding suitable link targets.
The right prospects for this specific dental guide are resource pages of elementary websites about kids' health. These are pages not typically being pitched by link builders and one you'd probably have to take advantage of.
So in order to find them, you can do a Google search for this search query: inurl:sharpschool.com/ "kids health" ~resources.
You may also use these other search queries for Google search:
"elementary school" kids health ~resources

intitle:school district "kids health"

intitle:school district "useful websites for parents"

intitle:school district useful websites for parents

inurl:"kids health" ~resources.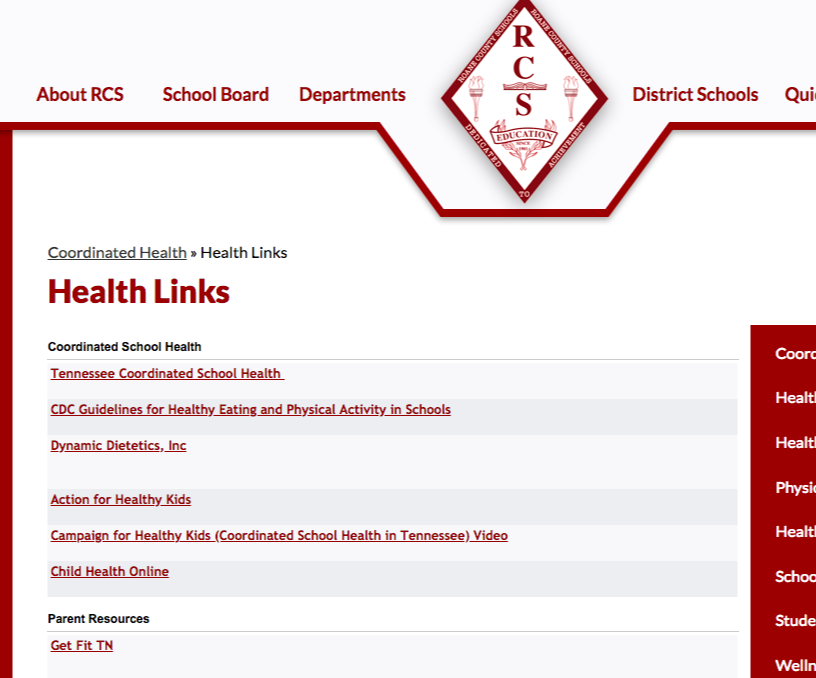 What you will find then is a set of kids health link opportunities that can potentially link to your Kids Guide content.
Your next step is to identify who to contact for each resource page (should be the person who manages or edits the page). Collect their email addresses and execute a proper outreach campaign to get links from them.
DENTAL ANATOMY 
Another elementary education guide you can create and publish is a dental anatomy piece.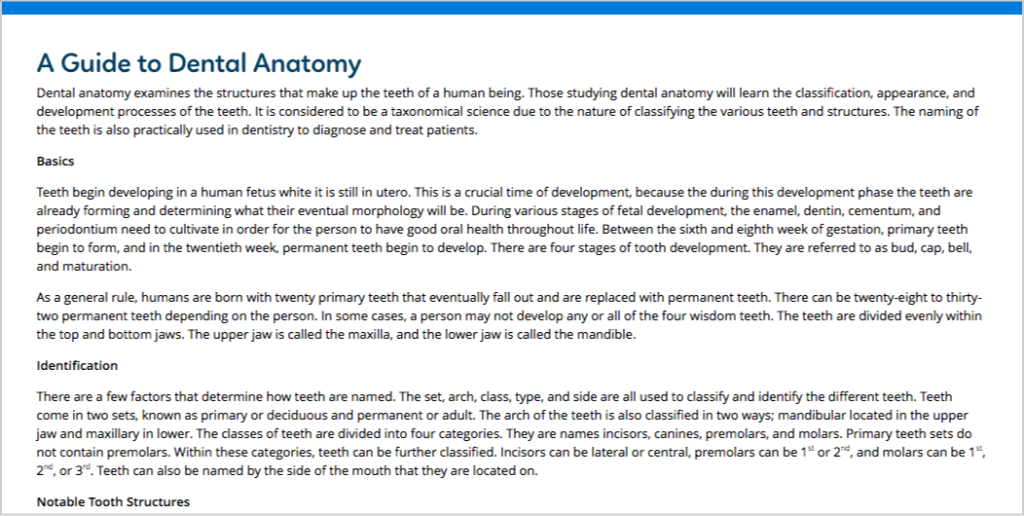 There are several science-based pages for kids waiting to link to anatomy guides.
You can find those link opportunities by doing a Google search for, intitle:fun science sites.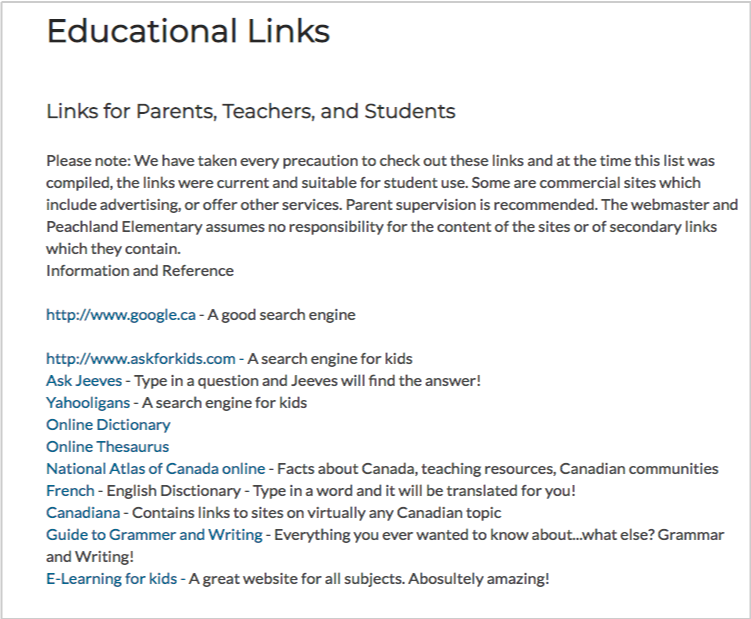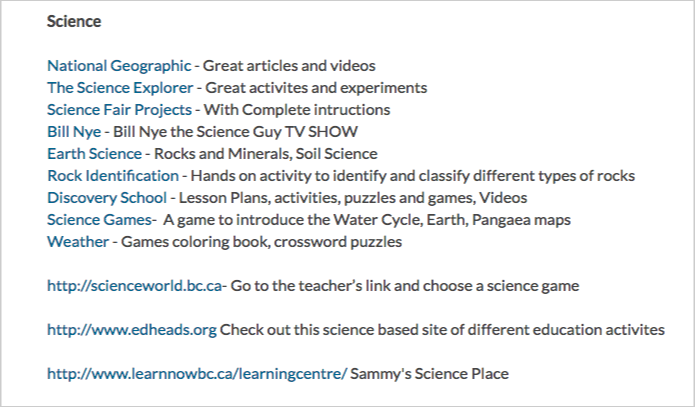 Here are other useful search queries you can also try out for link research:
intitle:"fun sites" "kids"

intitle:links educational science kids

intitle:"kids links" science

intitle:"educational links"
Similar with Kids guide to dental cavities, you do an outreach for resource page curators.
For our last linkable idea for dentist websites, there is another audience that Brian Dean considers "shoulder niche" – not the specific audience in your industry but is more likely to provide you with links–that audience is anthropologists.
ANTHROPOLOGY
You'll find that there are hundreds, if not thousands of pages about anthropology of any kinds.
So if you can create a historical and comprehensive guide about "Dental Anthropology and Bioarchaeology", it would be another link acquisition campaign you can leverage on.
You can do a Google search using any of the following search queries to find anthropology-specific resource pages:
"Archaeological Links" ~resources

intitle:Archaeological Links ~resources

inurl:links.html "archaeological"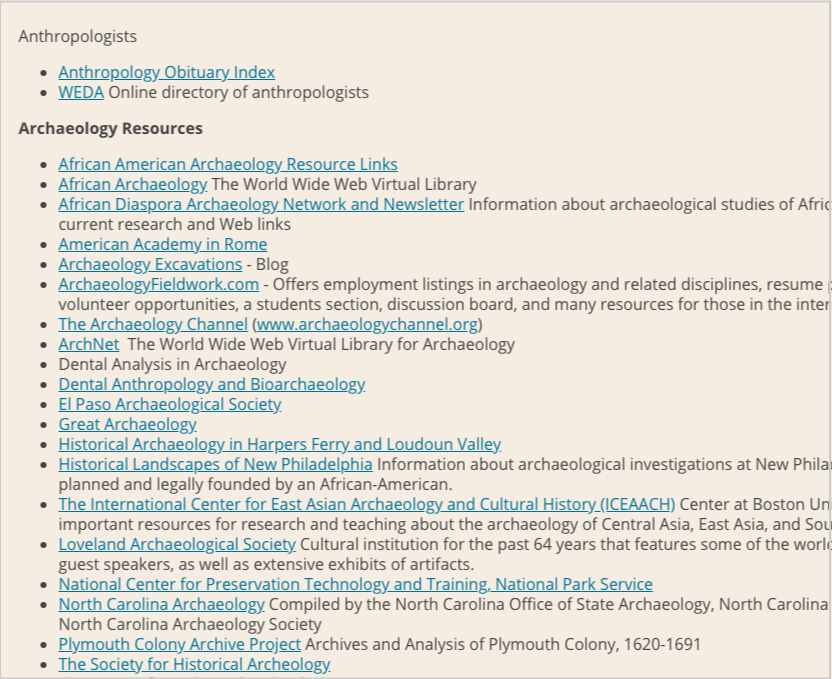 For outreach, below are some several guides that I've written in the past specifically to doing outreach for resource page curators.
Further Resources:
LEVERAGE LOCAL RELATIONSHIPS
Not all of your link building efforts for dentist websites can be tied to content creation. One link building idea can simply be about maximizing your existing relationships.
I've covered this section on leveraging existing relationships for links in my link building post for drug rehab centers.
But that tactic can also be executed for other niches like dental industry.
Check any of the current relationships you have right now based on the following categories and see which one you can leverage for links.
local charities you've supported (habitat, religious groups, little league boosters, etc.)

local business initiatives (tourism & merchant association, "buy local", etc.)

chamber of commerce and local service organizations

dental suppliers and manufacturers
I recommend you read this entire guide on building links via existing relationships.
CUSTOMIZED MICRO LINK DEVELOMPENT CAMPAIGNS
This section covers customizing content to different types of pages/sites to get the maximum impact of conversions of links.
Here are some assets you can think of and get to used consistently for your dental clinic website:
regular columns for top-tier dental or health-related publishers

local online newspaper

publications for trade associations

guest content for parenting websites

coupon codes for employees and students
One last thing. You may submit your dental business information to dental directories to win some good links at the start.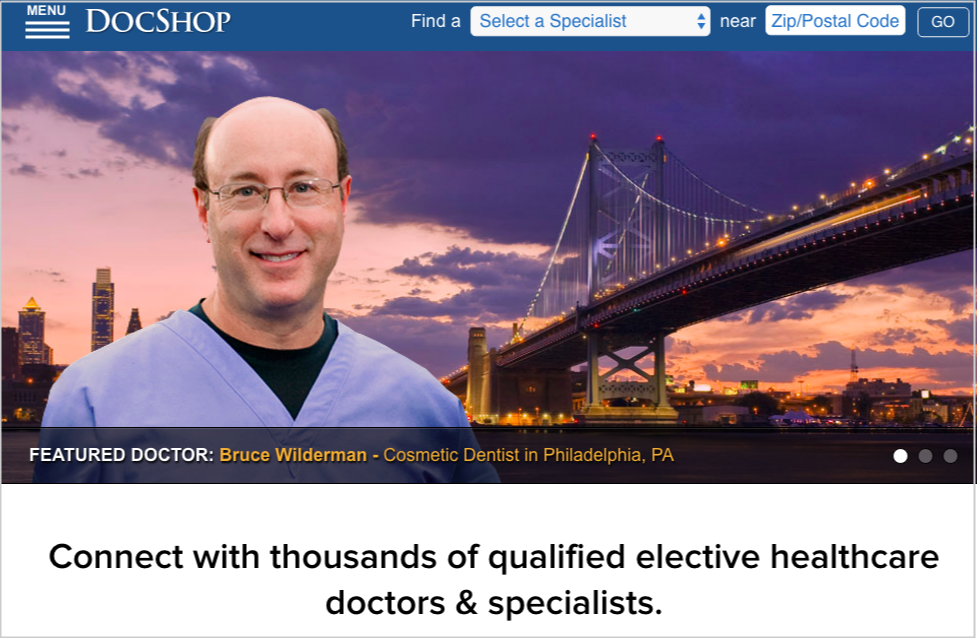 If you are looking for more link building advice and tips, subscribe to the email optin below to get notified of new posts.
Join To Our Newsletter
You are welcome