Thursday, April 25 | 1:30 – 3:00 pm ET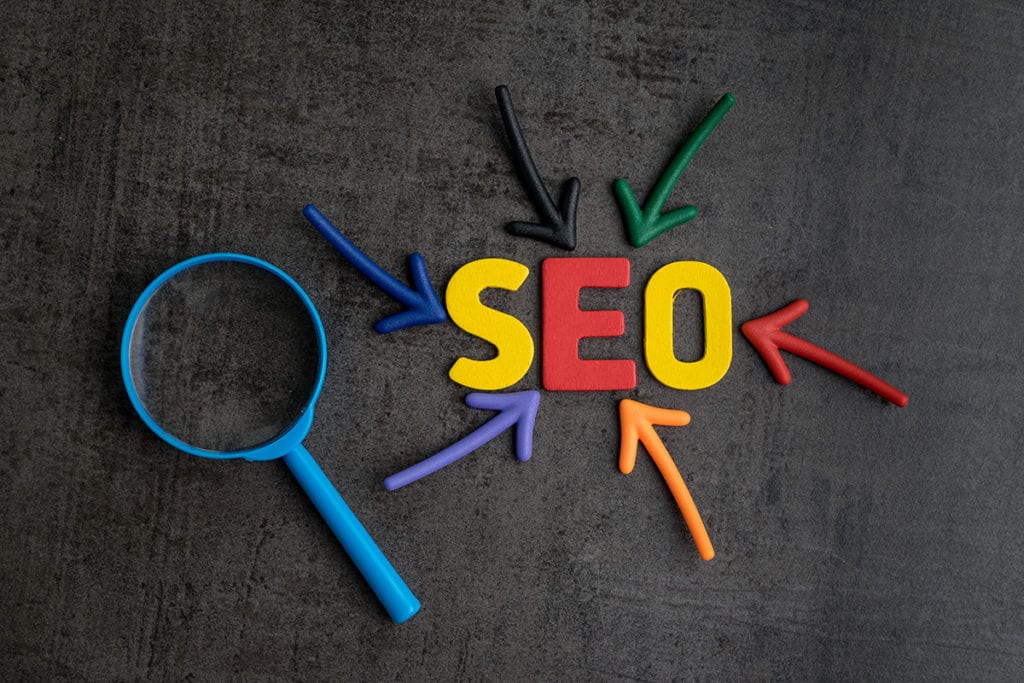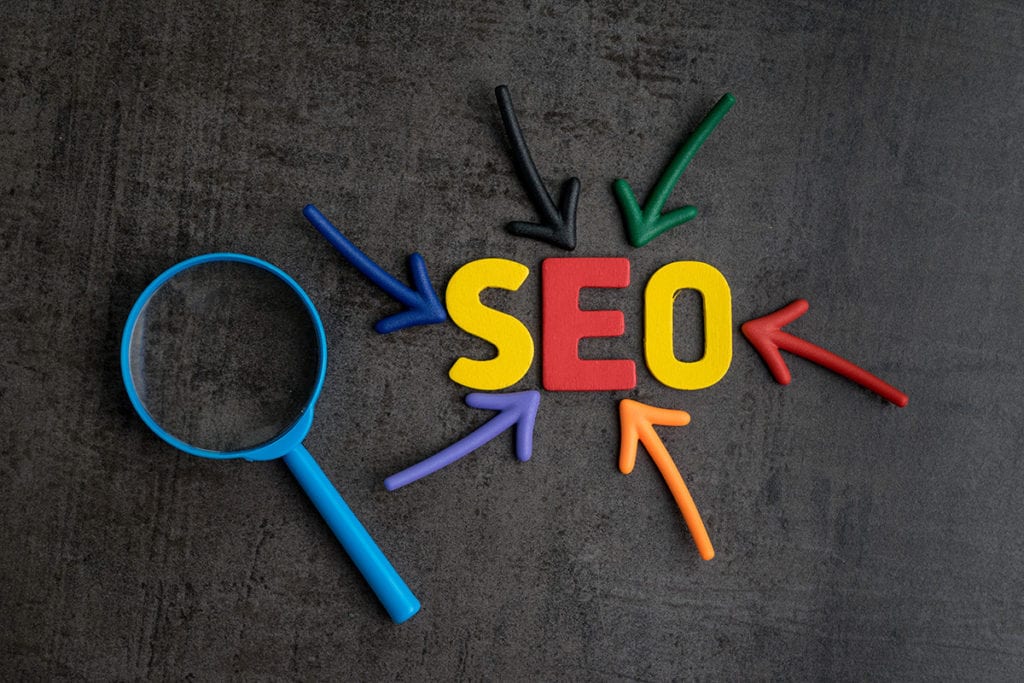 How do search engines measure how well content meets user intent? How can you make sure you get to the top of the search results?
Join PR News to hear SEO experts bring you tips, tricks and tools for hitting the first page. Speakers will reverse engineer their own successful SEO efforts to provide unique insight into what it takes to succeed in the competitive world of search engine ranking.
Many of mechanisms at the core of how Google ranks its results seem easy to put in place. It's no secret that the websites with the highest content relevance tend to rank in the first few results. In-depth, quality content is no problem for communicators.
What You'll Learn
Incorporate voice search strategies and long-tail keywords to get ahead of the curve
Use SEO tactics to producing high-ranking websites, social media posts, blog posts and more
Create in-depth and engaging content that excites readers and dominates search engines
Test your site for mobile compatibility and usability across platforms
Test your site's page speed and make changes to boost performance
Understand Google's latest SEO ranking factors and how they will affect your content
Implement an SEO strategy that you can use for all your communications efforts
Who Should Attend?
If you spend at least a quarter of your time in any of these areas, you should attend this webcast:
Public Relations
Digital PR and Social Media
Community Relations
Content Creation
Communications
Video
Marketing Communications
Business Development
Public Affairs/Issues Management
Media Relations
SEO
Research and Analytics
Register Now
REGISTER NOW

"Webinar Only" registration includes access to the recorded webcast and speaker materials for one full year.

Questions
Webinar Questions
For questions regarding this webinar, contact:
Jessica Placencia
[email protected]
301-354-1713
Technical Difficulties
If you are having technical difficulties or need assistance, please contact:
Technical Support
[email protected]
1-866-709-8255
View the list of complete requirements and instructions for how to access webinars here.
Join To Our Newsletter
You are welcome