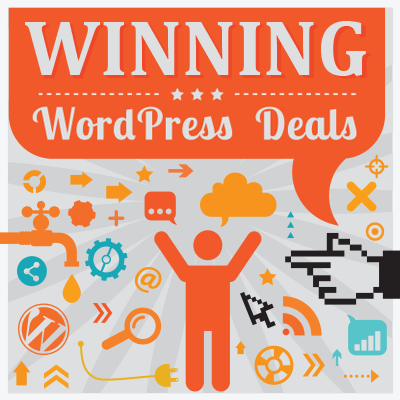 WordPress is the most complete content management system available online, however the core version of WordPress is still far from perfect. There are still a number of areas where the software could be improved. One such area is search.
To put it politely, search is not something at which WordPress excels.
When a user types in a search request, the default WordPress search engine will frequently return content that is irrelevant and out of date. Visitors cannot narrow their search down to specific categories or keywords, nor can they view highlighted terms in search results. There is no native support for taxonomies, custom post types, or custom fields, either.
Thankfully, there is a good selection of WordPress search plugins that address these limitations.
Search plugins enhance or replace the default WordPress search engine in order to give visitors more relevant search results and a better user-experience. This helps visitors find the content they want quicker, which subsequently reduces website bounce rates and increases website traffic.
In this article I would like to show you nine of the best WordPress plugins for improving search on your website.
Jetpack Search – £25+
With over five million active installations, Jetpack is one of the most popular WordPress plugins available today. It is easy to understand why as it offers website owners functionality such as brute force protection, website statistics, unlimited image hosting, and more.
Automattic have adopted Jetpack as a way to promote their other premium services. The personal Jetpack plan at £3 per month adds daily automated backups and their premium plan at £8 per month adds malware scanning, Google Analytics integration, and PayPal integration.
When you move up to the professional plan at £25 per month you get access to over 200 premium WordPress themes and Jetpack Search. Powered by Elasticsearch, Jetpack Search replaces the default search functionality in WordPress to provide higher quality results.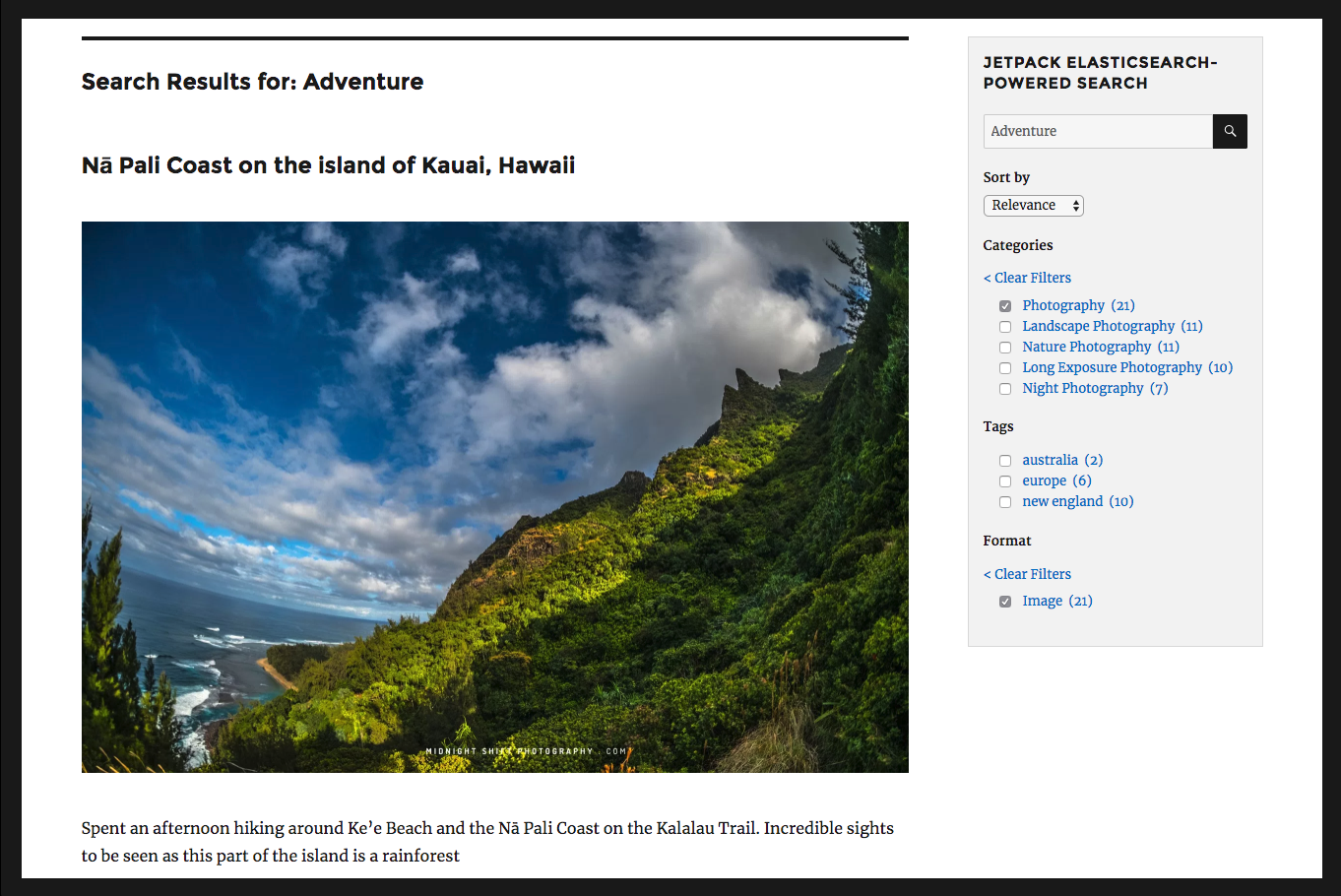 Jetpack Search improves search in a number of ways. It supports millions of queries, indexes your content in real-time, and displays search results instantly.
One feature that has convinced many people to use Jetpack Search is its support of filters. It allows website users to filter by tags, categories, custom taxonomies, authors, dates, and post types.
The search algorithm is customisable too and there are no restrictions on how many searches are performed or how you utilise the Elasticsearch API.
In order to use Jetpack Search you will need to upgrade to Jetpack Pro. There are many cheaper search alternatives available to you, but the pro package offers great value for money if you also need access to premium themes, advanced security scanning, and real-time backups.
Official Website | Plugin Download Page
2. SearchWP – $99+
SearchWP is a fantastic search solution for WordPress that integrates perfectly with many popular WordPress plugins such as WooCommerce, bbPress, Easy Digital Downloads, Advanced Custom Fields, and more.
Whereas Jetpack Search only has a few filtering options via a widget, SearchWP gives you much more control over how users search on your website. You can give a specific weight to post type attributes, taxonomies, and custom fields. You can also define search rules, exclude particular pieces of content, and use keyword stemming instead of exact term matches.
SearchWP natively supports popular eCommerce plugins and integrates with custom meta data and documents such as PDFs, text, and office documents. You can create multiple search engines for different areas of your website too.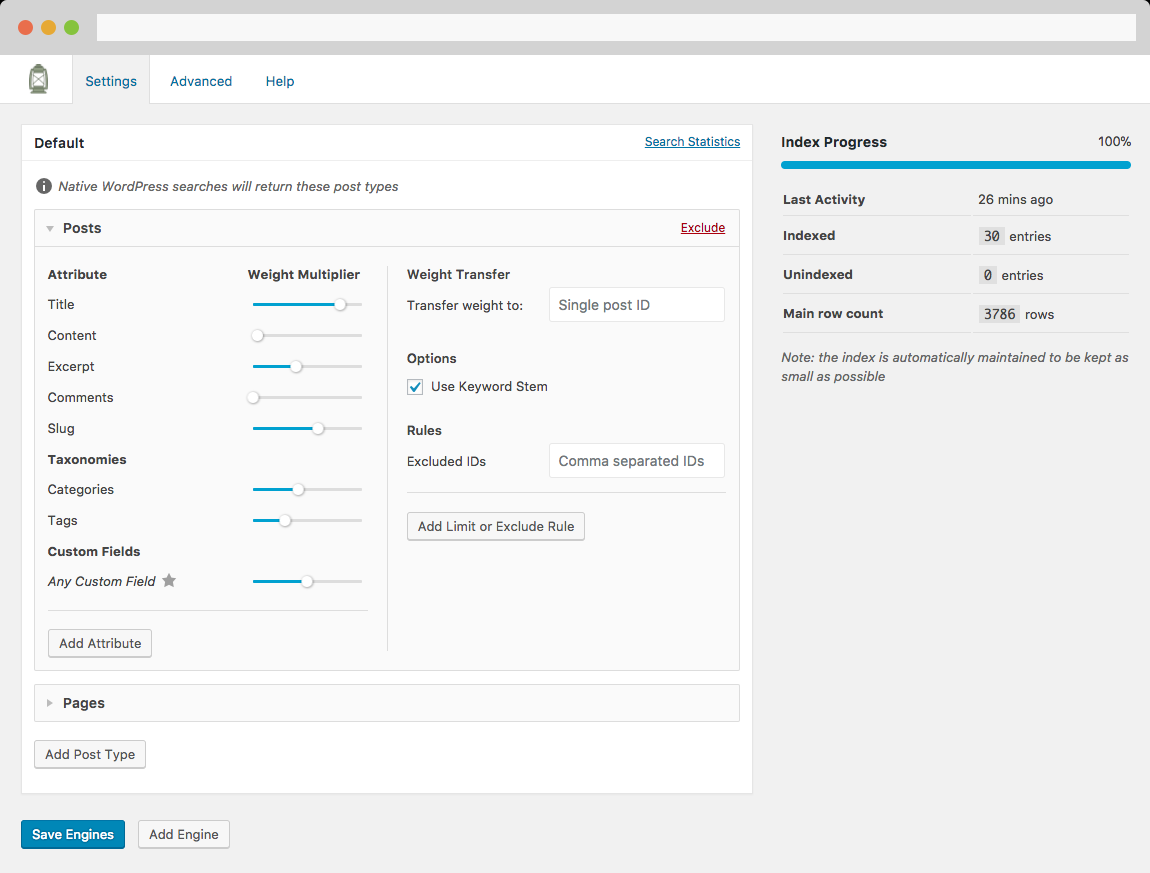 The developers of SearchWP allow customers to shape what functionality is activated by use of an extension system. At the time of writing there are 28 standard extensions, 4 pro extensions, and 2 free third party extensions (one of which was developed by FacetWP). Their Live Ajax Search extension can be downloaded from WordPress.org and used either with or without SearchWP.
A standard license for SearchWP retails at $99. It provides access to all 28 standard extensions and gives support and updates for one website for a year. Standard extensions include an option to highlight search terms, term synonyms for grouping similar words and terms, and shortcodes for displaying search forms in posts and pages.
The pro license at $149 per year arguably offers better value as it increases usage to five websites and gives access to all pro extensions. Agencies may want to opt for the pro plus license at $299 per year that removes usage restrictions.
The four pro extensions are WooCommerce Integration, Related Content, Redirects, and Metrics. The metrics extension is one of the best features of SearchWP as you can see what visitors are searching for and use this information in your future content strategy.
Without doubt, SearchWP is one of the best search plugins available to WordPress users. I recommend checking it out.
3. Relevanssi – FREE / £94.90+
Relevanssi is one of the most popular WordPress search solutions on the market. Its name stems from their goal to help WordPress users display search results by relevance.
The free version of the plugin is packed full of features. It allows you to highlight search terms, use fuzzy matching for partial words, and search for phrases and quotes. Users can also search through comments, tags, categories, custom fields, taxonomies, and custom post types. A useful "Did you Mean" feature gives visitors suggestions too.
In addition to WordPress multi-site support, Relevanssi natively supports many popular WordPress plugins such as bbPress, WPML, and Members.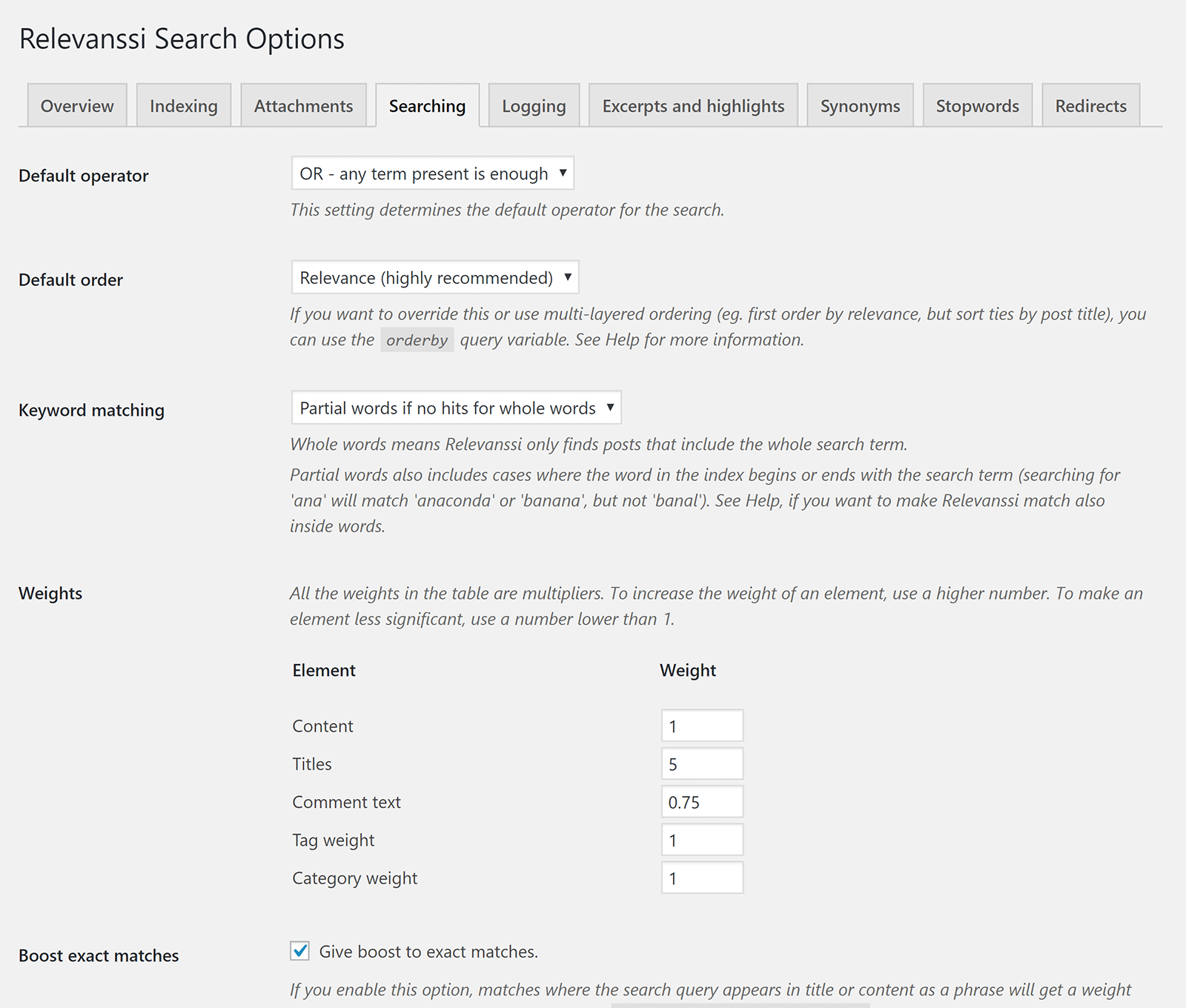 The premium version of Relevanssi enhances the plugin in many ways. It adds attachment and PDF content indexing, searching across sub-sites, and indexing and searching for user profile pages and taxonomy term pages.
It also allows you to adjust the the weight each post type and taxonomy is given in the search algorithm and adds the ability to index and search any column in your wp_posts database.
Upgrading to the premium version will cost you £94.85 per year or a one-off fee of £286.44. Both licenses offer support for an unlimited number of websites.
Relevanssi is one of the best free search solutions for WordPress and the premium version adds some great features.
Large businesses and other high traffic websites should test it thoroughly before going live as the plugin does require a lot of additonal storage in your website database. The developers note that their plugin will use about three times as much storage as your wp_posts database table.
Official Website | Plugin Download Page
4. Ajax Search – FREE / $36
Ajax Search is a highly customisable WordPress plugin that adds a live search engine to your website. The ajax powered search form displays beautiful search results with thumbnails as the visitor types their keyword or key phrase.
The core plugin, which can be downloaded free of charge, has a user-friendly backend too and with most features you can switch them on and off at the click of a button. You can customise thumbnail sizes, the source of thumbanails, and use one of eight built-in form templates. Images can also be cached to improve performance.
The default search functionality of WordPress is extended considerably. Visitors will now be able to search within custom post types, categories, custom fields, and more.
Google Analytics can be integrated and the whole plugin is translateable too.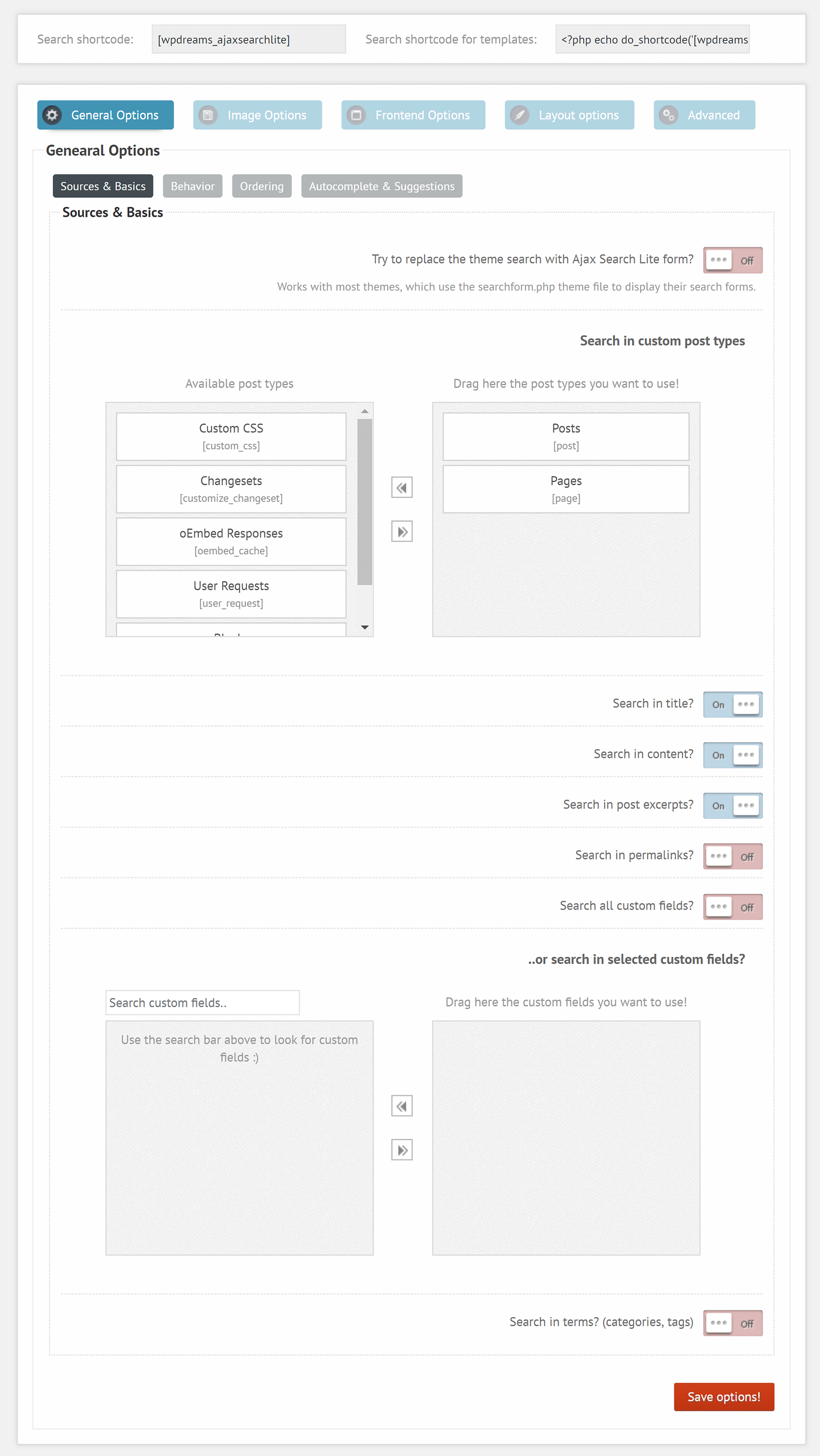 The pro version of Ajax Search retails at only $36. It adds support for searching custom fields and keyword highlighting and adds filters for categories, custom post types, taxonomies, and more.
The pro version also allows searching within attachments and there is additional integration for multiple WordPress plugins such as BuddyPress. Google keyword suggestions and autocomplete is available in the pro version too.
A host of additional styling options are also provided. There are over 100 editable themes, four layouts, and hundreds of other additional admin options. The sheer volume of customisation options is impressive.
If you are looking to improve the user-experience of visitors searching your website, Ajax Search is a great option.
Official Website | Sales Page | Plugin Download Page
5. Dave's WordPress Live Search – FREE
An alternative to Ajax Search you may want to consider is Dave's WordPress Live Search.
The plugin allows you to define the number of live search results that appear and whether they appear when the user enters one, two, three, or four characters. Live results can show metadata, thumbnails, post excerpts, and a "View More Results" link.
Three colour schemes are provided: Gray, red, and blue. Alternatively, you can style results yourself. You can do this via CSS, though the color pickers that are available for each section is much simpler to use.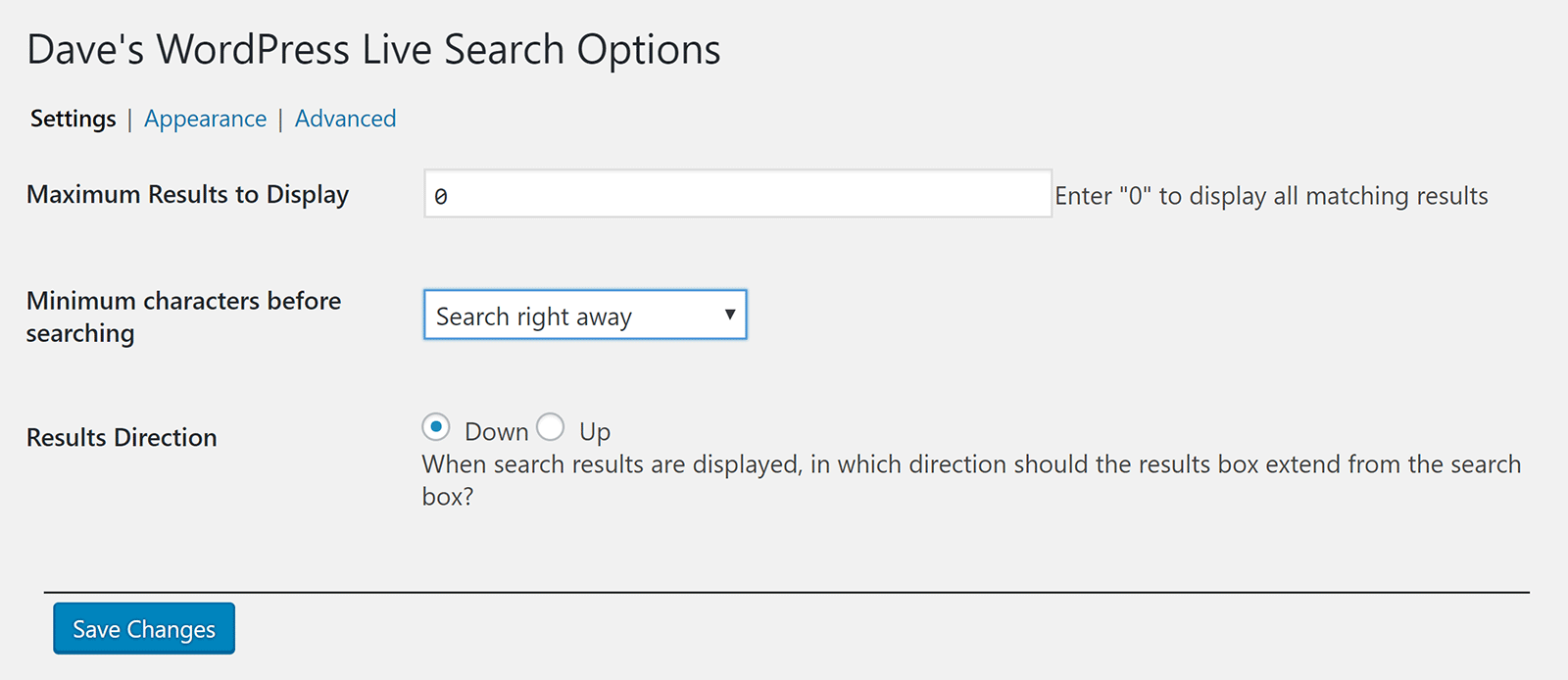 Dave's WordPress Live Search also lets you exclude content from live searching, but on the whole the plugin does not have as many features or styling options as Ajax Search.
I do believe the plugin is still worth checking out as it is easy to use and displays live search results almost instantly.
6. Ivory Search – FREE / $19.99+
Ivory Search is a feature-rich search WordPress plugin that allows you to create an unlimited number of search forms for your website. It boasts a user-friendly interface where hundreds of options can be enabed or disabled with just one click.
The free version of Ivory Search has many unique features you will not find in other search plugins; such as the ability to only search within password protected posts or posts created within a specific date range.
Users can search within posts, pages, categories, taxonomies, custom post types, and more. Ivory Search gives you great control over what content is excluded from searches too and it integrates with many popular WordPress plugins such as bbPress and WooComerce.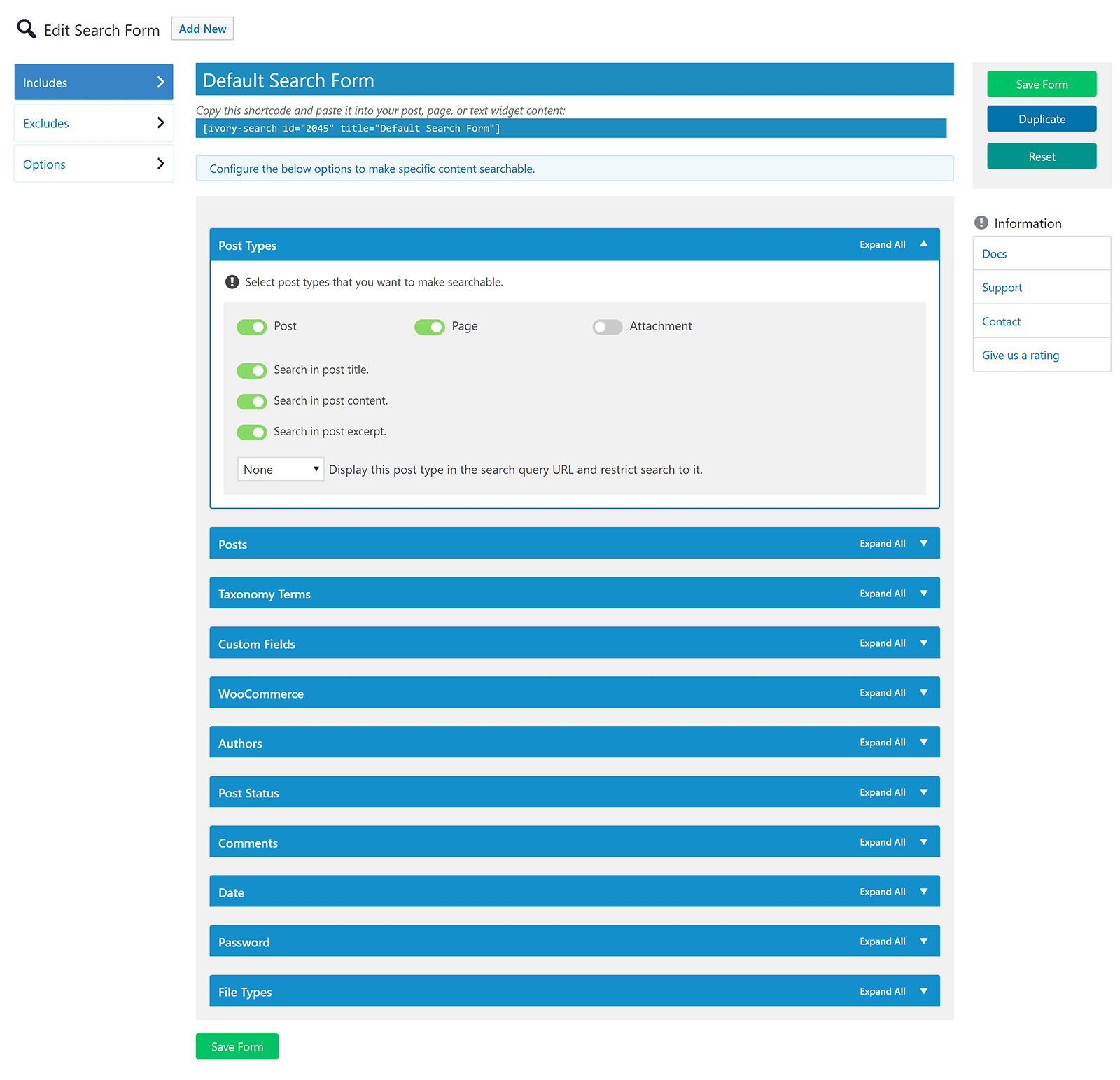 The pro version of Ivory Search retails at only $19.99 per year. This plan unlocks additional functionality such as searching specific author posts and excluding posts that have a specific post status.
The pro plus license costs $49.99 per year. Upgrading to this version lets visitors search within the WooCommerce SKU and search images, attachments and other media.
With the free version offering many advanced options and the premium licenses being priced competitively, Ivory Search is easy to recommend.
Official Website | Plugin Download Page
7. WP Solr – €49
WP Solr is a versatile WordPress search solution that is popular with shop owners because of its support of plugins such as WooCommerce, Advanced Custom Fields, and Yoast SEO.
The plugin can utilise one of two powerful search platforms: Elasticsearch and Apache Solr. Most of the 23 add-ons that are included with the plugin help integrate WP Solr with other services and WordPress plugins and themes, though you will also find functionality add-ons such as a PDF embedder that allows you to search within documents.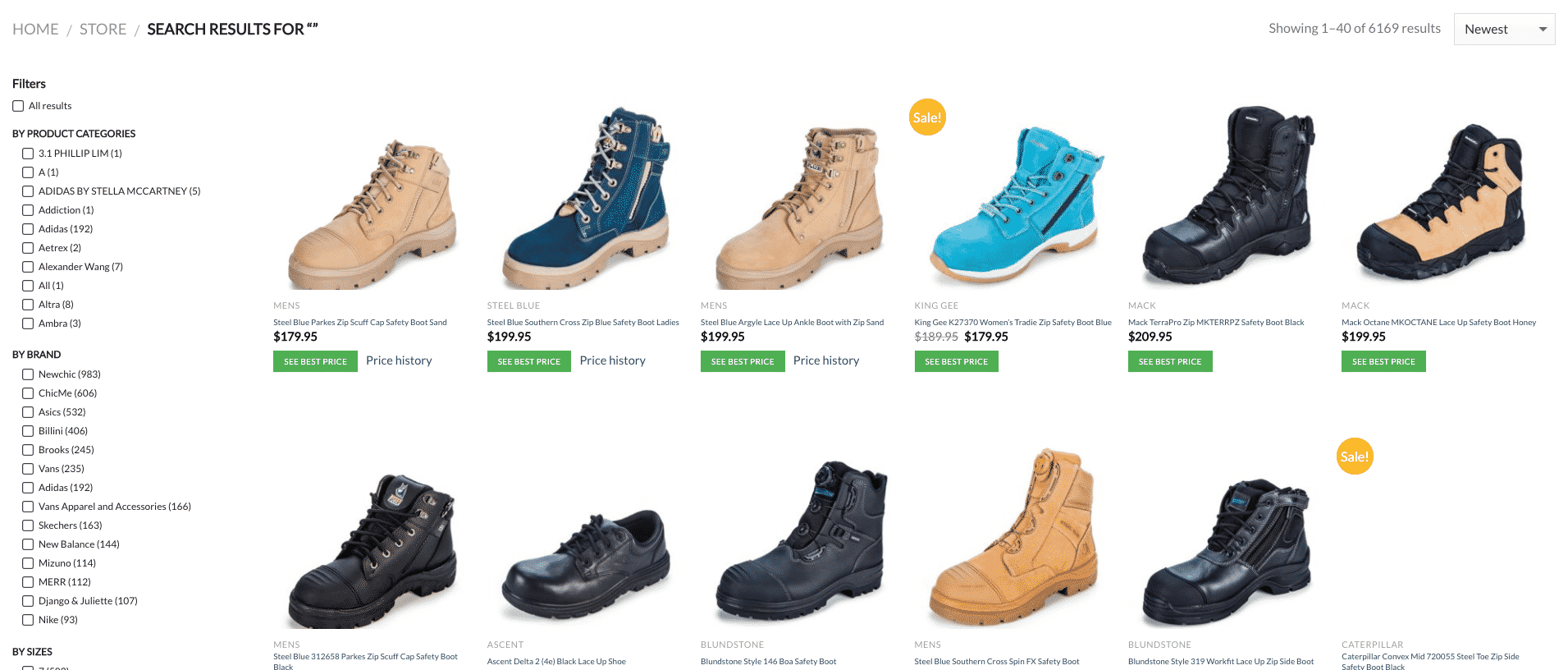 WP Solr supports all custom post types, taxonomies, custom fields, and attached files. Ajax search allows visitors to see live results for their searches and there is also a cross-domain search option that lets users search across multiple WordPress websites.
WP Solr retails at a one-off fee of €49 and comes with lifetime updates and support. The price per website for WP Solr reduces as you purchase the software for more websites.
The developers allow you to download the software and test it before buying. I recommend doing so and if you run into problems, ask in their support forums for help.
8. FacetWP – $99+
FacetWP is a unique WordPress search plugin that utilises a faceted search system. Searches use information from custom fields, taxonomies, and post data, to ensure that all results are relevant.
There are 12 facet types to choose from including checkboxes, dropdowns, sliders, and more. Hooks and shortcodes can be used to customise forms.
FacetWP works with plugins such as WooCommerce, Advanced Custom Fields, and Beaver Builder. It also integrates with other WordPress search solutions such as SearchWP and Relevannsi.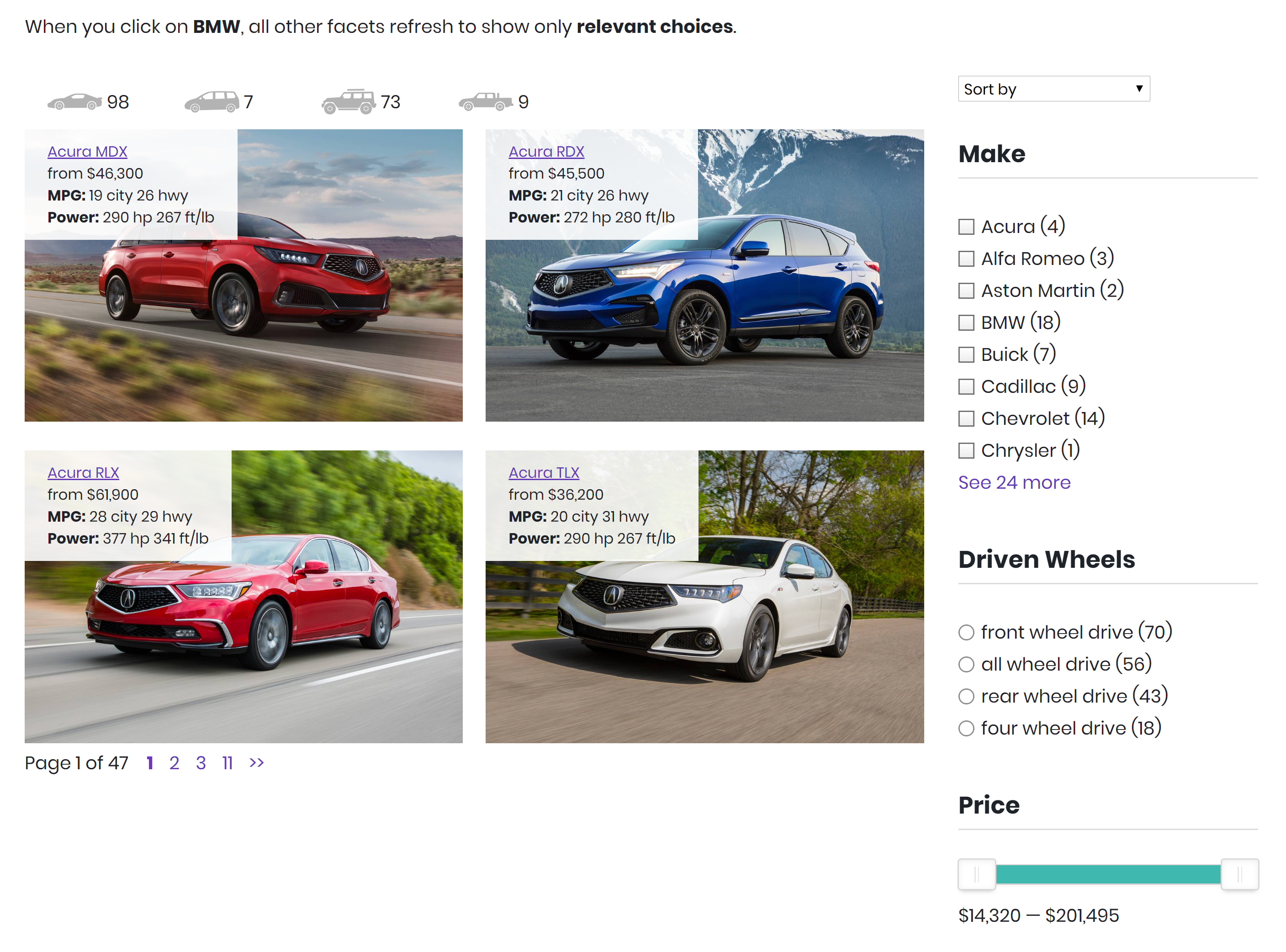 A basic license for FacetWP costs $99 and gives support and updates for one year for up to three websites. This version supports all filter post types and comes with all add-ons. The processional license costs $249. Stepping up to this package increases usage to 20 websites and gives access to the user post type feature.
FacetWP is certainly one of the most interesting search solutions available for WordPress. It has a lot of cool features, such as conditional logic, that you will not find in other plugins.
If you are looking to offer visitors more filtering options when searching your website, FacetWP is one to check out.
9. WP Google Search – FREE
WP Google Search provides a simple way of integrating Google Custom Search into your WordPress website via a widget.
To do this you need to register at https://www.google.com/cse/ in order to acquire a Google Search Engine ID. Once you have entered this in the plugin settings page, you're good to go.
Options are limited. You will find an option to display a search bar at the top of search results, an option to open links in a new tab, and some CSS correction options. There are no options in the plugin widget beyond changing the widget title.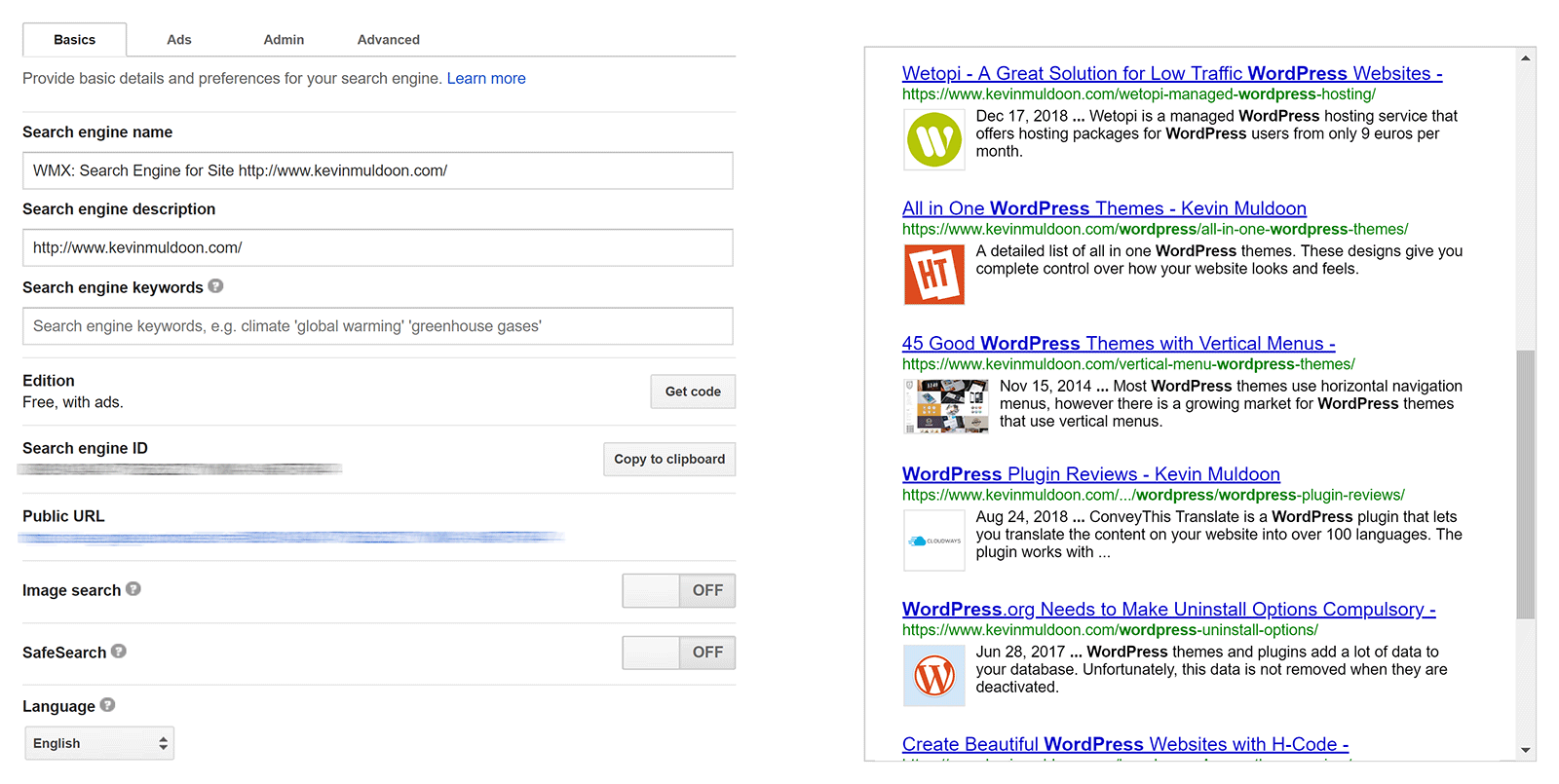 The vast majority of customisation options can be found in Google's Custom Search area. You can change the look and feel of search results there and enable features such as autocomplete.
If you are looking to integrate Google search results into your website, WP Google Search provides a user-friendly bridge for doing just that.
Official Website | Plugin Download Page
Honourable Mentions
Whilst there may not be as many WordPress search plugins on the market as contact form plugins or social media plugins, a few good search solutions just missed our list that are worth mentioning.
Better Search is a free WordPress plugin that replaces the default WordPress search engine with more relevant results. It allows you to specify the weight factor of the article title and content and thumbnails can be displayed in search results.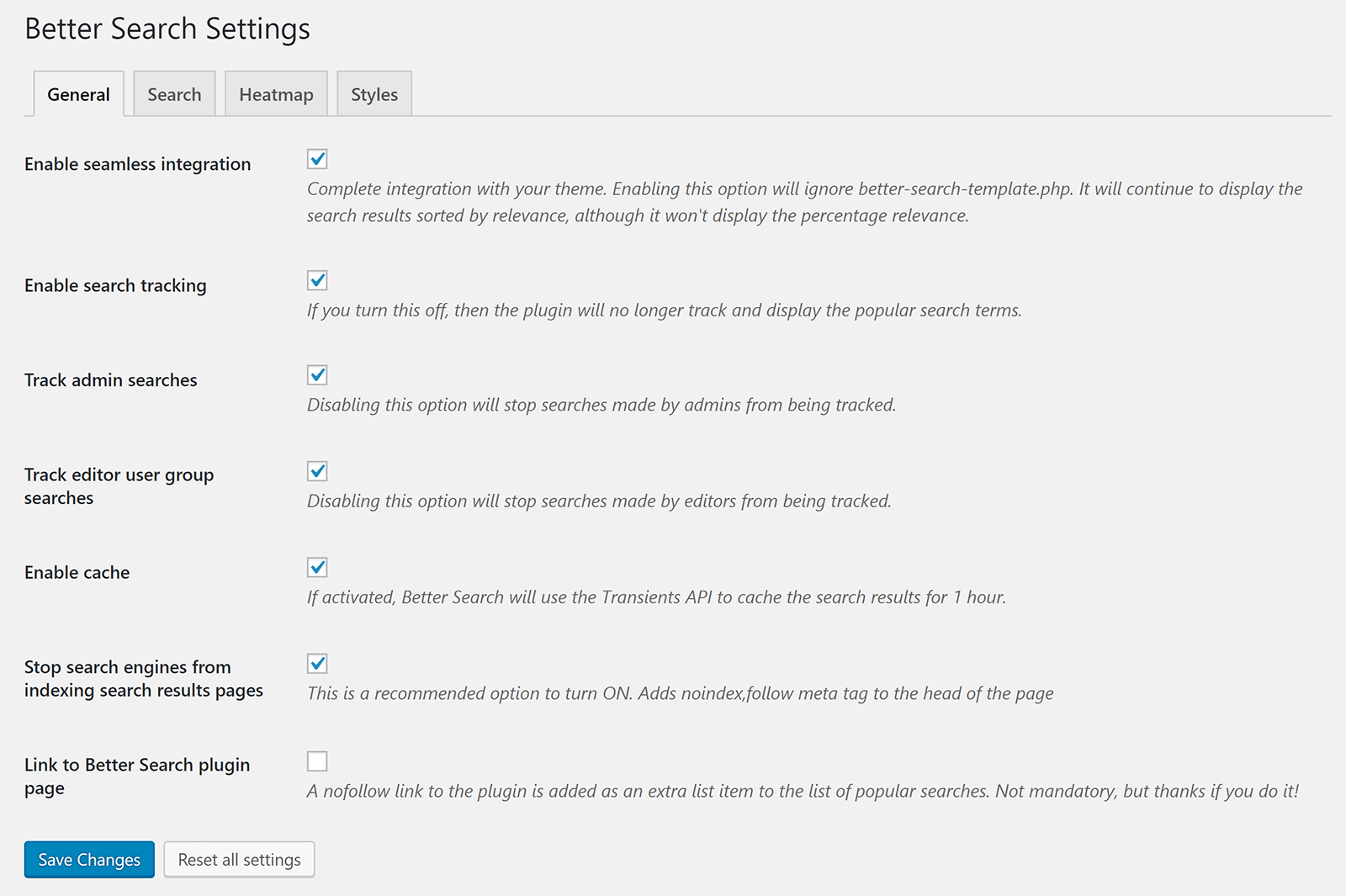 Those of you who use Advanced Custom Fields may find ACF: Better Search useful.
Once this free plugin is activated, visitors will be able to search in content from custom fields you have created.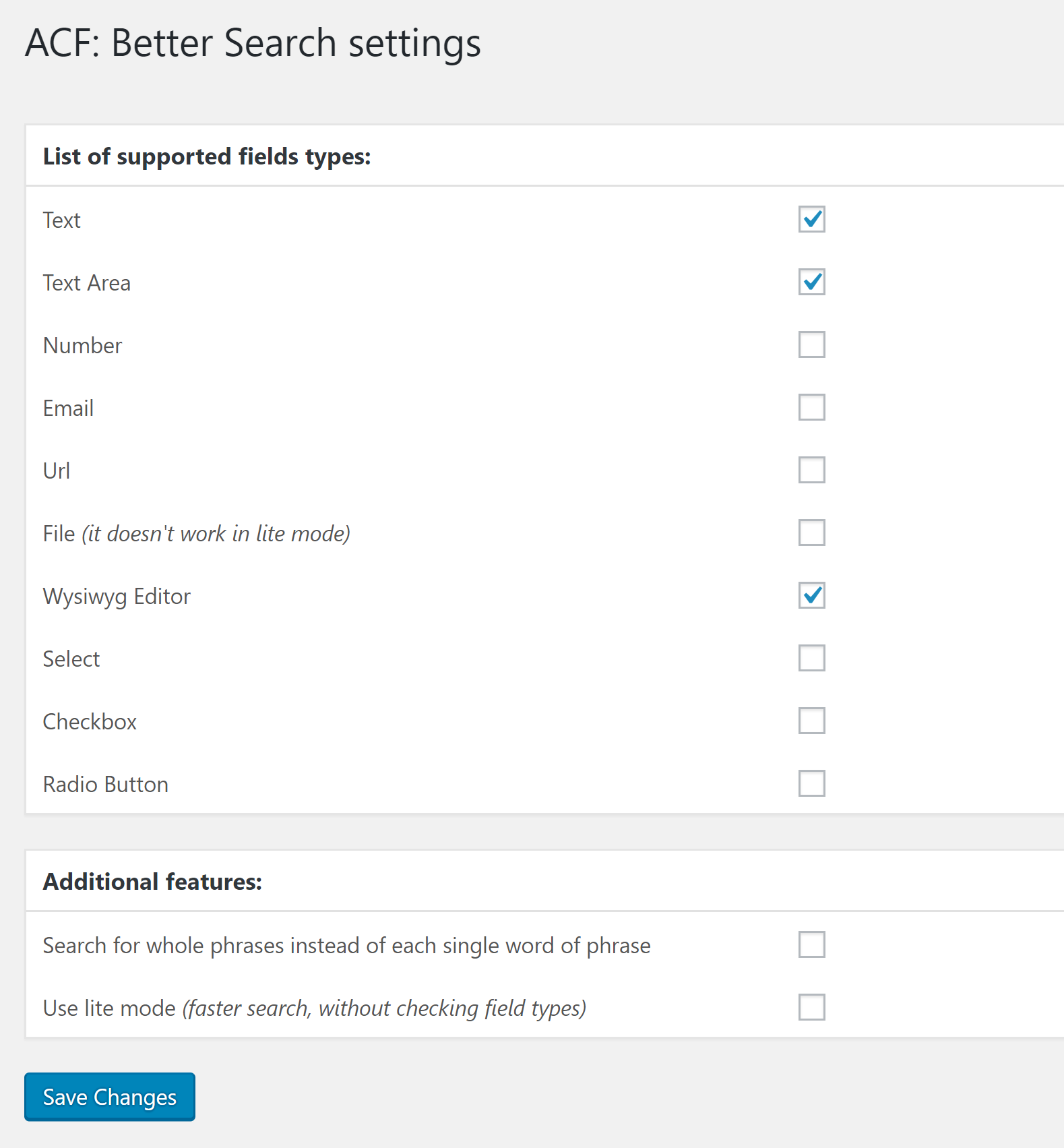 At the higher end of the market is Swiftype. Their site search service is powerful and there is a WordPress plugin that connects your website to your Swiftype account, but with plans starting from $79 per month, it is perhaps a service that only large businesses should consider.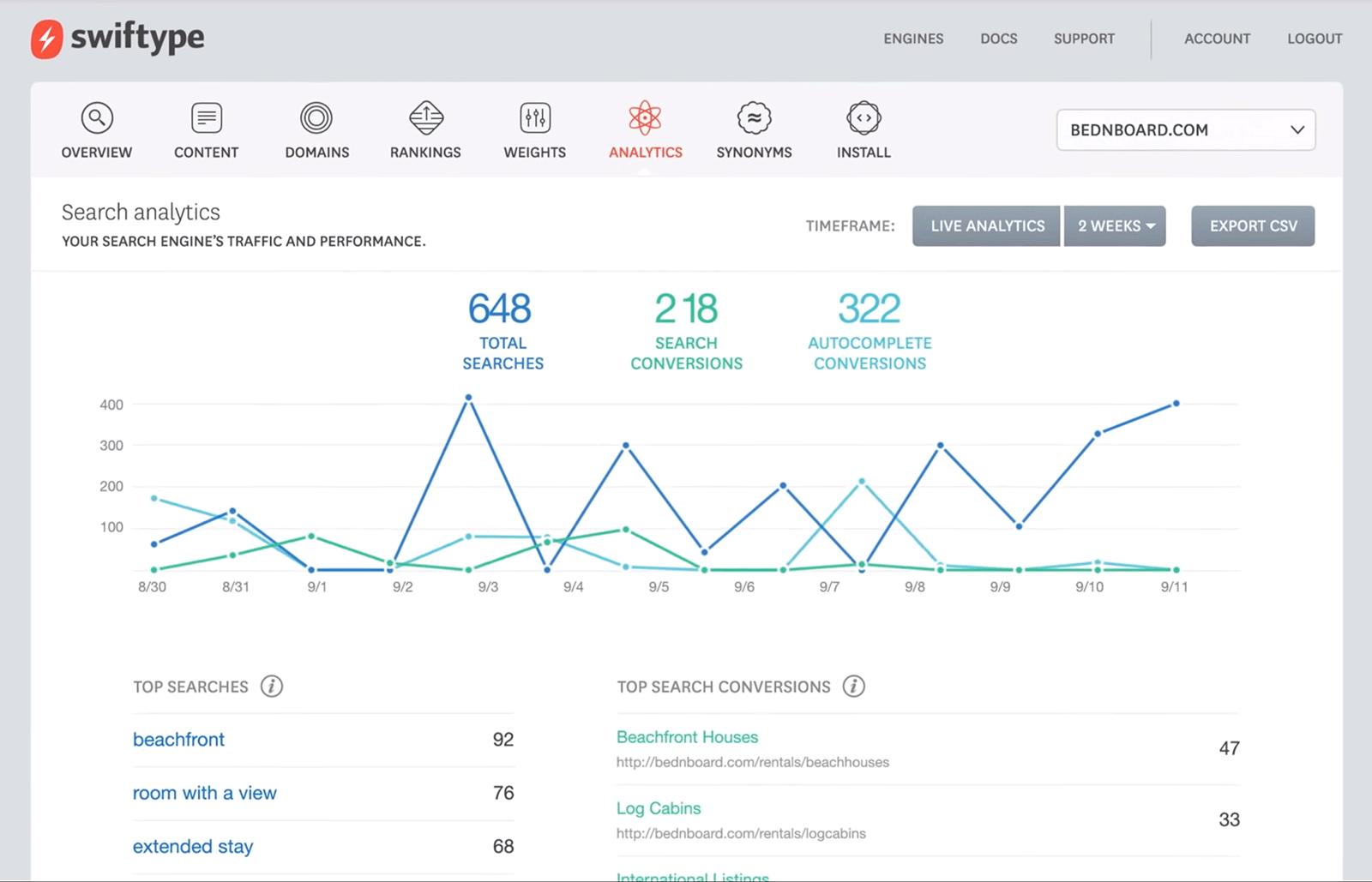 Another popular premium search service is Algolia; which is used by high-traffic websites such as Twitch.
Their plans start from a more affordable $35 per month, however they also have a community plan that includes 10,000 records and 100,000 indexing operations per month.
This should allow a sufficient number of searches for many websites so it is worth checking out. Be sure to install their official WordPress plugin in order to integrate it into your website.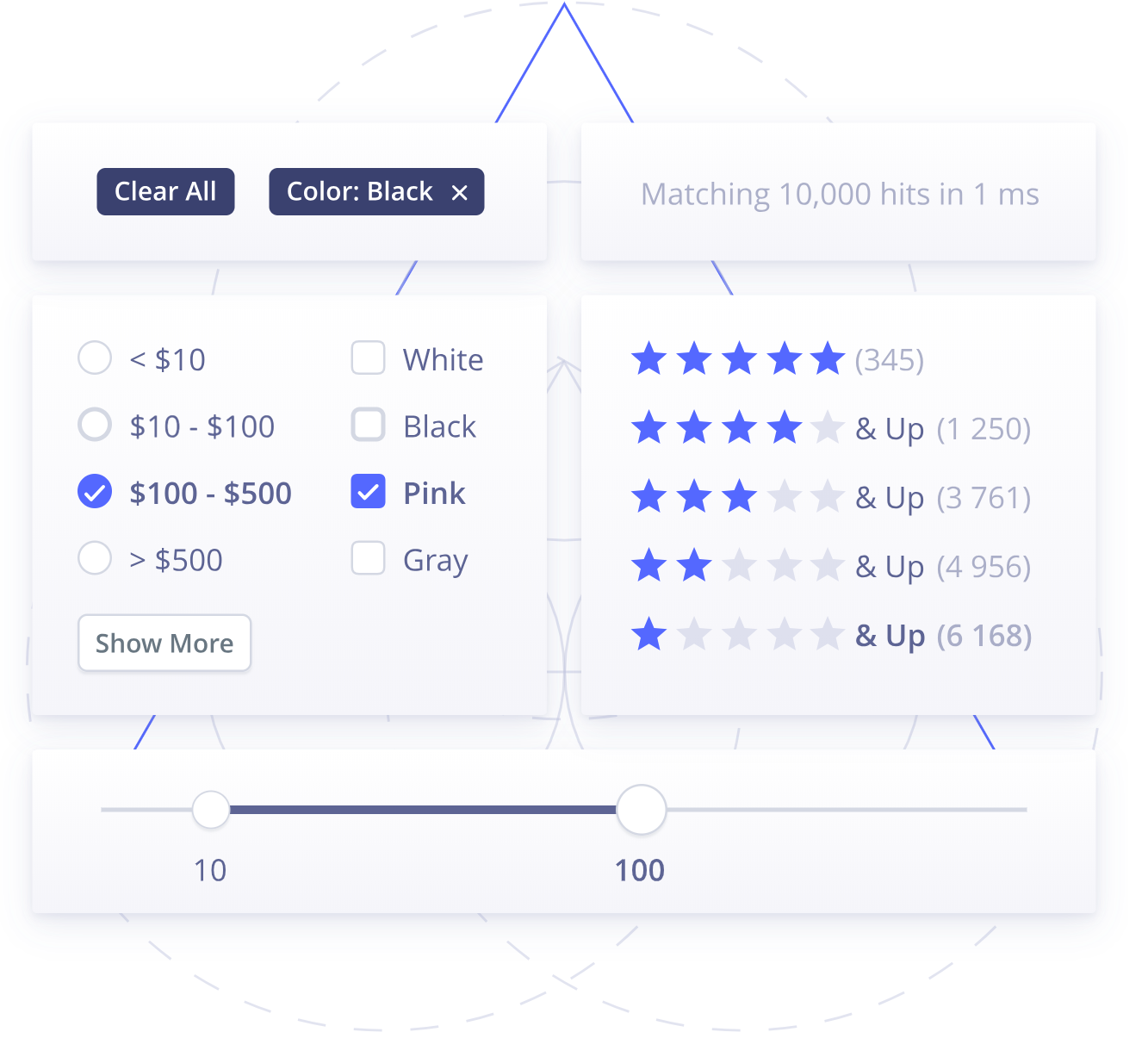 The last honourable mention goes to Site Search 360; another premium service that has a WordPress plugin that connects to their service. It is a customisable solution that looks great, but thankfully prices are more sensible.
They have a free plan that allows 150 pages indexed and 1,000 queries per month, however their Columbo plan increases this limit to 1,500 pages indexed and 5,000 queries per month for only $9 per month.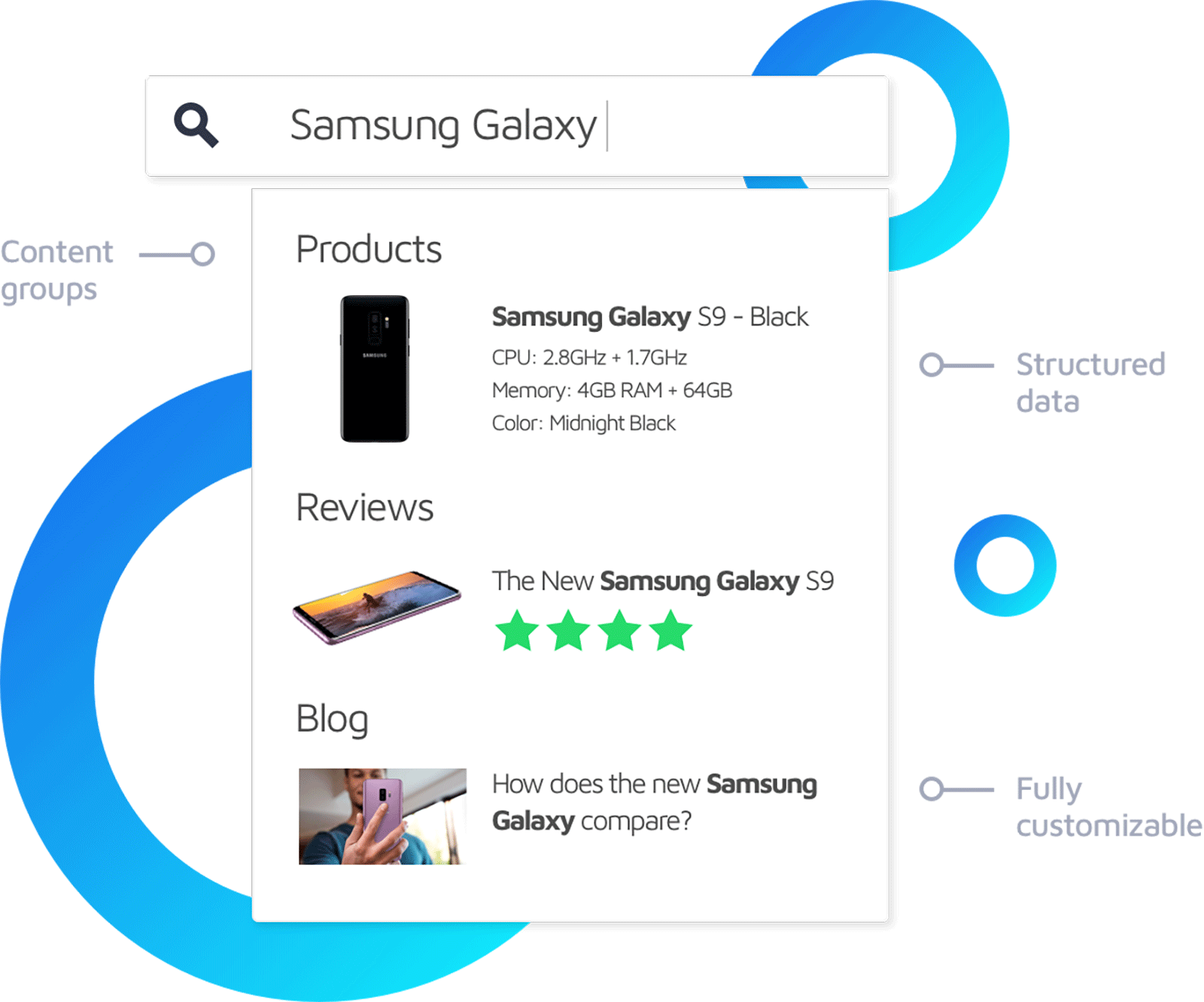 Final Thoughts
The default search engine that is built into WordPress should be sufficient for a small website with less than 25 pages. For larger websites, visitors will find it difficult to find the content they are looking for.
WordPress search plugins address these limitations by improving the relevance of search results and letting you control what factors are used in the search algorithm. Search plugins expand upon what is searched too and allow you to search within custom fields, taxonomies, custom post types, and more.
Filtering also helps visitors narrow down their searches so that they can find what they are searching for quicker.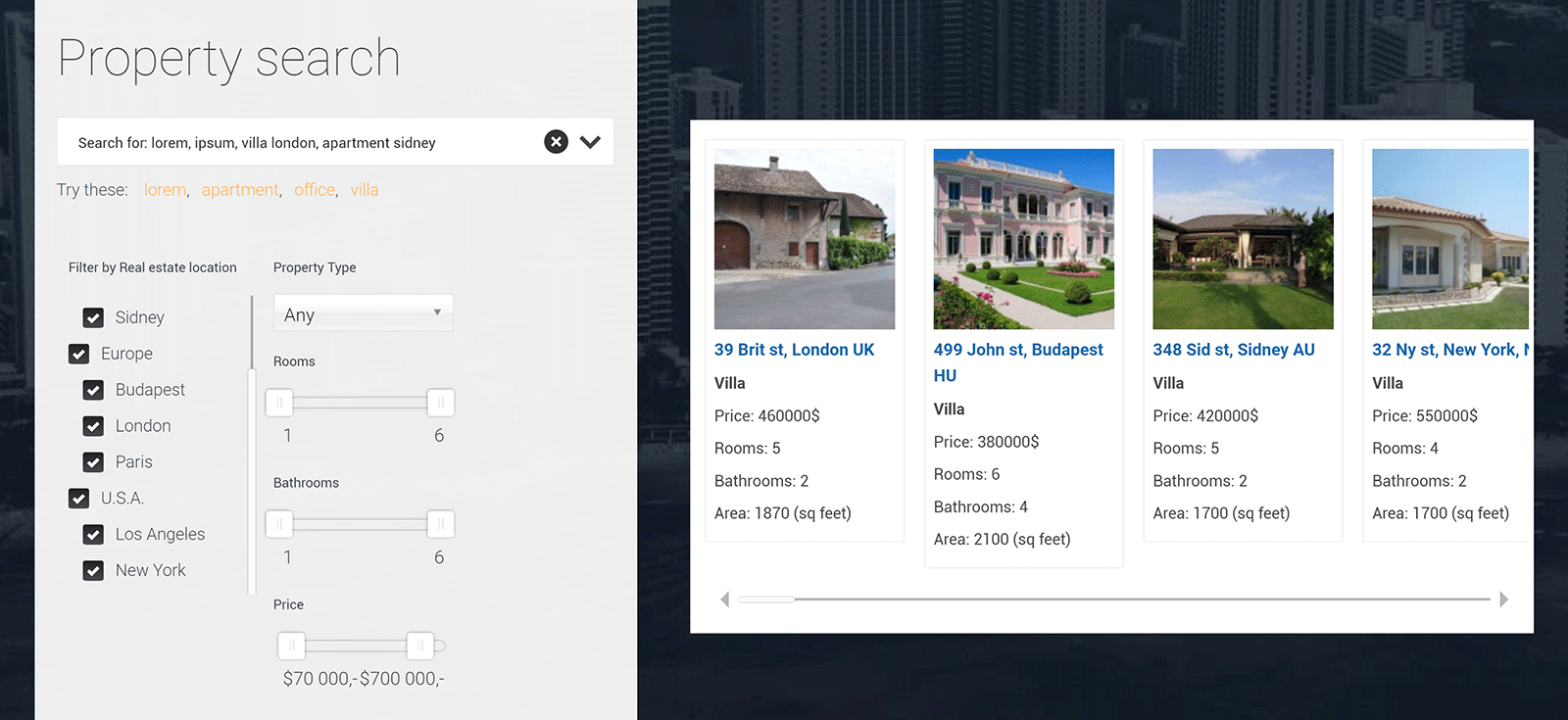 I recommend doing your own research and testing search plugins by installing the free WordPress plugins and checking the demo of premium solutions.
If you are not looking to spend any money, my advice is to choose either Relevanssi, Ajax Search, or Ivory Search.
WP Google Search is an option for those of you who want to display Google search results, though bear in mind this plugin is not technically necessary. You can integrate Google manually yourself. What WP Google Search does is simplify this process.
On the premium end there are many options. Premium only options include Jetpack Search, SearchWP, WP Solr, and FacetWP. You could also select the premium version of one of the free plugins I recommended above.
If you are already paying for premium Automattic Services, Jetpack Search is one to consider. Bear in mind, however, that it does lack the customisation options that many other solutions offer.
When I first wrote this article years ago, my initial recommendation for a premium solution was SearchWP. I still feel that it is the best overall solution due to the functionality it offers and the way it integrates with other popular WordPress plugins.
As I always say, there is no "Best Plugin". There is only what is best for you and your website. So be sure to look at all your options so that you can make an informed decision.
Used/using any of the above plugins? Thoughts?
Join To Our Newsletter
You are welcome