Break through the Black Friday noise with this Digital Marketing strategy
How UK retailers can stand out in the Black Friday American crowd
Black Friday is no longer a frenzy that only takes place in North America. British consumers have embraced the phenomenon with open arms, and sales topped a record £5.8 billion over the four days between Black Friday and Cyber Monday in 2016. This was an increase of 15% on 2015 numbers, and this year numbers are expected to be even bigger.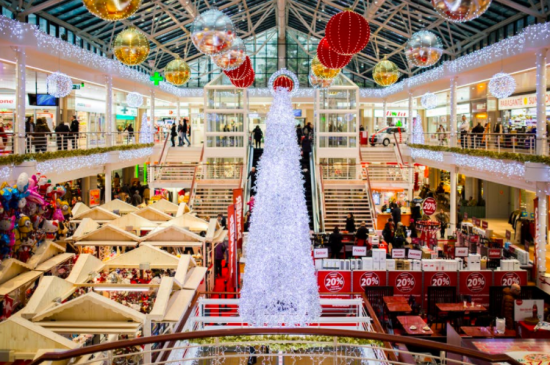 However, some retailers in the UK have not been as quick to capitalize on the shopping extravaganza, even as sales continue to grow year on year. This has been great news for US ecommerce giant Amazon. The conglomerate sold 7.4m items in the UK last year at the expense of British business and is expected to expand their offerings this year. If UK retailers wish to grab a piece of the pie, they need not be just as good as their American counterparts but even better at attracting and converting visitors.
Knowing how massive Black Friday is becoming for consumers in the UK, you may be wondering what is the best approach to start optimizing your site for this huge event. As you prepare for the impending shopping holiday, the first step is ensuring your company's website is ready to attract these customers with a basic SEO strategy.
To help you get started, we've created the following steps:
Create an exclusive page for Black Friday deals
Because we are optimizing for an event that happens each year with ever-increasing popularity, creating a unique page for the occasion is the best option to build authority with Google and other search engines. The same page can be brought back every year, but this strategy guarantees no backlink value will be lost. The URL structure should be clean and simple, something like www.yourstore.com/black-friday.
Optimize on-page elements
You can start this process by targeting high search volume keywords in your area. "Black Friday" has more than 200,000 monthly searches in the UK, and "Black Friday Deals" has 110,000. However, "Black Friday Manchester" only has 170 monthly searches, so if you are a small business in a small town looking to bring people to your store, you can take advantage of these more targeted keywords.
Additionally, transactional keywords are better suited for ecommerce sites, something worth considering if you are targeting a small town or even a neighbourhood.
For the on-page elements, it's important to ensure the header tag is properly coded (only one h1 per page) and that it contains the main keyword (the same keyword should be used in the title tag).
The meta description should be a call to action containing relevant information about what is particularly great about your offer. Is it free shipping? A fast delivery time? Make your offering clear, and you'll no doubt see an increase in your clickthrough rate.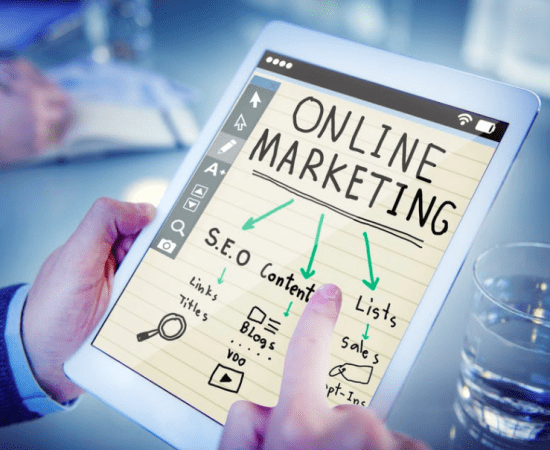 Don't forget about your content
You should aim to have at least 300 words on your Black Friday landing page. The content needs to be unique, informative and relevant to the products being sold.
This is also a good opportunity to include any extra information about your shipping times and rates. And remember that keyword research remains an important SEO element, so targeted keywords should be included in the copy.
The content on this page can be edited and expanded every year, as long as it remains unique.
Avoid indexation and duplication issues
Don't trust your ecommerce platform to handle all of the optimization for you. While their functionalities may be helpful, it's important that you take the time to properly configure your site for search engines. If you find existing duplication issues, use canonical tags to direct search engines to the preferred version of a page.
Be careful not to have your automatically generated XML sitemap include URLs you don't need to be crawled. Configure your sitemap to include only the URLs that you want indexable and ranking to make the most of your Black Friday efforts.
Encourage enthusiasm to increase conversions
Once you have attracted visitors to your website, you need to convert them. The problem here is that some British shoppers are still spectators who hesitate to join the frenzy. This was evident in last year's numbers.
While visitors to online retail sites grew from 2015, the growth in sales was lower than anticipated because of the under-performing conversion rate. I believe this is solely caused by a poor execution of the user conversion funnel, and not because of British consumers' lack of enthusiasm.
The following is a list of the top reasons many retailers in the UK fail to convert the additional traffic brought by Black Friday and Cyber Monday, and what they can do to change that
Start early
What started as a one-day craze is now a month-long maelstrom. Amazon kicks off their sales on 14 November and some retailers even earlier.
Consumers want to get moving on their holiday shopping during this period, making it a great opportunity to capitalize on deals at the same time. This early spending shift simply can't be ignored, because you run the risk of losing revenue on both bargain hunters and holiday shoppers.
Added urgency
The natural excitement surrounding these two shopping holidays already adds a sense of urgency. Yet, you can increase it even more by improving your website's messaging.
For instance, you can implement a countdown clock that reminds consumers of when a deal is ending, or you can highlight the number of products left in your inventory. These are both great ways to transform those indecisive visitors into paying customers.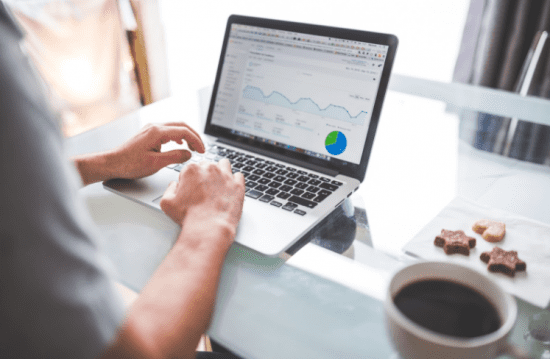 Plan for traffic spikes
Many shoppers are ditching the crowds and queues for the convenience of online shopping. Yet, those same shoppers often end up running into a different kind of headache: slow-responding websites unprepared for the seasonal traffic spikes
This one issue can turn what can be a very profitable few days into an absolute flop. The time-sensitive nature of the event means you can't afford for your servers to respond slowly. While some visitors may be forgiving and willing to wait for a slow website to load, most users expect your site to take no more than few seconds.
In fact, according to a KissMetrics report, more than 30% of users will abandon a site if they have to wait up to 10 seconds for it to load.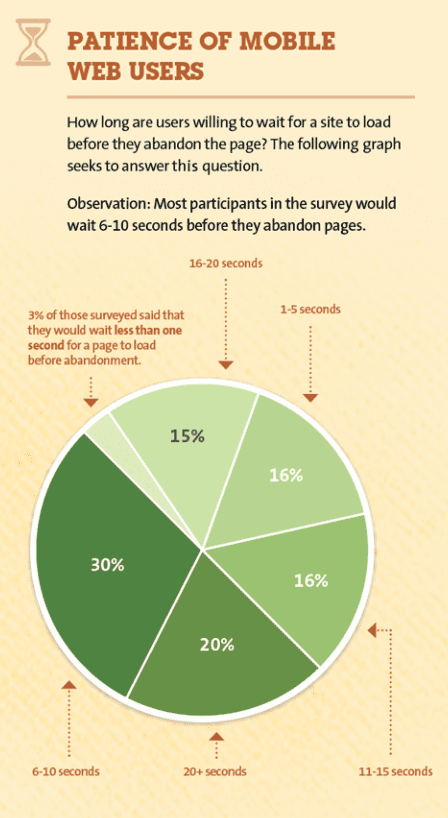 Prepare for success by getting your site ready for a traffic spike.
Optimize for mobile and tablet
Mobile is king, especially for UK consumers. In 2016, online purchases made on a tablet or mobile device accounted for £25.2 billion, an increase of 25% on the previous year. While a majority of purchases still occur on a tablet device, mobile wasn't far behind—and it's quickly making up ground.
With this in mind, make sure your Black Friday and Cyber Monday promotions are optimized for handheld devices. Here's a quick checklist to keep in mind:
Product images are legible

Navigation is a breeze regardless of the device being used

Fonts are clear and decipherable smaller screens

Most importantly, input fields are intuitive and easy to use
Highlight key benefits to customers
How you set yourself apart—aside from your product prices, of course—is crucial. While consumers are clearly looking for the best deal, other factors play a significant role in their decision-making.
For example, shipping fees and delivery dates are major deciding factors when it comes to cart abandonment rates and who consumers ultimately purchase from. While most retailers offer free shipping, how and where you present this messaging can have a huge impact on conversion. The same goes for your return policies.
It's imperative that you look at your site's messaging and ask yourself, How can I lower consumer anxiety and increase motivation?
Now what?
Hopefully, this post encourages you to start thinking about all the ways you can better optimize your website for Black Friday and Cyber Monday. Just remember that this a two-step process: first, you need to rank, and then you need to convert.
It's now up to you and your team to see if you are ready for this year's event.