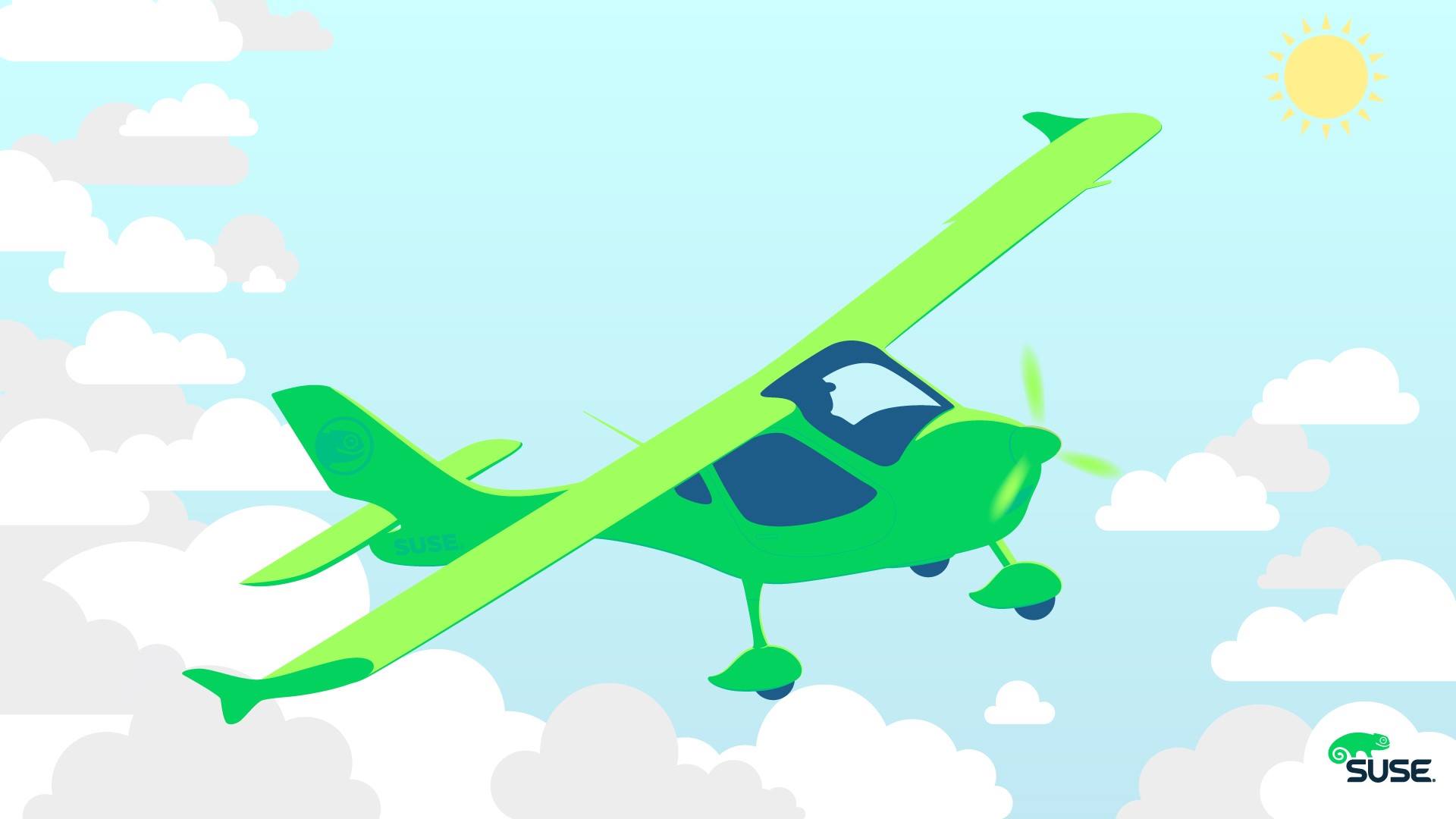 Linux company SUSE Group is killing off its OpenStack Cloud product, stopping development in order to focus more on application delivery.
SUSE OpenStack Cloud is the company's distribution of the open-source OpenStack platform that provides a framework to create and manage both public cloud and private cloud infrastructure.
The surprise announcement comes just a few months after the release of SUSE OpenStack Cloud 9, which was based on the most recent OpenStack Rocky release. That version was also the first to integrate with Hewlett-Packard Enterprise Co.'s Helion OpenStack, which was acquired by SUSE along with other cloud assets three years earlier.
SUSE said it was dropping OpenStack in order to focus on "strategic investments in the application delivery market and its opportunities in order to align with technology trends and its customer's needs."
Going forward, the company will focus on its Cloud Application Platform, which is based on the open-source Cloud Foundry project, and its Kubernetes-based container platform.
Michael Miller, SUSE's president of corporate development and strategic alliances, said in an email the renewed focus would help to "fuel SUSE's momentum as a forward-looking, independent open-source company with exciting objectives for growth and innovation."
The company added that it would work with its customers to support them through their remaining subscription period before helping them transition to alternatives platforms.
Boris Renski, the cofounder and chief marketing officer of another OpenStack provider, Mirantis Inc., seems ready to seize on the opportunity. He said in an email to media that his company was ready to help support the transition of any customers who still value the business benefits of OpenStack.
"SUSE has long been a vital, resourceful ally in the OpenStack community and we will miss their contributions and leadership," Renski said.
SUSE said it's still committed to its main enterprise Linux platform SUSE Linux Enterprise Server, and also its Ceph-based software-defined storage product SUSE Enterprise Storage.
OpenStack was once one of the most hyped enterprise software projects around, but in recent years that enthusiasm has waned. But it remains one of the world's most active open-source projects, running production environments in some of the world's largest enterprises, including some very big telecommunications firms.
"The market for OpenStack distributions is settling on a core group of highly supported, well-adopted players, just as has happened with Linux and other large-scale, open-source projects," said OpenStack Foundation Chief Operating Officer Mark Collier in a statement. "All companies adjust strategic priorities from time to time, and for those distro providers that continue to focus on providing open-source infrastructure products for containers, VMs and bare metal in private cloud, OpenStack is the market's leading choice."
Collier added that the opportunity for OpenStack remains very real. He pointed to data from the analyst firm 451 Research Inc. which shows the market is still worth around $7.7 billion a year.
"As the overall open-source cloud market continues its march toward eight figures in revenue and beyond — most of it concentrated in OpenStack products and services — it's clear that the natural consolidation of distros is having no impact on adoption," Collier said.
---
Since you're here …
… We'd like to tell you about our mission and how you can help us fulfill it. SiliconANGLE Media Inc.'s business model is based on the intrinsic value of the content, not advertising. Unlike many online publications, we don't have a paywall or run banner advertising, because we want to keep our journalism open, without influence or the need to chase traffic.The journalism, reporting and commentary on SiliconANGLE — along with live, unscripted video from our Silicon Valley studio and globe-trotting video teams at theCUBE — take a lot of hard work, time and money. Keeping the quality high requires the support of sponsors who are aligned with our vision of ad-free journalism content.
If you like the reporting, video interviews and other ad-free content here, please take a moment to check out a sample of the video content supported by our sponsors, tweet your support, and keep coming back to SiliconANGLE.