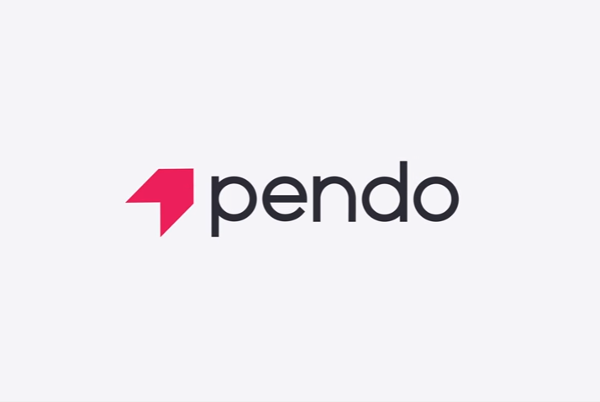 Software application optimization company Pendo.io Inc. is the latest tech unicorn after announcing today it has raised an even $100 million in a late-stage round of funding.
The Series E round brings Pendo's total amount raised to $206 million and sets a valuation of $1 billion. Sapphire Ventures led the round, with participation from new investors General Atlantic and Tiger Global, along with existing investors Battery Ventures, Meritech Capital, FirstMark, Geodesic Capital and Cross Creek.
Pendo sells what it calls a "product cloud" that's used to optimize in-app interactions. The product cloud includes an analytics dashboard that enables project managers to visualize user activity data from a service so they can identify patterns of interest. So, for example, they can use Pendo to see what percentage of an installed user base has adopted certain new features in a product.
It can also be used to highlight app functions that might need to be retired due to underuse, or map how users move through the application's interface. A bank, for instance, could use Pendo's platform to identify the sections that customers visit most often after checking their balance in its web portal. Pendo also makes it possible to measure the amount of time spent on each page and other key metrics to find ways of better aligning the interface with user preferences.
In addition, Pendo throws in development features that allow companies to embed tools in parts of their apps to help users navigate their way through common interactions. For instance, customers can use Pendo to display a help box the first time a user visits an unfamiliar page in an app. Pendo also allows customers to insert pop-up surveys within their apps to gather feedback from users.
Pendo's capabilities are clearly appreciated by its users, if the company's reported growth metrics are anything to go by. In a statement, company officials said Pendo has a three-year compound annual growth rate of 334%, with bookings growing by 108% in the second quarter of this year from a year ago. Big-ticket customers include the likes of Salesforce.com Inc., Citrix Systems Inc. and Infor Inc.
"Product experience is how companies compete today, yet most digital products are still really hard to use," said Pendo co-founder and Chief Executive Officer Todd Olson (pictured). "Many product teams still lack the basic tools they need to understand what their customers want, why customers come back, or what drives them away. Companies can't deliver great digital products if they can't answer those basic questions."
Pendo said it plans to use the new funds to accelerate global expansion and drive product development.
---
Since you're here …
… We'd like to tell you about our mission and how you can help us fulfill it. SiliconANGLE Media Inc.'s business model is based on the intrinsic value of the content, not advertising. Unlike many online publications, we don't have a paywall or run banner advertising, because we want to keep our journalism open, without influence or the need to chase traffic.The journalism, reporting and commentary on SiliconANGLE — along with live, unscripted video from our Silicon Valley studio and globe-trotting video teams at theCUBE — take a lot of hard work, time and money. Keeping the quality high requires the support of sponsors who are aligned with our vision of ad-free journalism content.
If you like the reporting, video interviews and other ad-free content here, please take a moment to check out a sample of the video content supported by our sponsors, tweet your support, and keep coming back to SiliconANGLE.
Join To Our Newsletter
You are welcome