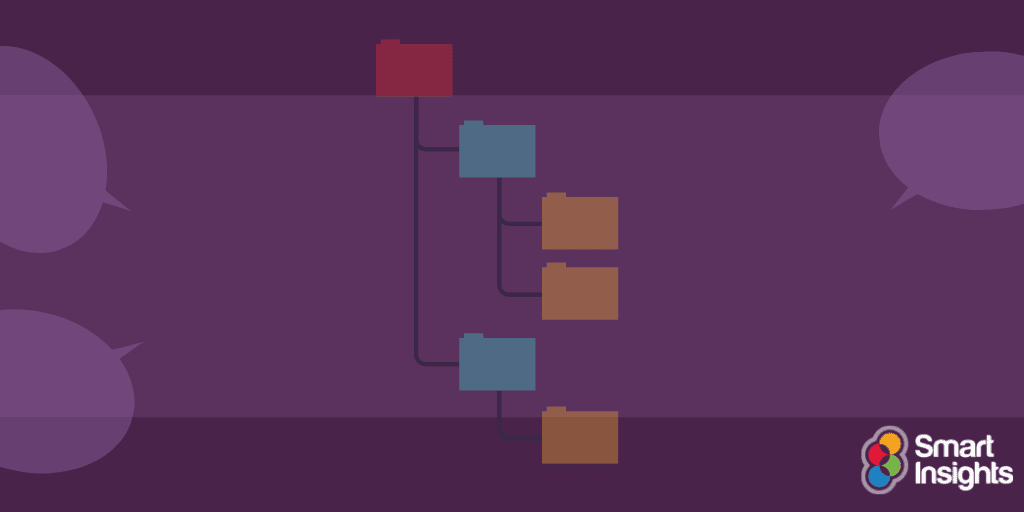 How to develop a customer acquisition strategy for e-commerce
While marketing is certainly a huge part of a businesses' success, you also need to make sure you have a detailed customer acquisition strategy in order to actually achieve the objectives you want
Growing an e-commerce business and generating new customers on a consistent basis is not just about knowing how to market your business or having the budget for complex, expensive campaigns made with the best agencies in the world. While marketing is certainly a huge part of a businesses' success, you also need to make sure you have a detailed customer acquisition strategy in order to actually achieve the objectives you want, in as little time as possible and continuously generate new customers for your business.
In this blog post, I'm going to show you how to develop a customer acquisition strategy for your e-commerce business.
What does a customer acquisition strategy imply?
Customer acquisition is, basically, the process of bringing in new customers for your business. It's easy to understand why that's incredibly important: without customers, businesses simply cannot exist, let alone flourish.
But in order to generate enough customers and at the same time, make sure that your customer acquisition costs (or CAC for short) aren't too high, you should carefully plan and outline your customer acquisition strategy.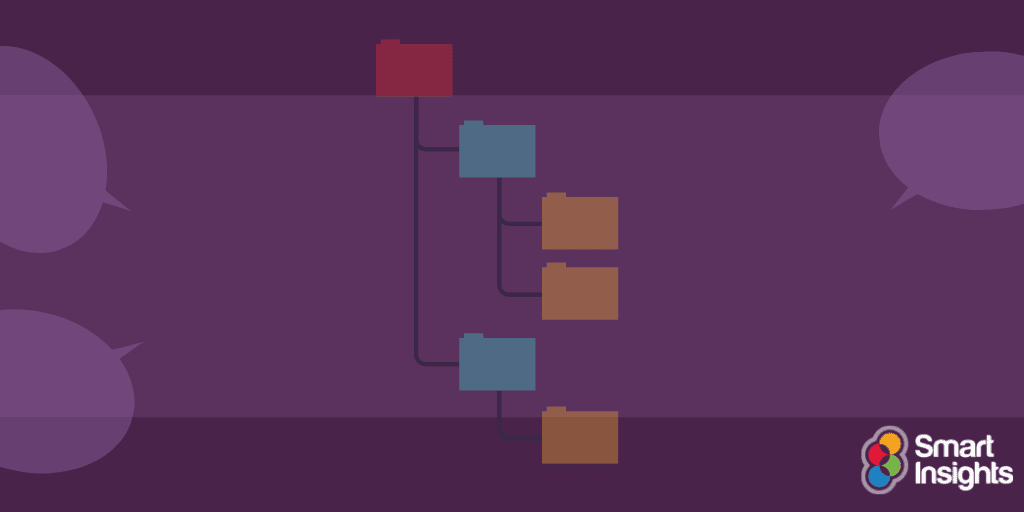 There are plenty of customer acquisition strategies that you might be using that don't require a careful strategy (like boosting a Facebook post, for example); but in order to succeed in the long term and make sure you're also using long-term tactics like search engine optimization or building a drip email marketing campaign, that's when you need to start actually planning a real strategy.
That's because it's not difficult to get a few new customers, but it is quite difficult to continuously generate new customers for your business on a large enough scale so as to actually grow your business. And it's with these types of long-term strategies that you can truly achieve that – that's where the customer acquisition strategy comes in.
A customer acquisition strategy should include several different types of customer acquisition tactics, focusing on long-term strategies (and results):
Online strategies, such as social media marketing and email marketing
Offline strategies, such as banners and billboards
What is the Customer Acquisition Cost?
Customer Acquisition Cost – or CAC, for short – is the price you pay to acquire a new customer for your business from your marketing efforts.
Ideally, businesses want to keep this number as low as possible, as a low CAC means more customers acquired for less spend.
It's also imperative to keep calculating your Customer Acquisition Cost, particularly when you've tried out new marketing strategies; by calculating and recalculating this cost, you can see how much it costs you to get a new customer, whether your marketing or advertising campaign was worth the effort and what ROI you got out of it. If it costs you more to bring new customers in than you can afford to spend, then you'll definitely need to revamp your customer acquisition strategy so as to convert more people into your customers.
So, how do you calculate the Customer Acquisition Cost? It's actually a pretty simple formula: your marketing costs divided by the number of customers you've acquired from that marketing campaign.
CAC = Marketing Costs/Customers Acquired
Back to building up your strategy – here's how to get started with your very own customer acquisition strategy.
Who forms your audience?
The first step is to clearly define the audience that you want to reach:
Who are they?
Where are they from?
What are their interests?
What are their needs?
Where do they spend their time?
Where do they work?
What other products do they use?
This will help you understand what channels you should use in order to reach your audience and how to market your products in order to appeal to your target audience.
What are your goals?
As with any strategy, goals are a very important part of the process. These specific objectives will give you a clear focus and goals to reach and will also help you define your strategy.
Take the time to think through these objectives in order to make sure that they are realistic (and not too high or low in expectation).
What channels are you going to use?
Another important question is, what channels are you going to use to acquire customers for your business?
In terms of online marketing channels, you can use:
Email marketing: personalized email marketing, targeted drip campaigns
Social media marketing (Facebook, Instagram, Twitter, etc.):
Search engine marketing/optimization for organic traffic
Paid marketing strategies (online ads)
Affiliate marketing
Of course, you can also use offline marketing channels, such as:
Advertising (billboards, banners, etc.)
Event marketing
Print marketing
Whether your business is exclusively online or not, it's still worth promoting your e-commerce store in the "real" world as well, not just online.
As you know your audience best, take the time to research what channels they use and prefer so that you can target these same channels to reach them and make them want to be your customers.
Keep adjusting your strategy
As I mentioned earlier, it's important to keep calculating and recalculating your Customer Acquisition Cost, along with the ROI (return on investment) for each of your marketing strategies.
In order to scale your business, you need to make sure that you're not spending too much acquiring new customers and that any marketing strategies you use actually yield results.
Refining your customer acquisition strategy will imply a lot of testing – not just at the beginning as you start your new marketing strategies, but all along the way.
You'll need to:
Identify which marketing strategies, both online and offline, generate the most conversions/customers.
Calculate the Customer Acquisition Cost for each marketing strategy and compare – even if a strategy doesn't generate as many conversions and customers as another marketing strategy you're using, that doesn't necessarily mean it's not worth it; if the CAC is low, then it's most likely worth continuing and looking for ways to improve your strategy (and your results in the process).
What is the Life-Time Value of your customers (LTV)? It's a well-known fact in the industry that the costs of keeping a customer happy are usually considerably less the costs of acquiring new customers. That's not to undermine the importance of acquiring new customers – you definitely need a strategy for that! – but it's just as important, if not more so, to keep your existing customers happy and buying more from your business
Conclusion
In order to build a successful and scalable business, you first need to develop a customer acquisition strategy. Use different methods and tactics for reaching your target audience, test various strategies and continuously monitor your results to start generating more customers for your business and cut down on the Customer Acquisition Costs.