Instagram to stop recommending 'borderline' content, the UK government is proposing new rules for social media companies, Amazon Alexa conversations being listened to by people, Netflix is testing new subscriptions in India and Lego named as the UK's favourite brand
A big focus this week across the board is social media and the spread of harmful content.
Instagram has announced that it is set to stop recommending 'borderline' content that isn't quite breaking its rules but could be seen as potentially harmful.
On top of this, the UK government is seeking to make social media in the country as safe as possible with proposed new regulations and sanctions for platforms failing to ensure users' safety.
In other news, Amazon has admitted that some recorded Alexa conversations are listened to by people, raising security concerns.
Netflix is seeking to grow its market share in India by offering new subscription services in the country, including weekly subscriptions.
Finally, Lego has been named the UK's favourite brand, although Amazon is viewed by consumers as being the most relevant.
Find out more below with our latest roundup.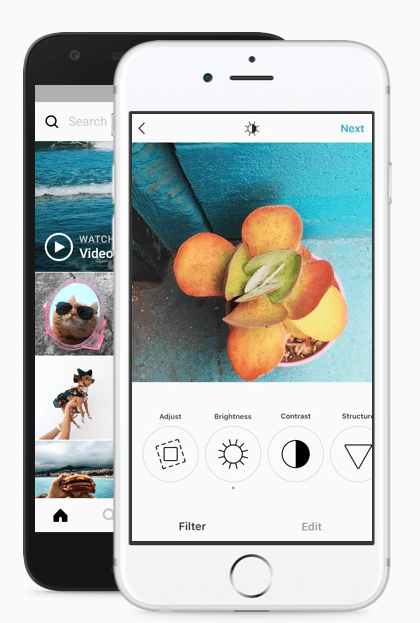 Instagram seeks to stop the spread of harmful content
Instagram has changed its algorithm in an attempt to stop the spread of harmful content. The social media platform will no longer recommend content that is close to breaking its rules.
This decision follows on from claims that Instagram has been exposing children to possibly harmful content through the recommendations in its explore section.
Cases in which content comes close to breaking the platform's rules will now be blocked from the Explore feed and when users are browsing hashtags. Previously, this type of content was given the benefit of the doubt, but the platform is now taking a harsher line with them.
According to Instagram, graphic content, sexually suggestive images and violent imagery will be blocked from recommendations from now on. In addition, any content that s viewed as spam or 'fake news' will also fall under the new, stricter rules.
In a blog post, the Facebook-owned company said: "We have begun reducing the spread of posts that are inappropriate but do not go against Instagram's Community Guidelines, limiting those types of posts from being recommended in our Explore and hashtag pages. For example, a sexually suggestive post will still appear in Feed if you follow the account that posts it, but this type of content may not appear for the broader community in Explore of hashtag pages."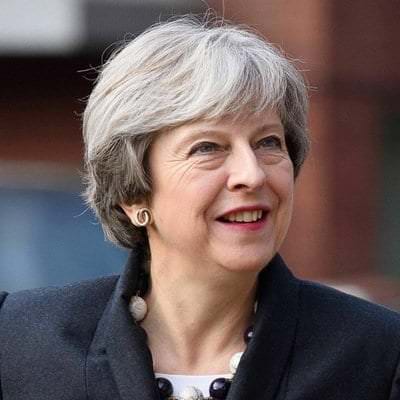 UK government cracking down on harmful social media content
A new white paper from the UK government has revealed that social media companies could face fines for failing to stop the distribution of harmful content on the platforms. In a bid to make the UK "the safest place in the world to be online," Theresa May has announced that a new regulator may be set up to safeguard social media in the country.
The new rules that have been proposed in the initial 12-week consultation are designed to be a mandatory duty of care. According to the Prime Minister, they will mean that social media firms have to take suitable steps to tackle harmful and illegal content in order to keep their users safe.
Rules will cover cyber-bullying, fake news, and posts that encourage suicide. They will also be aimed at stopping children from being able to access inappropriate material via social media.
According to the white paper, the regulator will have enforcement tools to ensure social media companies are following the rules. This will include fines, taking action against social media bosses and even blocking access to sites that are found to consistently fail to meet regulations.
In order to ensure sites are fulfilling the requirements, they may also have to provide "annual transparency reports" that detail how much harmful content is on their platforms and what they are doing to address it. Companies will also have to speed up their processes for dealing with user complaints.
The regulator will also issue codes of practice in a bid to stop the spread of 'fake news', especially when political elections are taking place. Companies will be required to "minimize the spread of misleading the harmful disinformation with dedicated fact checkers."
Digital Secretary Jeremy Wright said: "The era of self-regulation for online companies is over. Voluntary actions from industry to tackle online harms have not been applied consistently or gone far enough.
"Tech can be an incredible force for good and we want the sector to be part of the solution in protecting their users. However, those that fail to do this will face tough action."
While the plans have been praised by many, concerns have been raised about how long these new regulations would take to implement. It is likely that the new rules would take years to put in place, meaning that immediate safeguarding is not taking place.
In response, Shadow Digital secretary Tom Watson said: "The public and politicians of all parties agree these platforms must be made to take responsibility for the harms, hate speech and fake news they host.
"The concern with these plans is that they could take years to implement. We need action immediately to protect children and others vulnerable to harm."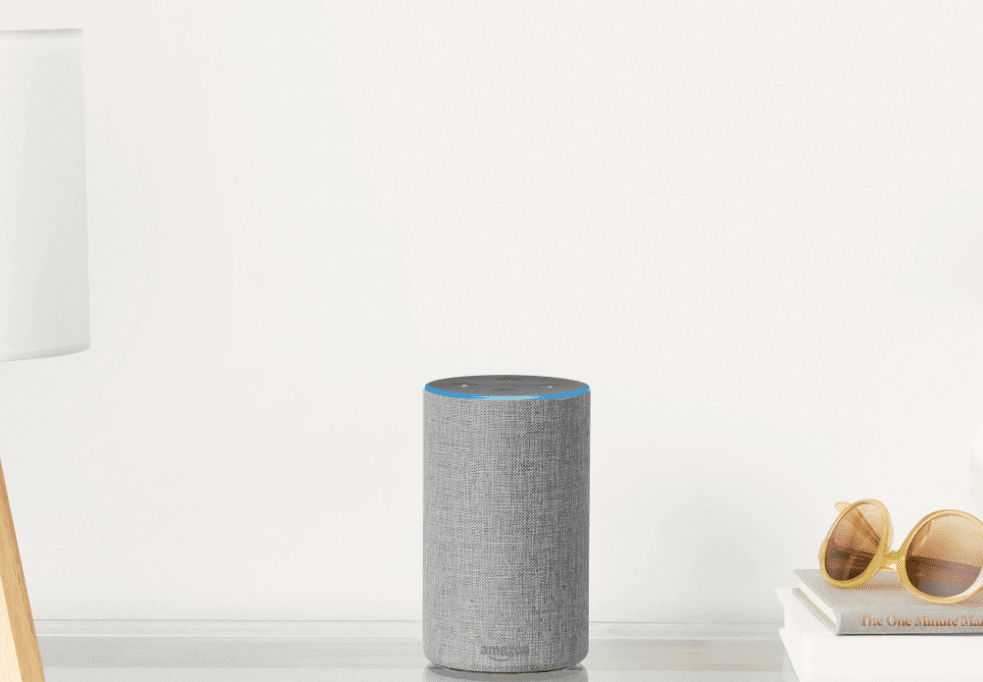 Concerns raised over Amazon Alexa listening to users
New security concerns have been raised about the smart speaker Alexa after Amazon admitted that employees listen in on conversations. According to the company, employees listen to some conversations recorded on Alexa devices in order to improve speech recognition.
Only a small fraction of conversations are listened to, according to Amazon, which enables staff to manually correct words that Alexa hasn't been able to identify. This is to help with the future interpretation of similar conversations in the future.
Amazon said in a statement: "This information helps us train our speech recognition and natural language understanding systems, so Alexa can better understand your requests and ensure the service works well for everyone.
"We have strict technical and operational safeguards and have a zero-tolerance policy for the abuse of our system. Employees do not have direct access to information that can identify the person or account as part of this workflow."
At the moment, Alexa does not allow people to opt out of voice recording. However, users can block their recordings from being used as part of product development. They can also delete archived records to limit access.
The reviewing of conversations is not explicitly mentioned in Alexa's terms and conditions, meaning the revelation is likely to come as a surprise to many.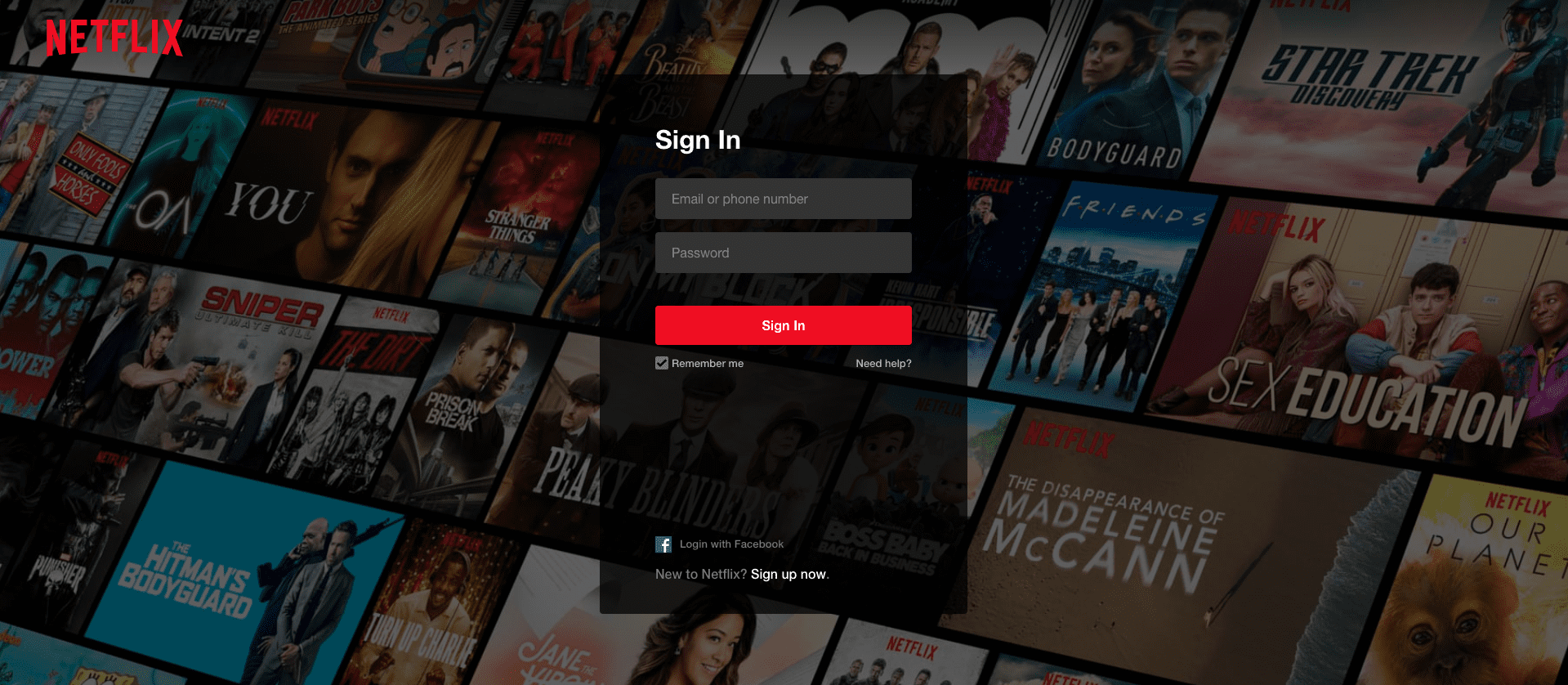 Netflix testing new subscriptions in India
Netflix is experimenting with adapting its model for emerging markets by offering weekly subscriptions in India. In a bid to make the service more accessible for an Indian audience, the streaming company will allow users to subscribe to weekly and mobile-only plans.
On top of this, Netflix will also be testing cheaper prices for subscriptions in India, which could help it to grow its market share in the country, especially as India has significant mobile media usage.
A Netflix spokesperson told the Economic Times: "We will be testing different options in select countries where members can watch Netflix on their mobile device for a lower price and subscribe in shorter increments of time. Not everyone will see these options and we may never roll out these specific plans beyond the tests."
These tests could help Netflix catch up with Hotstar, which is the most popular online streaming service in India. This is likely due to Hotstar's investment in relevant content for its Indian audience.
In a bid to counter this, Netflix has also committed to a series of Asian originals content, so this, along with its new options, could help the streaming service start to catch up.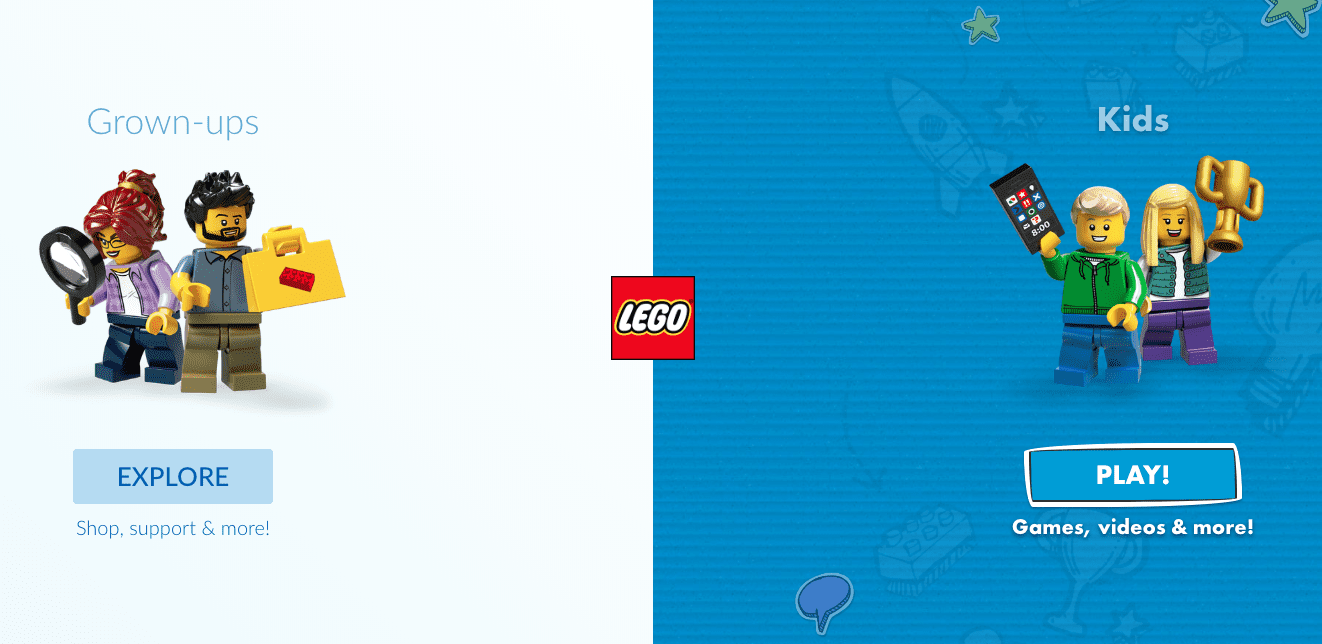 Lego named UK's favourite brand
For the second year in a row, Lego has been named the UK's favourite brand, according to the latest annual Superbrands index. Despite failing to beat the sales figures of brands like Apple and seeing a full-year revenue increase of just 4%, Lego has held the top spot that it stole from British Airways last year.
The Superbrands index asks 2,500 British shoppers and industry experts to grade brands based on quality, reliability and distinction. This year, over 1,500 brands were included in the index. As well as Lego coming out on top, Apple took the second spot from Gillette, which fell to the third place.
While Lego was chosen as the favourite brand amongst UK consumers, Amazon was voted as being the most relevant. Despite a lot of consumer concerns around Amazon, including its tax practices and market dominance, the e-retail platform was found to be top of the relevancy index.
This index looks at what brands consumers consider to have the most use and importance, rather than the emotional bond that the favourite category has. The ability to easily shop for most things means it is not really much of a surprise that Amazon was voted first.
In this part of the index, Aldi came second, with its supermarket rival Lidl sitting at sixth-place. Macmillan Cancer Support came in as the third most relevant brand and Netflix moved up to the fourth spot from last year's eighth-place ranking. Google also moved up the ranking, finishing fifth compared to ninth place last year.
Chief Executive of the Centre for Brand Analysis (TCBA) and chairman of Superbrands said: "The growing prevalence and importance of Amazon is again evident as it tops the Superbrands relevancy index.
"These brands performing strongly in the relevancy index pose a threat to the more established brands, whether that is Aldi challenging the likes of Tesco or Purplebricks confronting traditional estate agents."