UPDATED! This post was expanded and updated for 2017 to include more examples of social media prompts to get the conversation going!
We all know that social media marketing is important, but for some people, opening up Twitter or Facebook and staring down that empty status update box can be incredibly intimidating!
There are about 3 billion active Internet users and since almost 2.1 billion of them have social media accounts, it makes sense for you to have an active presence on social media. Social platforms are no longer just social; they're great channels for marketing your business, too.
But what should you say to your followers? What can you post that will make your fans laugh and comment and share without coming across as too self-promotional?
If you're stumped for ideas on how to engage your social media followers, check out these 26 conversation starters (which are great for dinner parties, too!):
Related Content: 10 Ways to Measure Social Media Engagement (Plus 7 Tools to Track It!)
Ask a Question
When all else fails, one of the best ways to get your social followers talking is by asking them a question directly.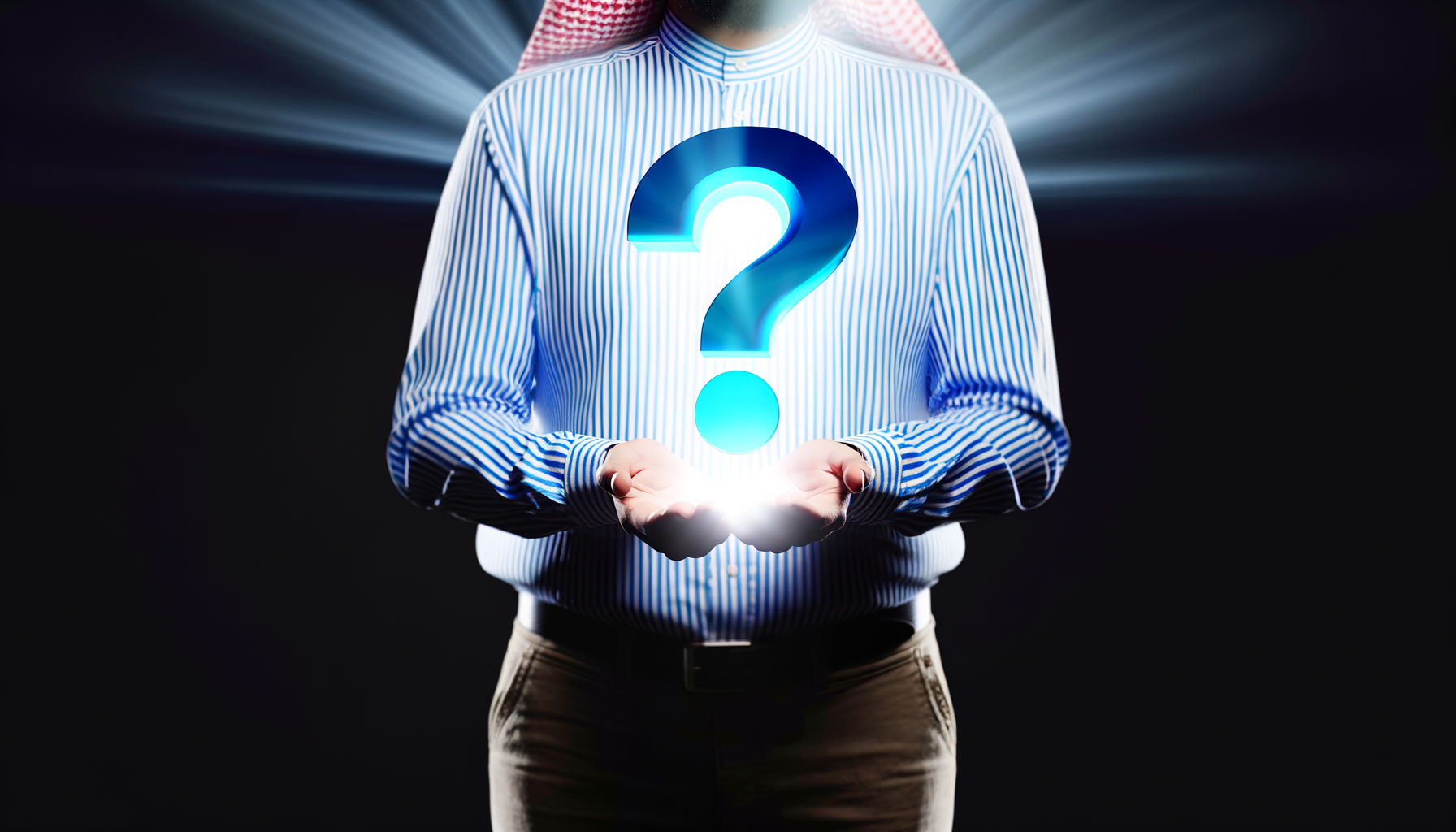 Keep in mind, though, that the questions you ask don't need to be business-oriented. People who visit a brand's social media aren't always there to immediately convert – they often stop by to see what your brand is up to and if there are any cool contests or discounts.
With that in mind, use the following questions to capture a visitor's attention and get your audience talking:
Of course, if your profile is new or if you haven't yet built up a large and responsive audience, you may not get many answers to your questions initially.  To prevent this from making your page look dead, consider partnering up with a few friends or business colleagues and asking them to respond to your questions in order to get the conversation started.
Asking your audience questions can also help with market research.
Product Launch Formula author Jeff Walker starts off every product launch by asking one simple question to his audience: "What's your single biggest challenge around [X]?"
For example, if you're selling sales software, you could ask people a question like "What's your single biggest challenge around scaling your sales team?"
You'll get a sense for the types of problems and challenges your audience faces. These challenges can help you craft and refine your product's features or your marketing. If you ask enough customers about their problems, your marketing copy will write itself.
On top of that, your audience will feel a bit closer to you because you've given them an outlet to express their frustrations and challenges.
The best way to build a deep relationship is by listening to other people's problems. That's what asking questions allows you to do.
Share Information
Although it's great to mix things up with a few fun, personal questions, your company's social media updates shouldn't all be conversational fluff.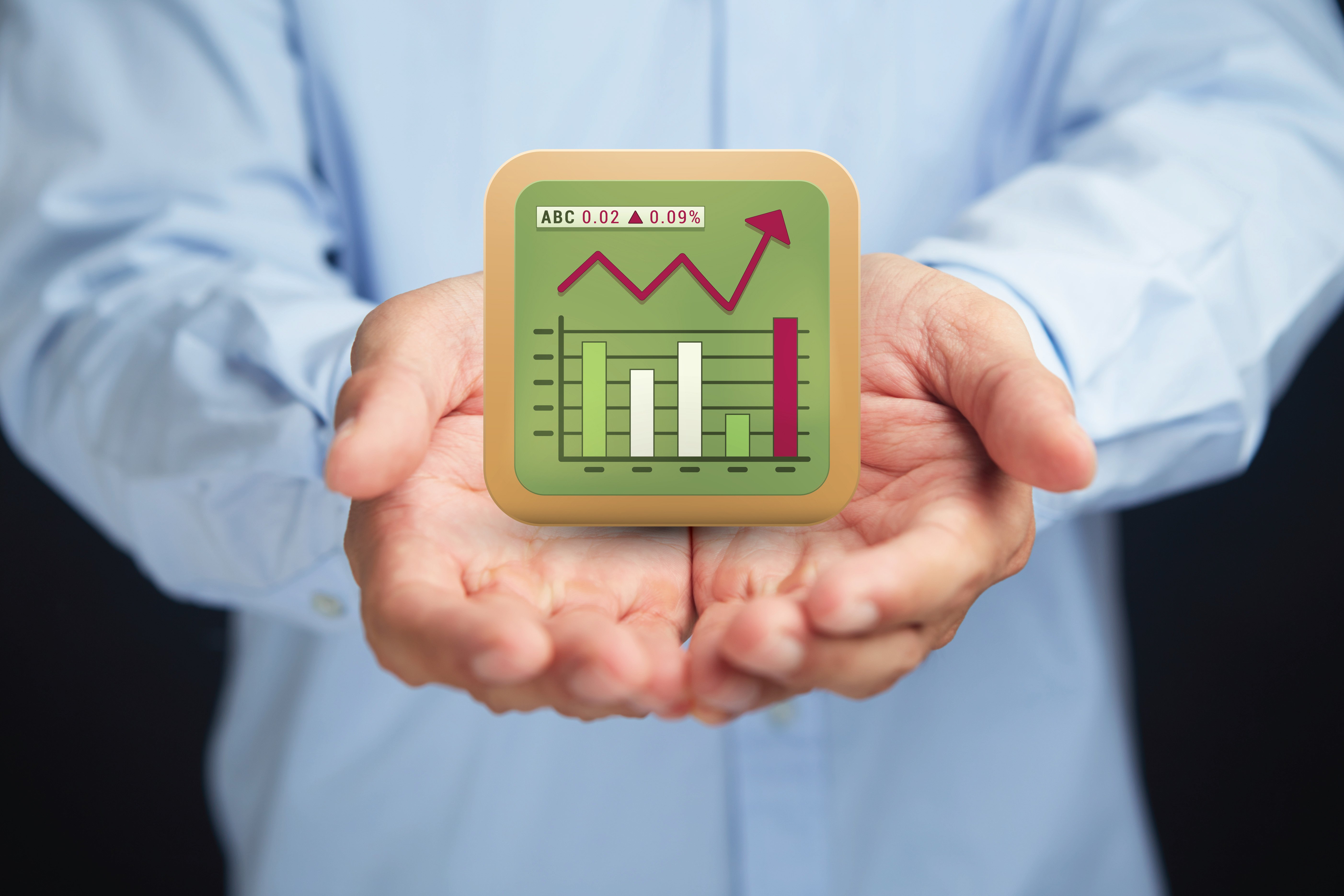 In addition to chatting with users, you'll also want to use your social profiles to demonstrate that you're a credible authority within your industry. So while you still don't want to dominate your feed with business statistics and updates, sharing the following types of information will both interest your followers and enhance the perception of your brand within your field.
Obviously, if you do undertake any of the techniques listed above, you'll want to be sure they're interesting for your followers. Slapping up one news article after another will only bore your followers, so make sure to change up the types of content you share or put your own spin on the topics you post. Giving your reaction to a particular news item, for example, is a good way to make your updates more interesting for your fans.
Connect with Your Followers
Social media is becoming increasingly personal. Businesses now have more and more opportunities to showcase the human element behind their brand.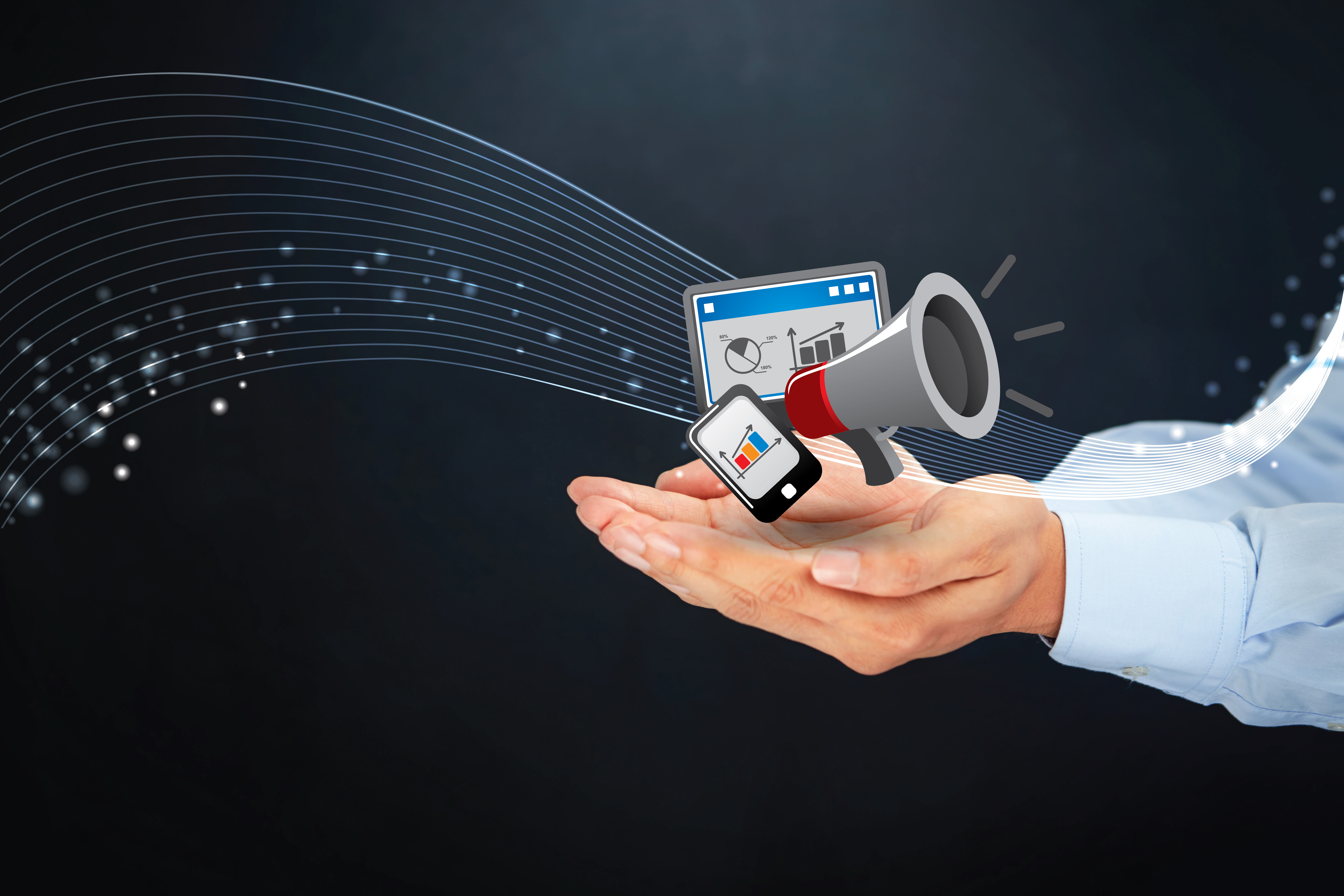 Most companies resort to posting advice, or informative articles about their specific niche. There's nothing wrong with this – in fact, you can grow your social media following pretty significantly by just becoming a "curator" of content in your niche. That way, people in your market will turn to you for advice on whatever problem you're helping them solve.
But when you resort to curating all the time, you miss out on the opportunity to let your followers see the human element behind your brand. It's difficult to build a personal relationship with your readers just by posting professional content all the time.
A great way to interact with your audience on a more personal level is by incorporating live streams into your social media updates.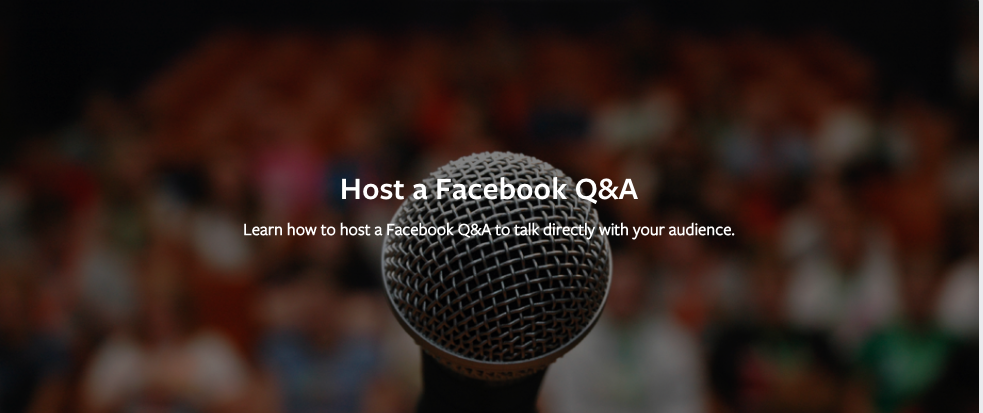 GE's Director of Innovation Sam Olstein said, "When you give people a peek behind the curtain, they fall in love with the company."
Live streaming tools like Facebook and Periscope make this easy. You can also use Snapchat to give your audience a peek into your day-to-day life. Some companies are using Snapchat to showcase their company's culture and how employees act behind closed doors.
Promote Your Business
Too much self-promotional content will discourage even the most devoted of fans, but when used sparingly with other types of content, this can be very effective for engaging with your audience.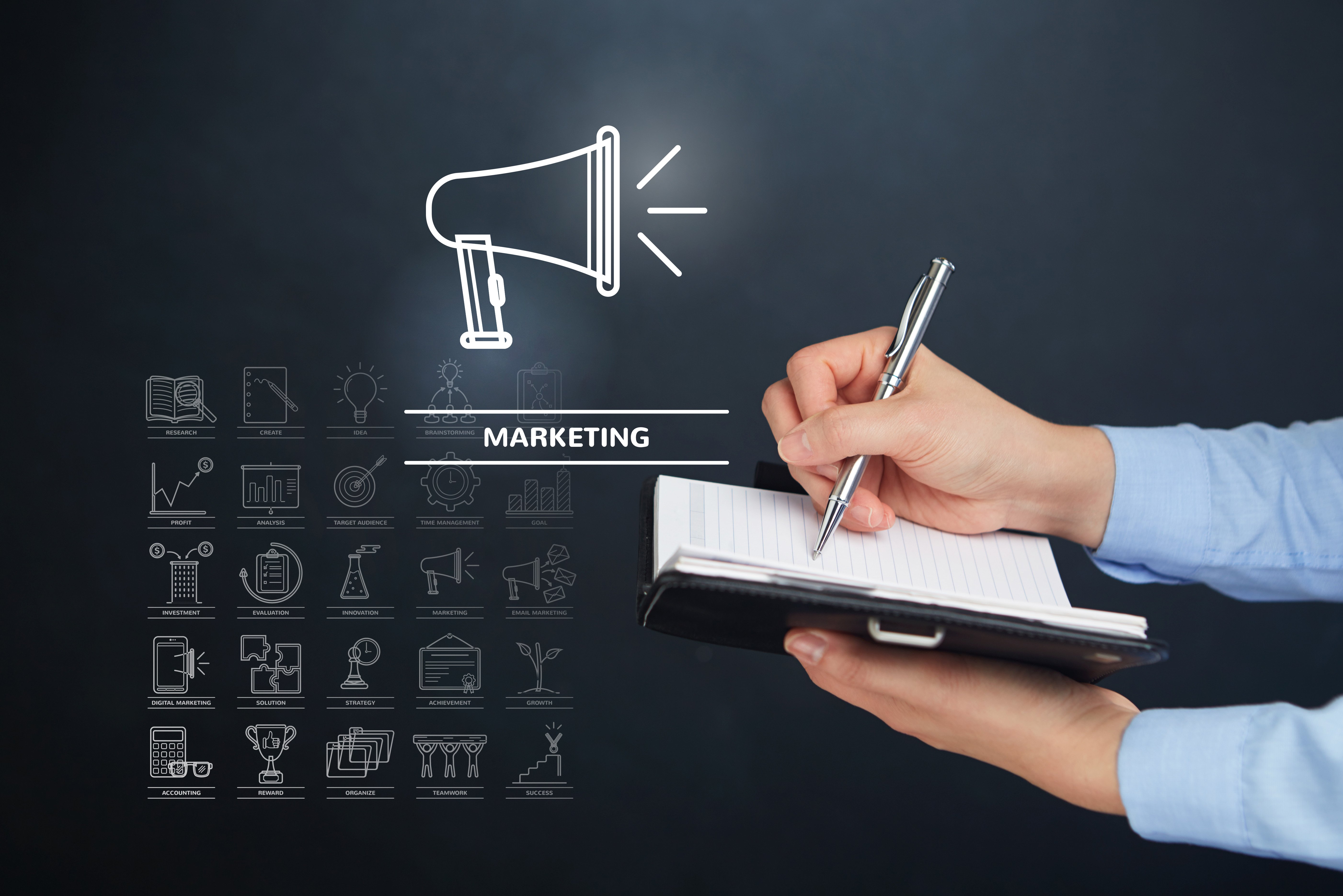 People follow your brand's page because they want to hear about what's new with your company, if you're having any specials, to hear announcements of new products, and so on.
Consider using any of the following conversation prompts to keep audience members up-to-date with the goings-on within your company:
Above all, remember that social media marketing should be fun! Think of it as a great (and easy) opportunity to get to know your fans and customers and build strong relationships that will power your business's growth over the long-run.
Image sources: Stock Unlimited
Join To Our Newsletter
You are welcome