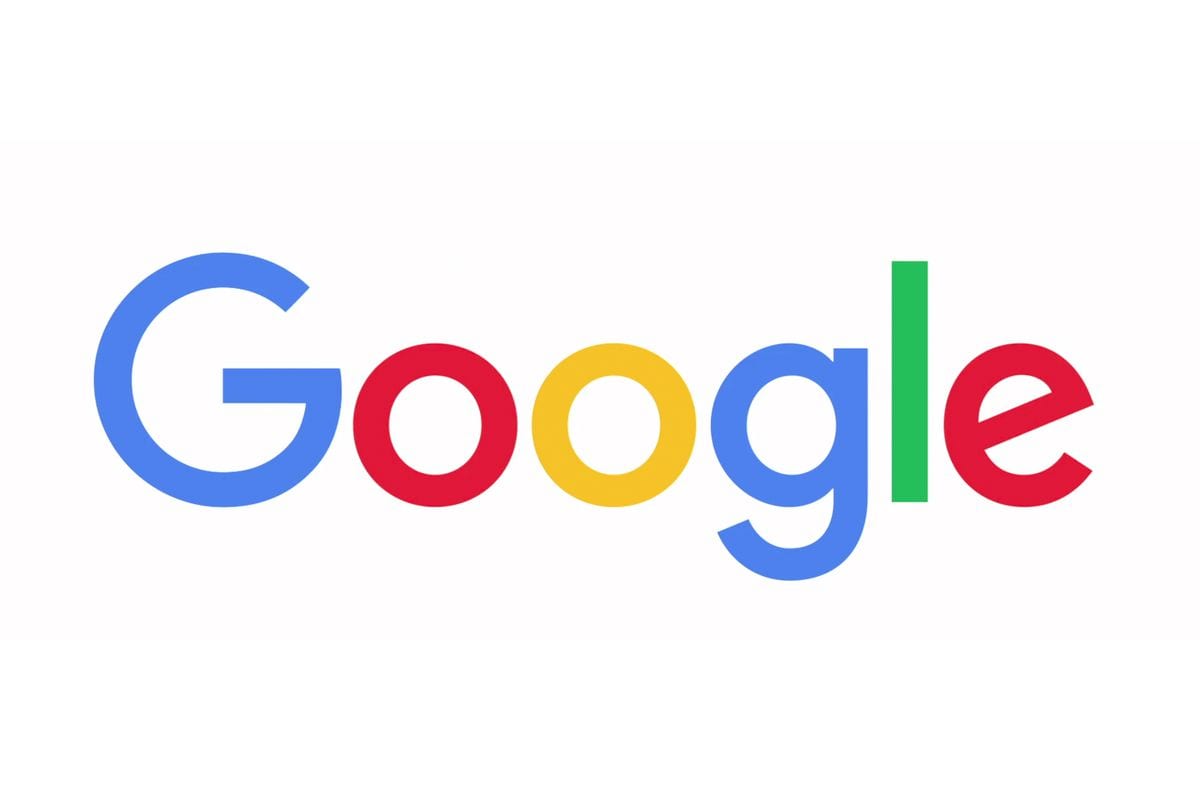 News Roundup 22nd March 2019
Google's latest EU regulator fine, Facebook removing millions of videos showing New Zealand terrorist attack, NZ advertisers pulling Google and Facebook following shooting, Instagram's in-app checkout launches in the US and LinkedIn's new advertising features
Read more about some of the biggest and most important stories in the marketing and advertising industries with our latest news roundup.
This week, we look at Google's latest fine from the European Commission, the backlash following videos of the shooting in New Zealand being uploaded to Facebook and other platforms, Instagram's latest shopping feature and how LinkedIn is aiming to make life easier for advertisers on the platform.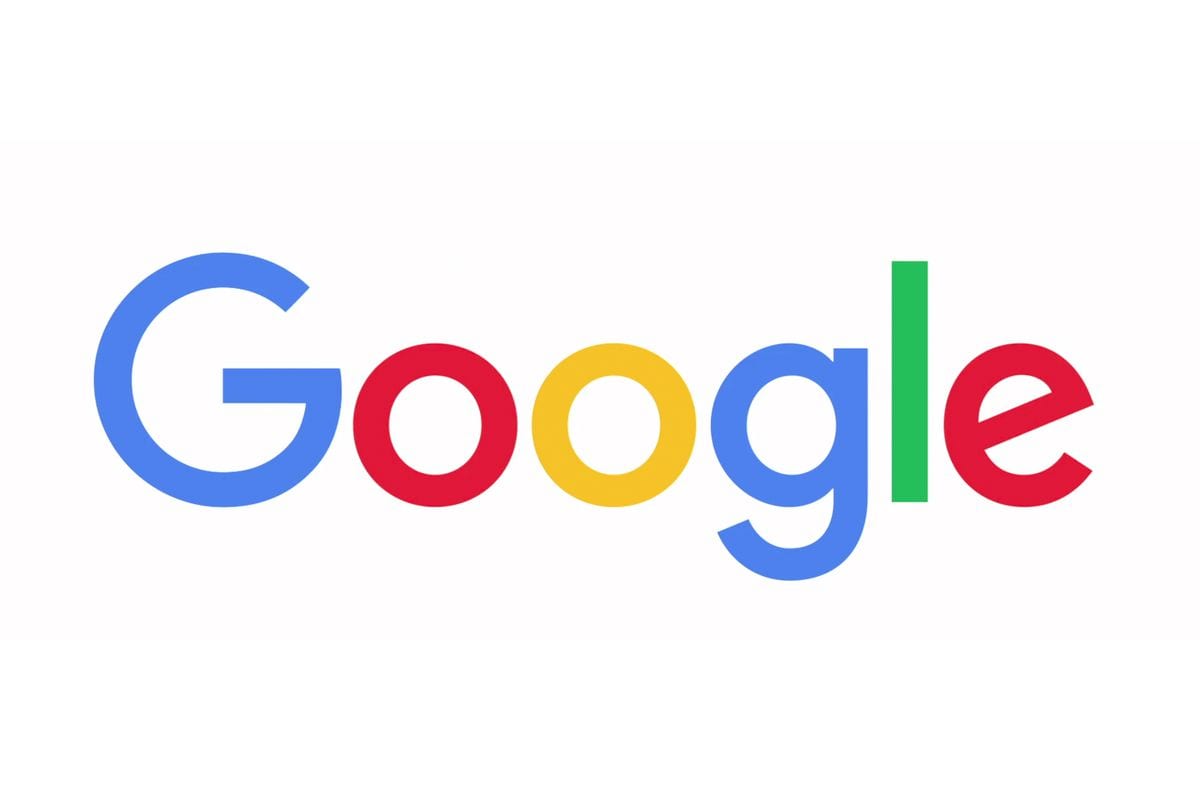 Google hit by €1.49 billion AdSense fine
Google has been fined €1.5 billion by European regulators for blocking other online search advertisers. The European Commission (EC) accused Google of stopping the placement of rival's ads in certain spots, effectively breaking EU anti-trust rules. This is the third EU fine Google has received in the last two years.
The EC said that between 2006 and 2016 Google abused its market dominance through its AdSense service. It did this by forcing certain terms on companies, including subjecting publishers to exclusivity clauses and stopping rival advertisers from appearing in online search ads.
Competition commissioner Margrethe Vestager said: "Google has cemented its dominance in online search adverts and shielded itself from competitive pressure by imposing anti-competitive contractual restrictions on third-party websites. This is illegal under EU antitrust rules.
"The misconduct lasted over 10 years and denied other companies the possibility to compete in the merits and to innovate – and consumers the benefits of competition."
The commission fined Google €4.3 billion last year after it was found that its Android mobile operating system was being used to unfairly undercut mobile phone market rivals. The company was also found to have been promoting its shopping services over rivals, landing it another €2.4 billion.
"We've always agreed that healthy, thriving markets are in everyone's interest," said Kent Walker, Google's head of global affairs. "We've already made a range of changes to our products to address the Commission's concerns.
"Over the next few months, we'll be making further updates to give more visibility to rivals in Europe."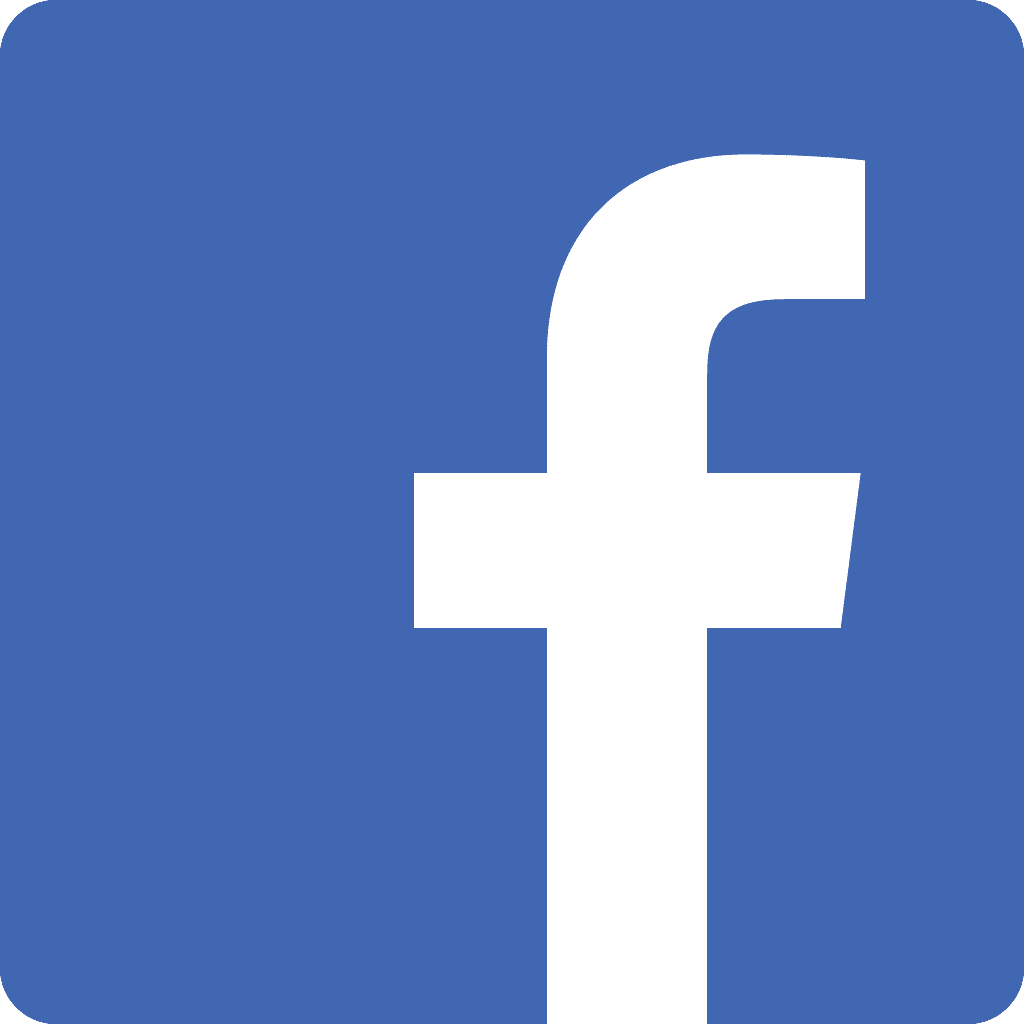 Facebook removes 1.5 million New Zealand attack videos
Following the terrorist attack in New Zealand on March 15th that saw 50 people killed while attending mosque services, Facebook has claimed that it has removed 1.5 million videos showing the killings.
The suspected shooter reportedly live-streamed part of the attack on Facebook, which led to people uploading videos on the social media platform, as well as Instagram, YouTube and Twitter. As a result, all platforms sought to remove the distressing content as quickly as possible.
Mia Garlick, a spokesperson for Facebook New Zealand, said: "We continue to work around the clock to remove violating content using a combination of technology and people. In the first 24 hours we removed 1.5 million videos of the attack globally, of which over 1.2 million were blocked at upload.
"Out of respect for the people affected by this tragedy and the concerns of local authorities, we're also removing all edited versions of the video that do not show graphic content."
Following the attacks, New Zealand's prime minister Jacinda Ardern said that Facebook had "questions to answer" as to how the content was allowed to be uploaded to the platform and how it could then be shared.
However, it isn't just Facebook and social media that have come under fire for sharing the video. A number of British tabloids published footage of the attack on line and actually monetized the videos by allowing advertisers to promote their products alongside the footage.
New Zealand brands pull Facebook and Google advertising
A number of big brands from New Zealand have stopped advertising with Facebook and Google following the terrorist attack that killed 50 people on March 15th being live streamed on the social media platform.
Reports suggest that Kiwibank, ASB, Westpac, ANZ, Burger King, TSB, Lotto NZ and BNZ are among the companies to have stopped advertising with Facebook and Google or are discussing pulling their ads from the platforms. The decision is aimed at getting Facebook and Google to do more to stop people being able to spread hateful or harmful content.
According to Campaign, a spokesperson for Lotto NZ said: "Like the rest of the country, Lotto NZ is shocked and saddened by the tragic events that occurred in Christchurch on Friday. These events are at the front of our mind this week. We have removed our advertising from social media at this time as the tone didn't feel right in the aftermath of these events."
A joint statement was also released by the Commercial communications Council and the Association of New Zealand Advertisers which said that brands should "carefully consider, with their agency partners, where their ads appear."
The statement questions why social media platforms are able to target consumers with advertising in just microseconds and yet they are unable to use similar technology to stop violent or harmful content from being streamed. It goes onto to say that the role of social media and live streaming have been brought into question.
"We challenge Facebook and other platform owners to immediately take steps to effectively moderate hate content before another tragedy can be streamed online."
In response to the attack, Google said in a statement: "Our hearts go out to the victims of this terrible tragedy. Shocking, violent and graphic content has no place on our platforms and is removed as soon as we become aware of it. As with any major tragedy, we will work cooperatively with the authorities."
Instagram launches in-app checkout for US customers
Instagram has launched a number of features over the last few years that aim to make shopping via the social media platform easier. From tagging products to shoppable stories, brands can now more easily engage potential customers and reduce the time it takes for them to check out.
The platform's latest feature means that shoppers in the US will now be able to checkout in-app rather than having to be redirected to a brand's e-commerce website. This will be available for posts and stories but not product advertisements.
Its previous feature meant that basket abandonment was fairly high as users would have to input all of their details or even sign up for an account on the brand's website in order to be able to check out. The new feature makes transactions quicker and easier.
Users are now able to tap on the item they want to buy, select details like colour or size and then pay via card on a separate payment screen using shipping information they have stored on Instagram.
Brands like H&M, Nike and Uniqlo will be using the new feature, but it is currently limited to customers in the US. It is not yet clear when the feature will be made available in other countries or what Instagram's cut of each purchase will be.
Instagram has said that user details will not be shared with the brands selling on the platform, apart from those that are required to complete the purchase, such as the delivery address. However, retailers could find that this makes it difficult for them to keep a buyer informed of the progress of their purchase, which could cause issues.

LinkedIn ads three new features to ads
LinkedIn is updating its advertising offering, providing users with more than 20 B2B audience templates, a lookalike audience targeting feature and interest targeting. According to LinkedIn, it has been testing these features over the last few months and it will be rolling them out to advertisers within the next two weeks.
The lookalike audiences feature will allow advertisers to target members that match with their ideal customer. This is based on the similarities they have with the advertising brand's existing customers.
According to LinkedIn, this feature will enable advertisers to reach more high-converting audiences. In its beta tests, advertisers saw improvements in campaign reach of between five and ten times compared to ads not using the feature.
LinkedIn's interest targeting feature uses Bing search data. This is an expansion of its initial interest targeting that was launched in January and allowed advertisers to target users based on their interests on the social media platform. The new feature integrates search data from Microsoft's Bing, allowing advertisers to target people based on more data.
The final feature is the B2B audience templates, which are designed to save advertisers time when creating new ads. Templates include predefined targeting profiles that include things like groups and job titles. These can be used with just one click.
All of these features could provide new opportunities for B2B advertisers to better target the 600+ million members currently using LinkedIn.